Meet NeoNatalie Live
Watch our launch webinar about impactful training on newborn resuscitation skills.
Recorded: November 2nd, 2022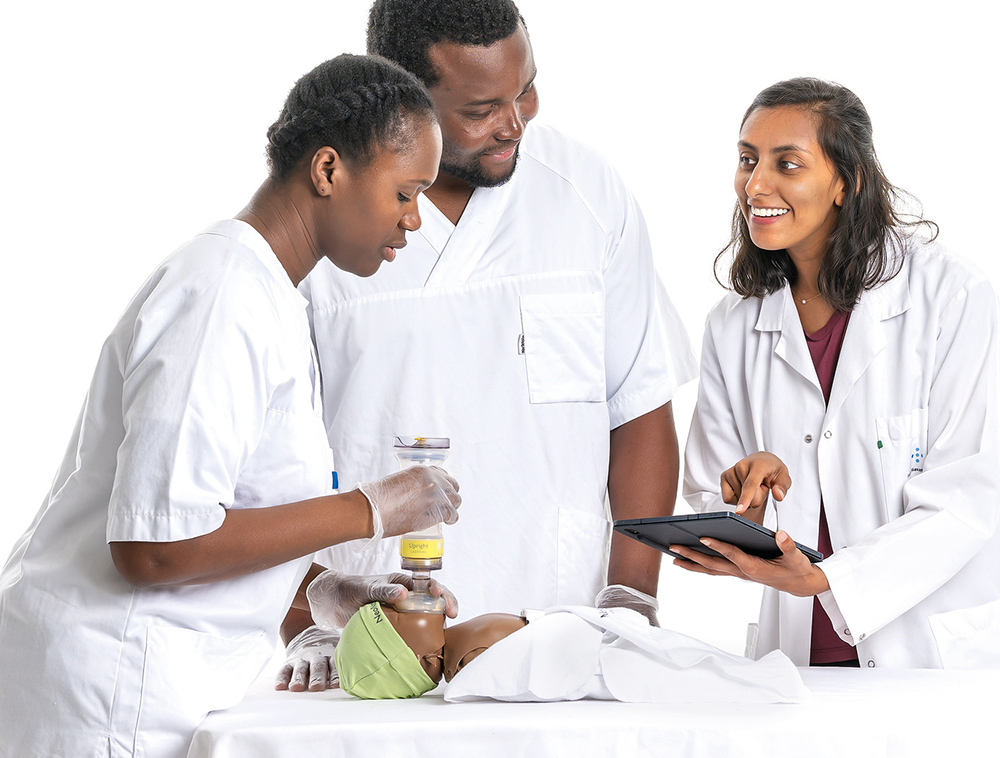 Any questions? We are here to help

We have gathered some of the frequently asked questions from the webinar here: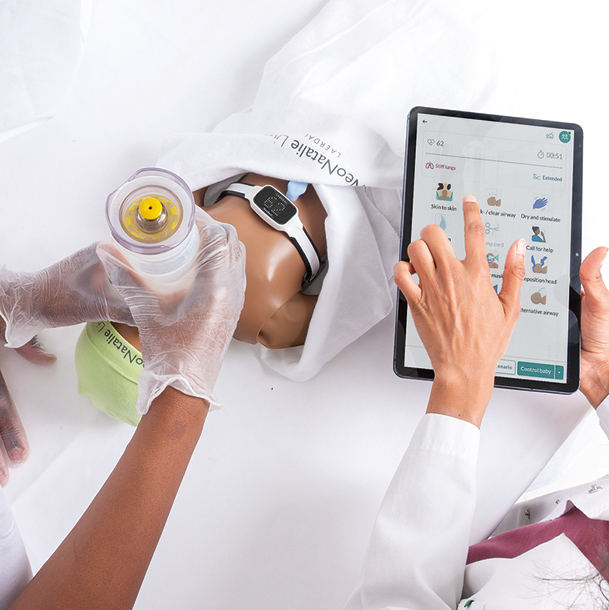 New and improved
NeoNatalie Live allows for:
Convenient in-situ training
Training individually or as a team
Realistic training that motivates
Immediate objective feedback
Ventilation guided by heart rate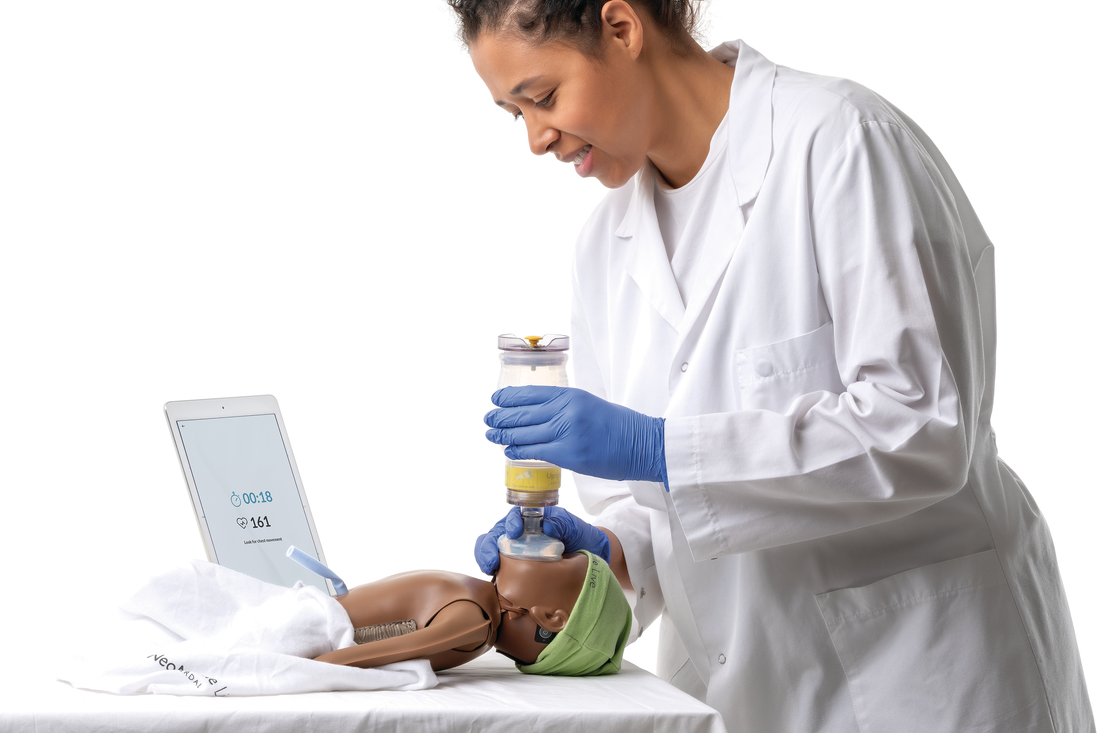 NeoNatalie Live
White paper
NeoNatalie Live is a result of a collaborative effort by numerous researchers midwives and doctors across the world. To summarize the process, we have created this white paper.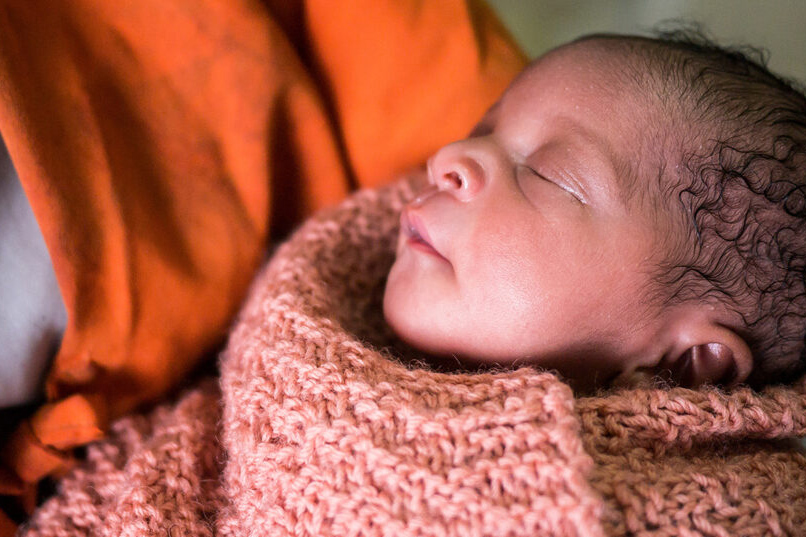 How to improve newborn resuscitation
Critical look at the strategy and planning behind newborn resuscitation and how to improve results.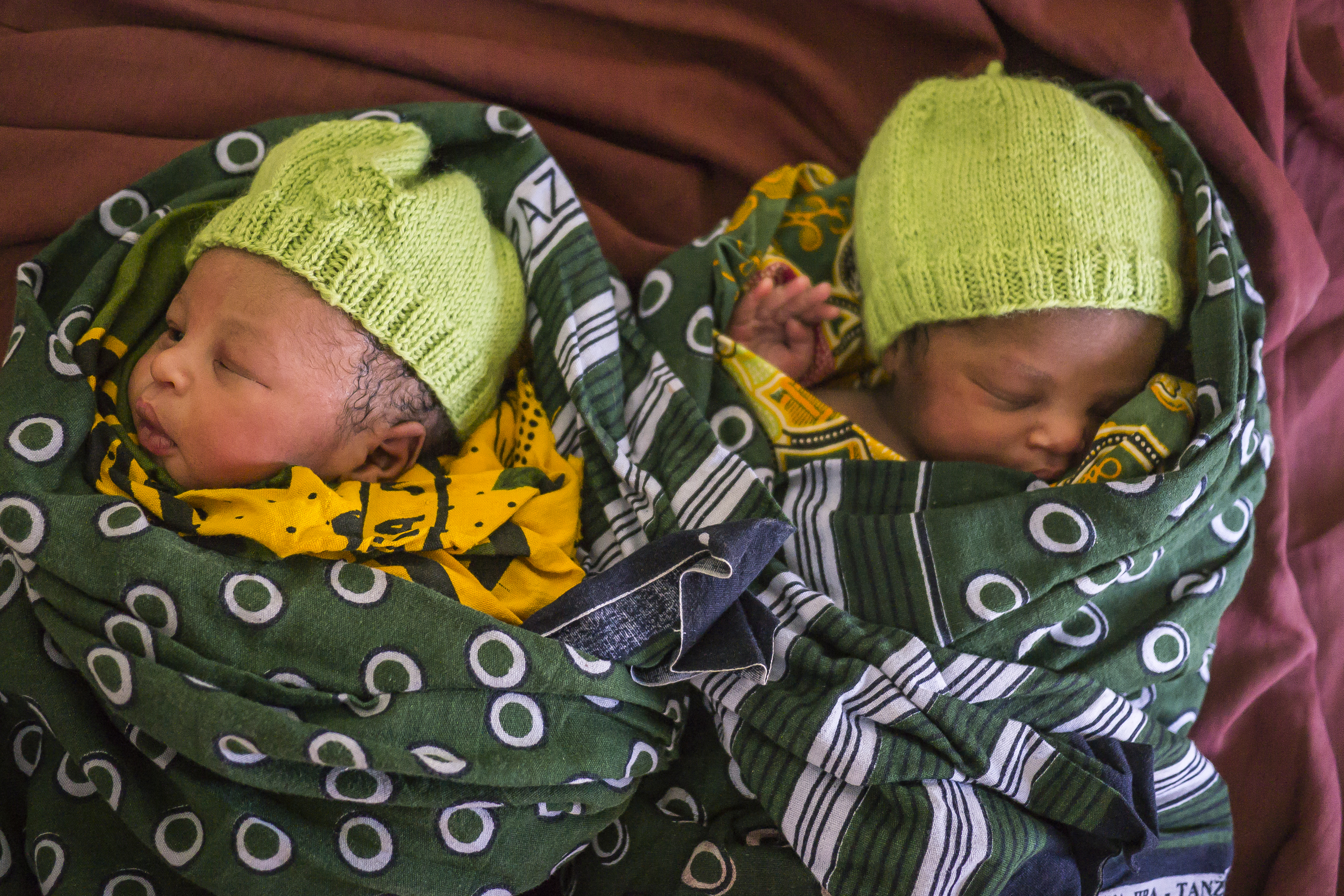 A research and developmental collaboration between Tanzania, Norway, and other international research institutions to improve the quality of intrapartum and newborn care.