Survive & Thrive
A Global Development Alliance to improve maternal, newborn, and child health outcomes.
This public-private partnership, established in 2012, focuses clinical training, systems strengthening and policy advocacy. The alliance supports high quality facility based interventions and clinical competencies by:
Providing training and quality-improvement approaches — with programs like Helping Babies Survive and Helping Mothers Survive.
Bringing effective technologies and innovations to health professionals and their patients
Strengthening national professional associations to improve the quality of interventions in health facilities.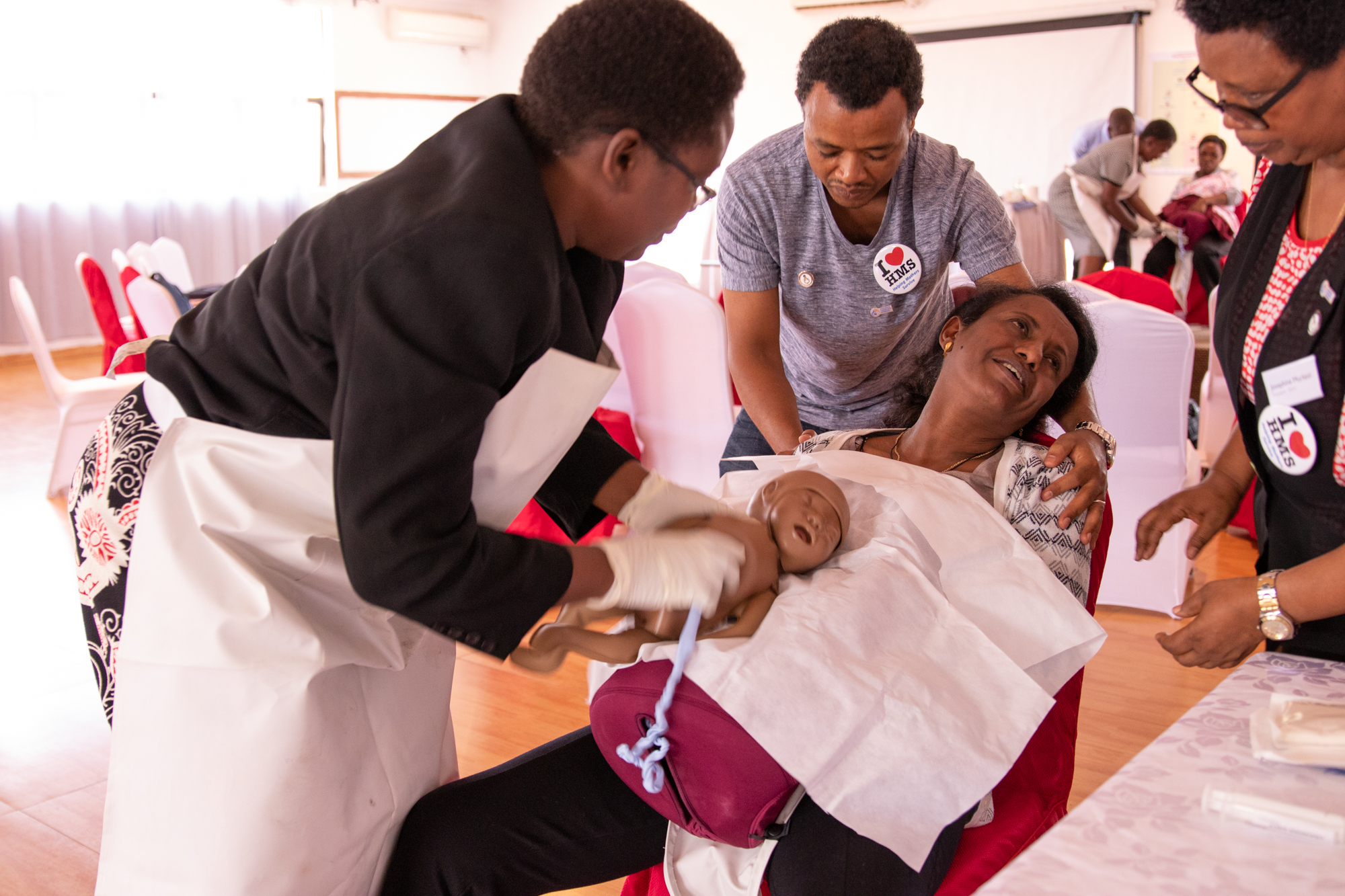 Major Achievements of the Survive & Thrive Alliance
A 5-Year Report Guiding the Way Forward
Survive & Thrive has trained 500,000 health providers in evidence-based maternal and newborn care interventions in low-resource settings around the world. This 5 Year Report highlights the work being done to help more women and children live full lives.
Read the report