Safer Births
Our goal: A world where all births are safe
A Global Research Program for Saving Lives at Birth
Established in 2012 at Haydom Lutheran Hospital in Tanzania, the Safer Births Consortium has become the world's most extensive research and development program for birth asphyxia.
The collaboration has resulted in new training and clinical innovations, in addition to more than 100 peer-reviewed papers.
Increasing Impact by Scaling Up
An Update on Our Progress
Through the Safer Births project, we obtained new essential knowledge about newborns and developed more efficient training methods.
When implemented well as a Safer Births Bundle, the project proved that the innovations have the potential to create impact and improve perinatal survival on a global scale.
The Safer Births Bundle of Care update from May 2023 summarizes the status of the scale-up and learnings from the project in Tanzania so far.
As a result of the Safer Births research, four innovative tools were made to enable health workers to make time-critical lifesaving decisions on the spot. Safer Births Innovations is a collection of both training and clinical tools to ultimately help prevent and treat the leading causes of newborn and maternal deaths.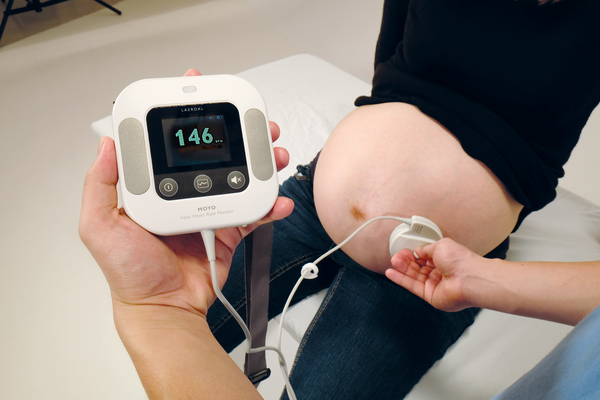 Moyo
Fetal Heart Rate Monitor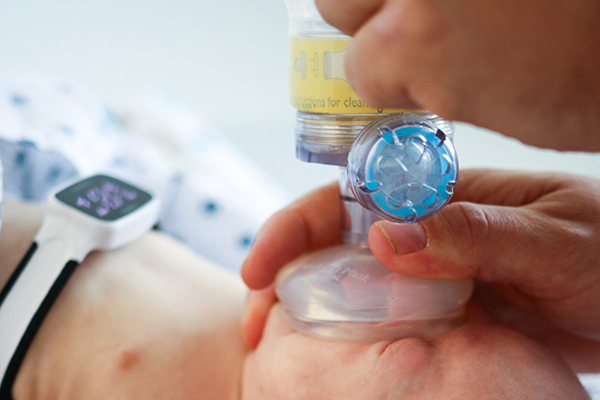 Upright
Bag Mask Ventilator, with/without PEEP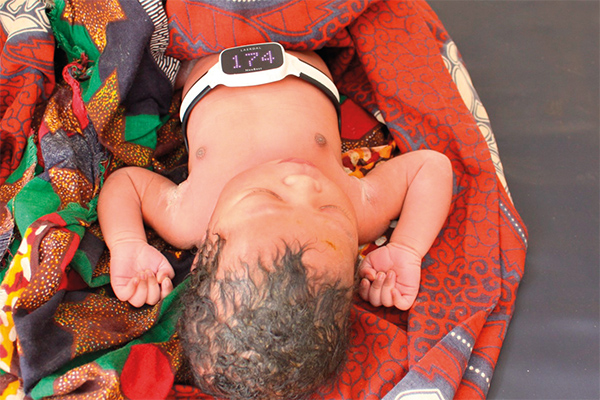 NeoBeat
Newborn Heart Rate Meter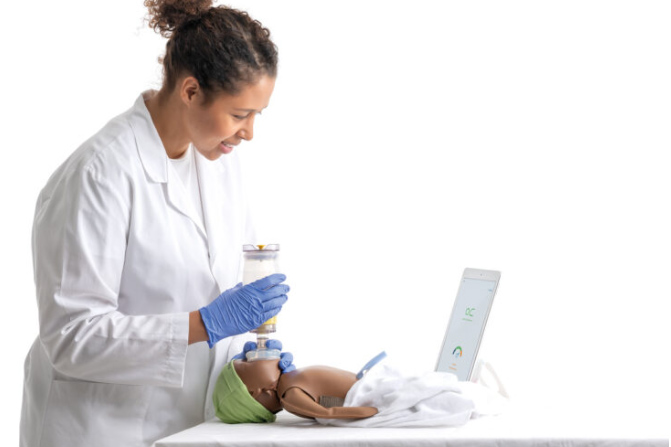 NeoNatalie Live
Newborn Ventilation Trainer
Safer Births Bundle of Care
The Safer Births Bundle of Care consists of the original Safer Births innovations, plus selected clinical innovations, training innovations, and a set of solutions around continuous quality improvement and sustainability.
The solutions in the Safer Births Bundle of Care are provided by LGH together with key partners and have shown promising results in Tanzania.
Clinical Innovations
Training Innovations
Continuous QI
Sustainability
Clinical Innovations
Clinical Innovations
Fast and reliable fetal and newborn heart rate monitoring, efficient bag-mask ventilation and improved maternal care.
Training Innovations
Training Innovations
In-service simulation training for helping mothers and newborns survive.
Continuous QI
Continuous Quality Improvement
Fast and reliable fetal and newborn heart rate monitoring, efficient bag-mask ventilation and improved maternal care.
SimBegin: A facilitator course designed for implementing simulation as a methodology for training and quality improvement.
LIFT: The Learning Improvement Facilitation Tool integrates several systems digitally, supporting training into one coherent application built for low-resource settings.
Sustainability
Sustainability
Supported by strong MoH ownership, regular mentorship, supportive supervision and local facilitators trained in simulation methodology.
The Safer Births Bundle of Care Scale-up
In 2020 Safer Births project received funding from Global Financing Facility (a part of the World Bank) to scale up Safer Births Bundle of Care to 30 hospitals divided over 5 regions in Tanzania, covering 500,000 births/year. Watch the scale-up video.
Based on the positive preliminary results from the project, the Safer Births Bundle of Care was awarded an additional 8.5 million USD from the Global Financing Facility to further scale up in Tanzania.
We aim to guide how to inspire other countries to do the same. To save more lives. Together.