Announcing Medical Device Regulation (MDR) approval for resuscitators and masks
Stavanger, Norway
 04.10.2022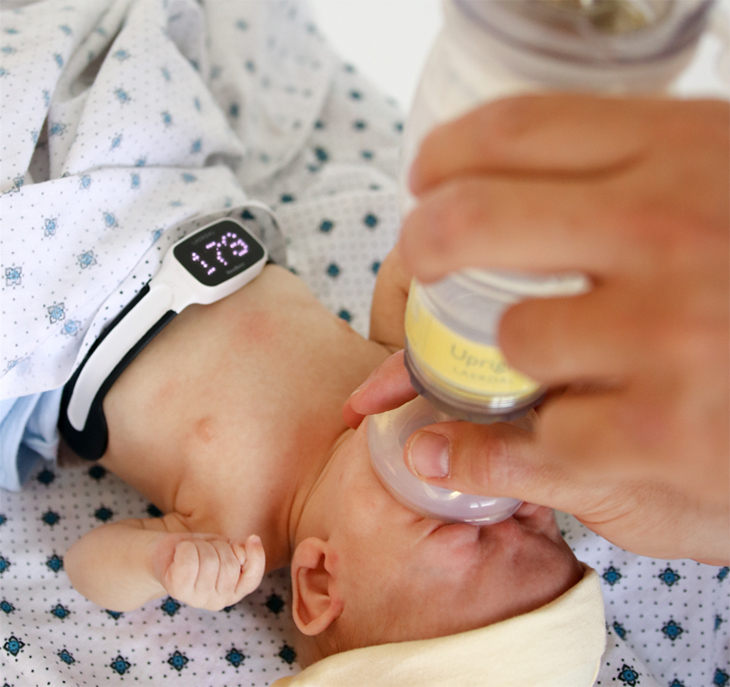 We at Laerdal are pleased to announce that several of our widely used silicone resuscitators and masks have achieved MDR approval. The purpose of the Medical Device Regulation (MDR) is to ensure that medical devices are safe and effective. These reusable bag valve masks (BVM) enable medical personnel to facilitate assisted ventilation of patients in pre-hospital, in-hospital, and post-hospital care.
Resuscitator, Upright Bag Mask, Upright Bag Mask with PEEP, and Newborn Mask comply with the new EU Medical Device Regulation (MDR), reinforcing confident use by medical personnel.
The MDR Certificate was issued by the notified body DNV Product Assurance AS after review and approval of the content of the technical file. The MDR Certificate is the ultimate evidence of compliance with the European Medical Device Regulation (MDR) and that products are of high quality. Compliance with MDR ensures continued market access to the EU, and no disruptions in the supply chain.
Ensuring compliance with MDR illustrates Laerdal's ability to develop clinically relevant ventilation solutions, strengthening its position as a trusted partner in time critical emergencies.
"This certification underscores our commitment to maintaining the highest quality standards for our products and programs. It means we will be able to continue to support healthcare providers to ensure the quality of care to work towards our shared goal of helping save one million more lives every year."
- Jennifer Gilbertson, Director of Impact & Implementation, Laerdal Global Health
About Laerdal Silicone Resuscitators and Masks
The MDR certificate applies to the following products from Laerdal Global Health, including their accessories:
The EU MDR was published in May 2017 and became mandatory from May 2021. The EU MDR allows for a transition period that ends at the latest in May 2024.
Our reach
NeoNatalie Resuscitator, Upright Bag Mask, and the Upright Bag Mask with PEEP were developed to complement the global roll-out of the Helping Babies Breathe (HBB) program, to support birth attendants to decrease birth asphyxia, one of the main causes of newborn deaths globally. More than 1 million birth attendants have been trained in HBB, and over 250,000 units of these resuscitators have been distributed to over 80 countries across the world.
The Upright Bag Mask and the Upright Bag Mask with PEEP are available as part of the Safer Births Bundle of Care through Laerdal Global Health. Safer Births is a research and development collaboration between Laerdal Global Health and Tanzanian, Norwegian, and international research institutions to increase newborn and maternal survival. The Safer Births Bundle of Care integrates innovative tools with national guidelines and local data-driven decision-making and training. The scale-up of the Safer Births Bundle of Care in Tanzania was recently awarded $13m in funding from the World Bank for further rollout of the project.