Laerdal enters partnership with Gavi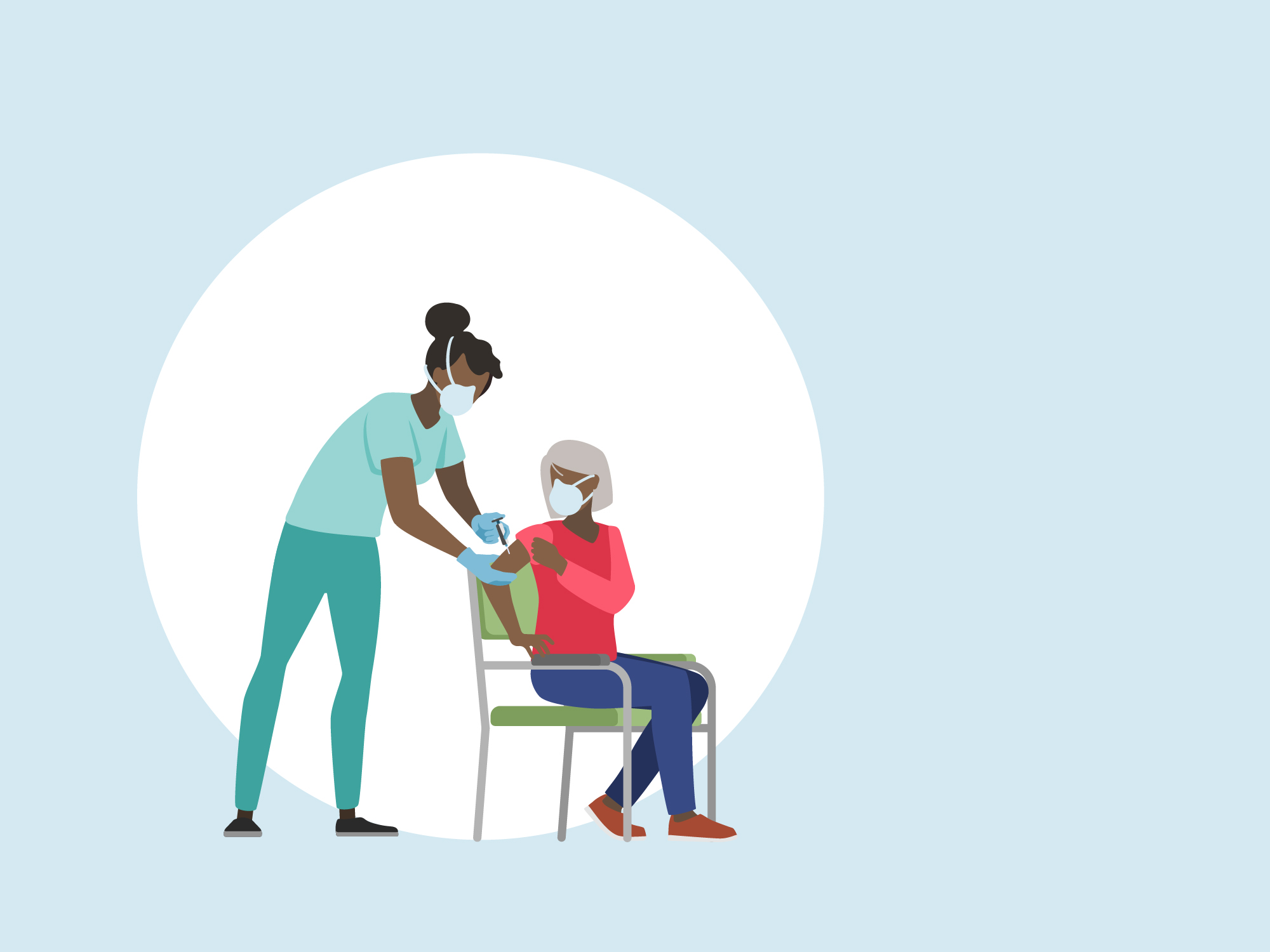 Laerdal enters partnership with GAVI
June 2020
Laerdal and GAVI, the global vaccine alliance, have signed a letter of intent to form a 3-year partnership to enhance and monitor frontline healthcare worker immunization performance using innovative educational and digital technologies.
GAVI was formed in 2000 as the Global Alliance for Vaccines and Immunization and has since helped vaccinate nearly 800 million children and save more than 13 million lives. But it is estimated that 1.5 million children still die each year due to causes that could have been prevented if they were vaccinated. GAVI spends over $ 100m each year on training of frontline health professionals and implementing vaccine programs in low-resource countries, but despite these investments there is limited evidence of the impact on healthcare worker performance. There is an urgent need to transform the way countries address this by adopting innovative and disruptive approaches that are rapidly scalable, leveraging digital technologies and providing the right incentives. The urgency of this need has been highlighted by the COVID-19 pandemic placing additional strain on countries' health systems.

Having taken note of the work of Laerdal Global Health collaborations like the Helping Babies and Mothers Survive, GAVI has invited our assistance to make the alliance's training and quality assurance solutions more effective. This will be achieved through simulation training and skills management, with digital solutions capturing data for quality assurance and needs based refresher training.