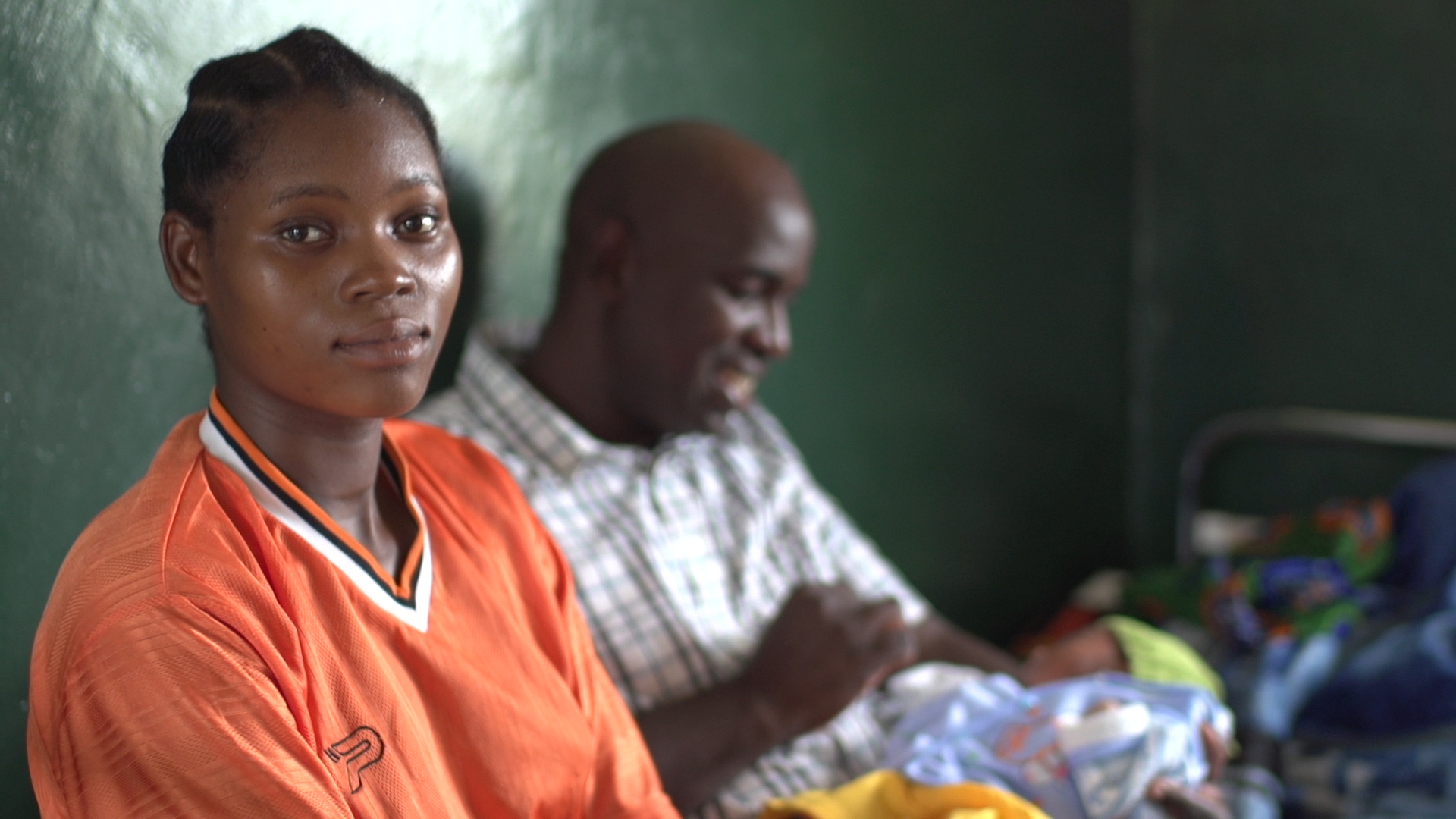 Buy One Gift One helped Ester survive
For every MamaNatalie and MamaBirthie bought through Laerdal Medical in high-income countries, another one is donated to help save lives at birth.
After Ester gave birth, she was bleeding heavily. With the nearest hospital 6 hours away, Ester's life was in the hands of her midwife, Musama. He had trained in the Helping Mothers Survive with one of the donated MamaNatalies. He knew how to manage the bleeding and saved Ester's life.
Thank you, very much
We want to thank all the customers of Laerdal Medical that have contributed to many more lives saved through the Buy One Gift One campaign.
We are committed to help save more lives of mothers and babies, regardless of where they are in the world. MamaNatalie and MamaBirthie can help health care workers provide quality care in any country. With your contributions, we want to make sure they are available where they are needed the most.
Where are the donations going?
Our global implementing partners have access to more than 4000 donated simulation kits and educational materials. They are training health care providers in the Helping Mothers Survive program to become better life savers.
Organizations who have received BOGO units include International Confederation of Midwives, International Federation of Gynecology and Obstetrics, American Academy of Pediatrics, UNFPA, Jhpiego, Amref, Association of Malawian Midwives, Midwives Association of Zambia, Croix-Rouge Français, International Council of Nurses and East, Central and Southern Africa Health Comunity.
They have used them in more than 40 countries all over the world, including Malawi, Zambia, Sierra Leone, Ethiopia, Senegal, Burkina Faso, Togo, South Africa, Pakistan, Tanzania and Rwanda.