Newborn Mask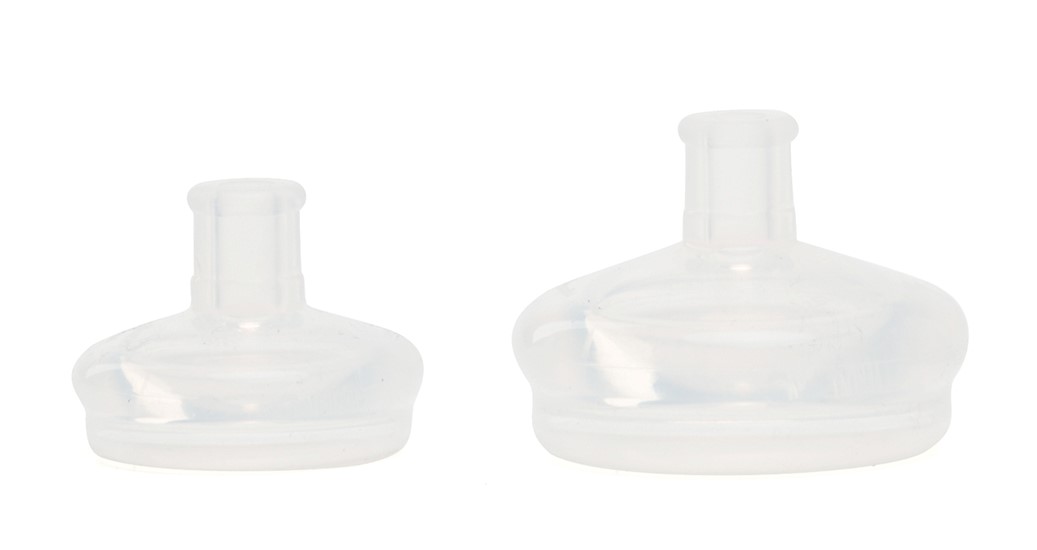 A reusable newborn mask, available in two sizes, which is intended for newborns and infants who require respiratory support.
This novel mask has an improved design which makes it easier to obtain a seal and ventilate
Thicker and broader top surface than most other facemasks, and a more pliable bottom cuff, make it easier to hold the mask correctly in place.

Newborn Mask decreases mask leak by enabling better seal.
Designed to work with all Laerdal newborn-bag masks
The snap-fit feature prevents the mask from falling out during use.
Available in two sizes, 0 and 1
Pricing
Catalogue No. LGH-846156
Newborn Mask ten pack — size 0
$35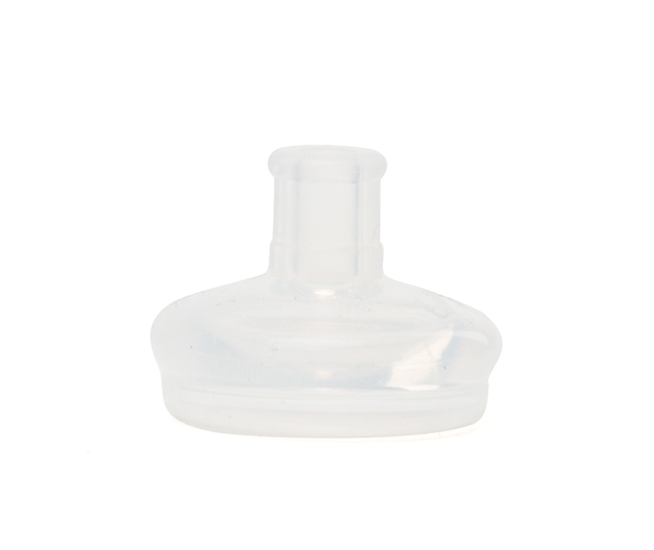 Catalogue No. LGH-846157
Newborn Mask ten pack – size 1
$35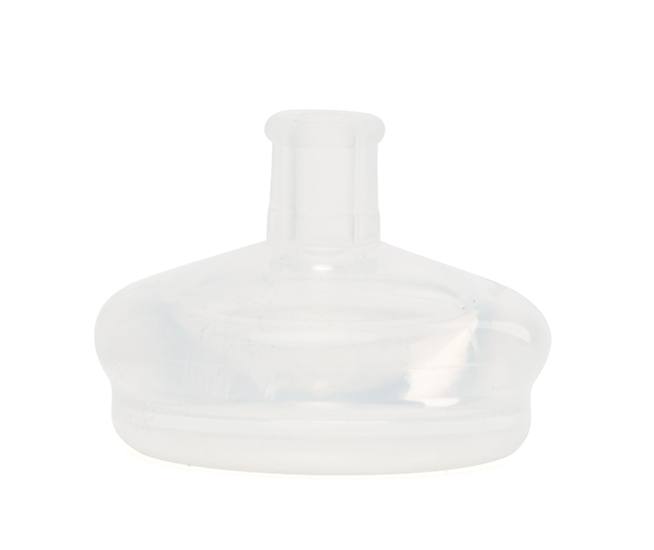 Laerdal Global Health has committed to offer its products on a not-for-profit basis to the countries with the highest maternal and neonatal mortalities, which have not yet reached the targets set by Sustainable Development Goal 3. If you do not qualify for not-for-profit pricing, please order from Laerdal Medical.