NeoNatalie Resuscitator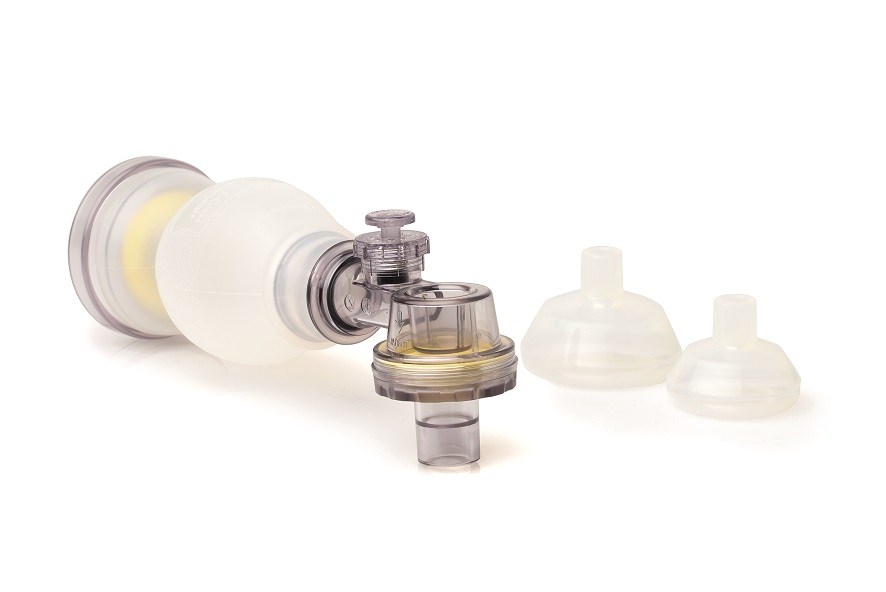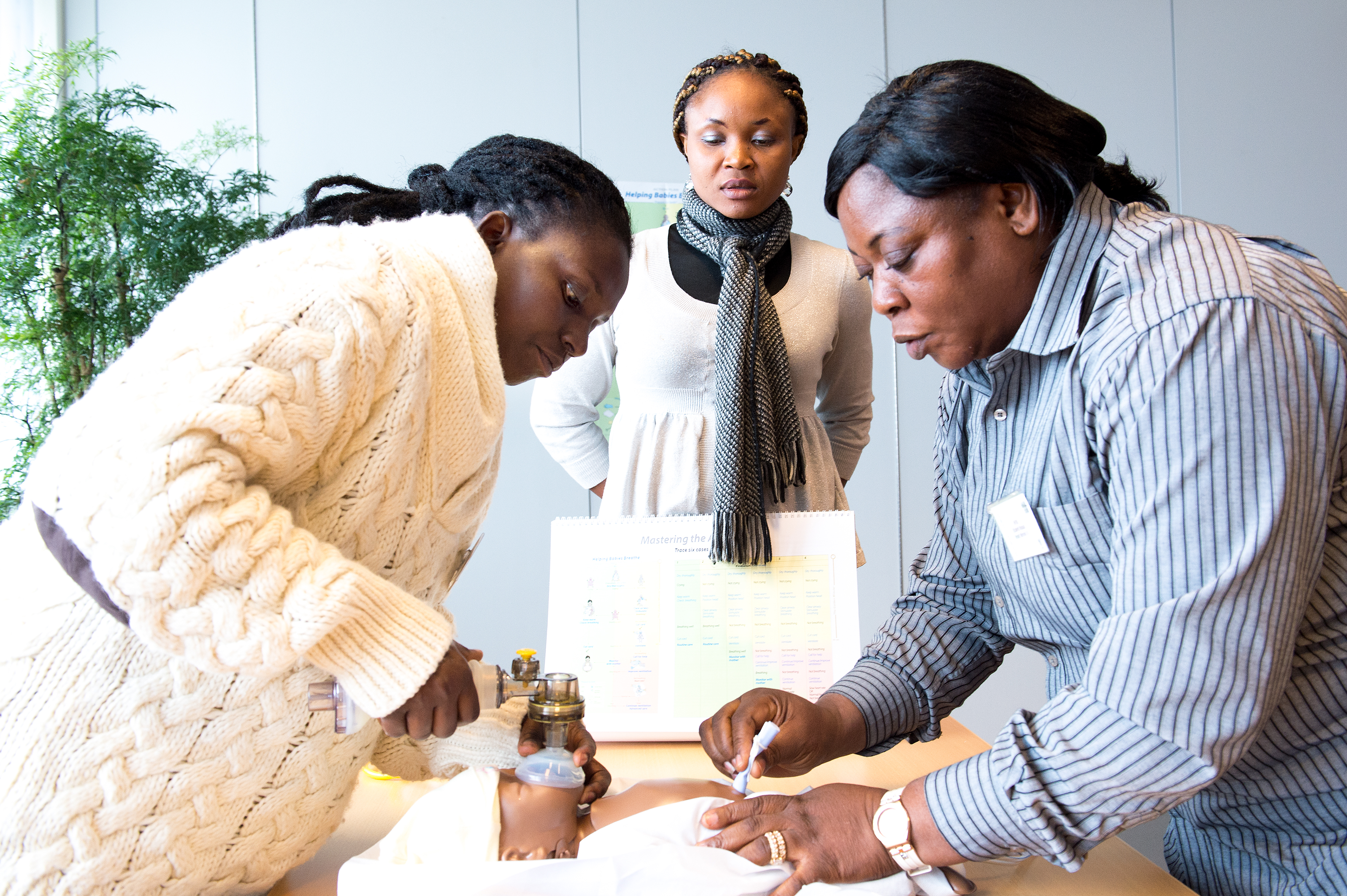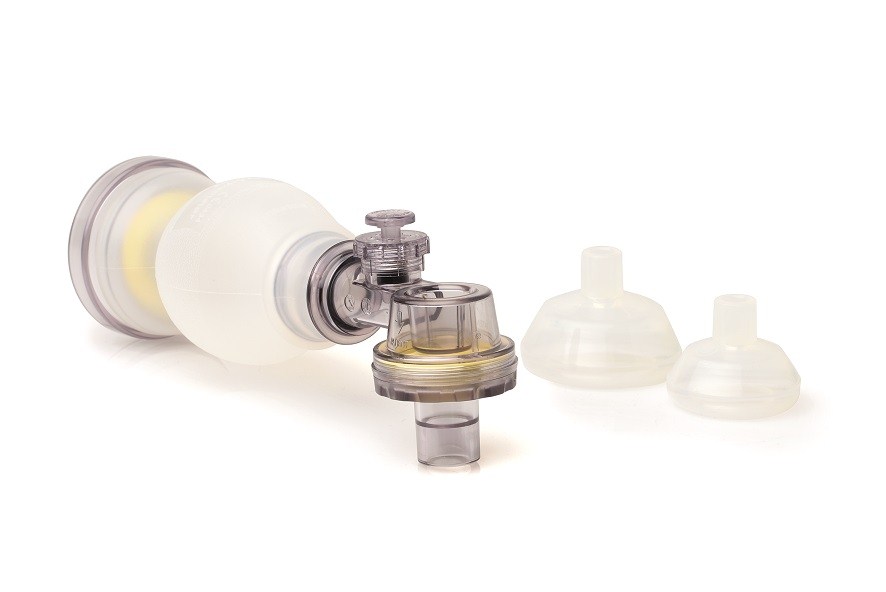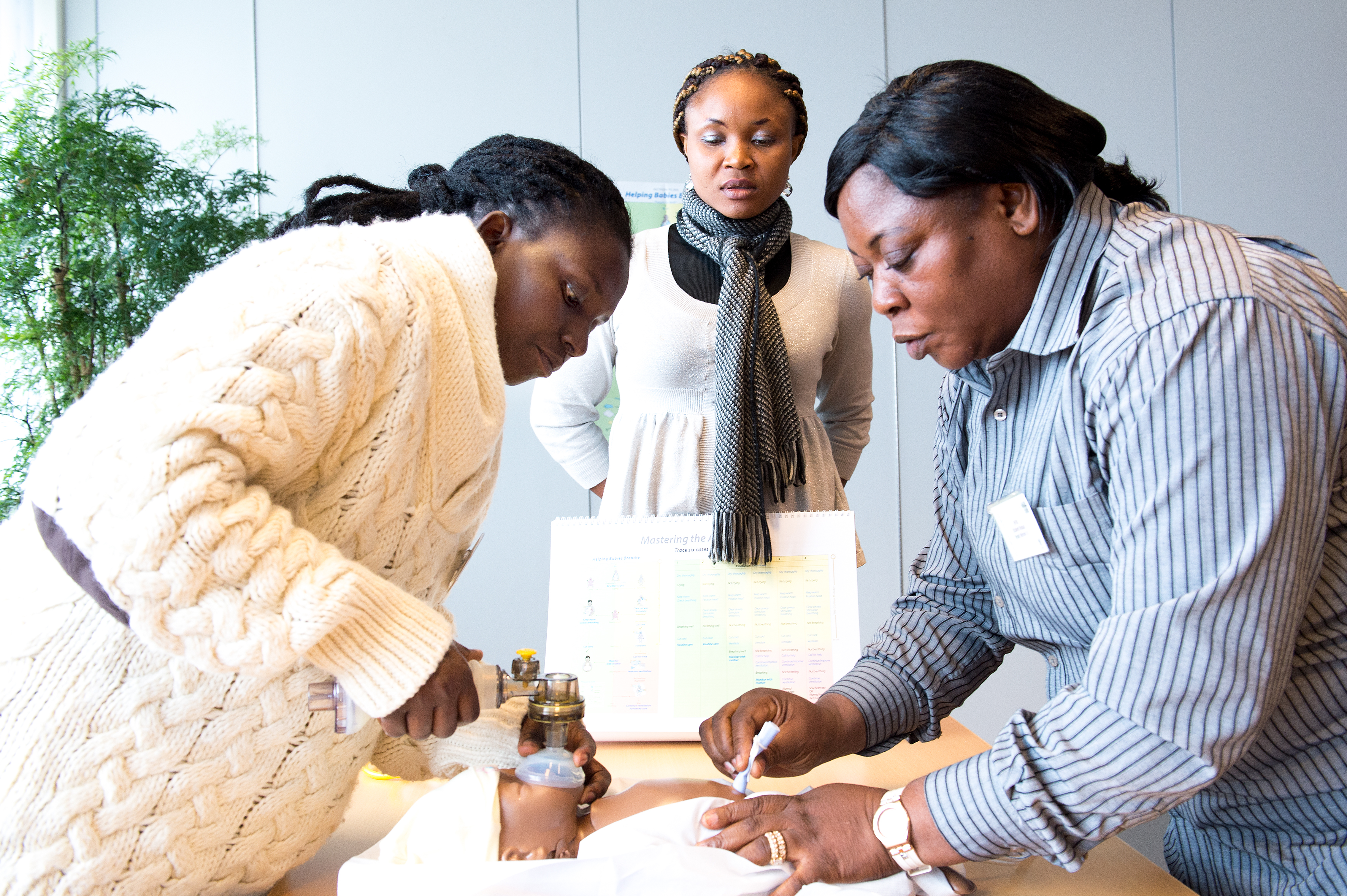 A reusable bag-mask intended for resuscitation or respiratory support of newborns and small infants.
Two reusable face mask sizes are provided with the resuscitator for term and preterm newborns. Transparent materials are durable, and allow visual inspection of cleanliness and valve functions. NeoNatalie Resuscitator has been simplified by redesigning components and reducing the total number of parts, making it significantly easier to disassemble and reassemble for cleaning.
Transparent materials allow visual inspection of cleanliness and valve function.
Newborn mask sizes 0 and 1 included in the box.
Fewer parts than traditional resuscitators for easy disassembly and cleaning.
Accessory oxygen kit available on request.
Pricing
Catalogue No. LGH-846040
NeoNatalie Resuscitator
$21
Resuscitator, 1 mask size 0, 1 mask size 1, directions for use
Catalogue No. LGH-846141
NeoNatalie Resuscitator Oxygen Kit
4.75
Oxygen reservoir bag, oxygen tubing, inlet and outlet valve, oxygen valve housing
Laerdal Global Health has committed to offer its products on a not-for-profit basis to the countries with the highest maternal and neonatal mortalities, which have not yet reached the targets set by Sustainable Development Goal 3. If you do not qualify for not-for-profit pricing, please order from Laerdal Medical.