PreemieNatalie Preterm Simulator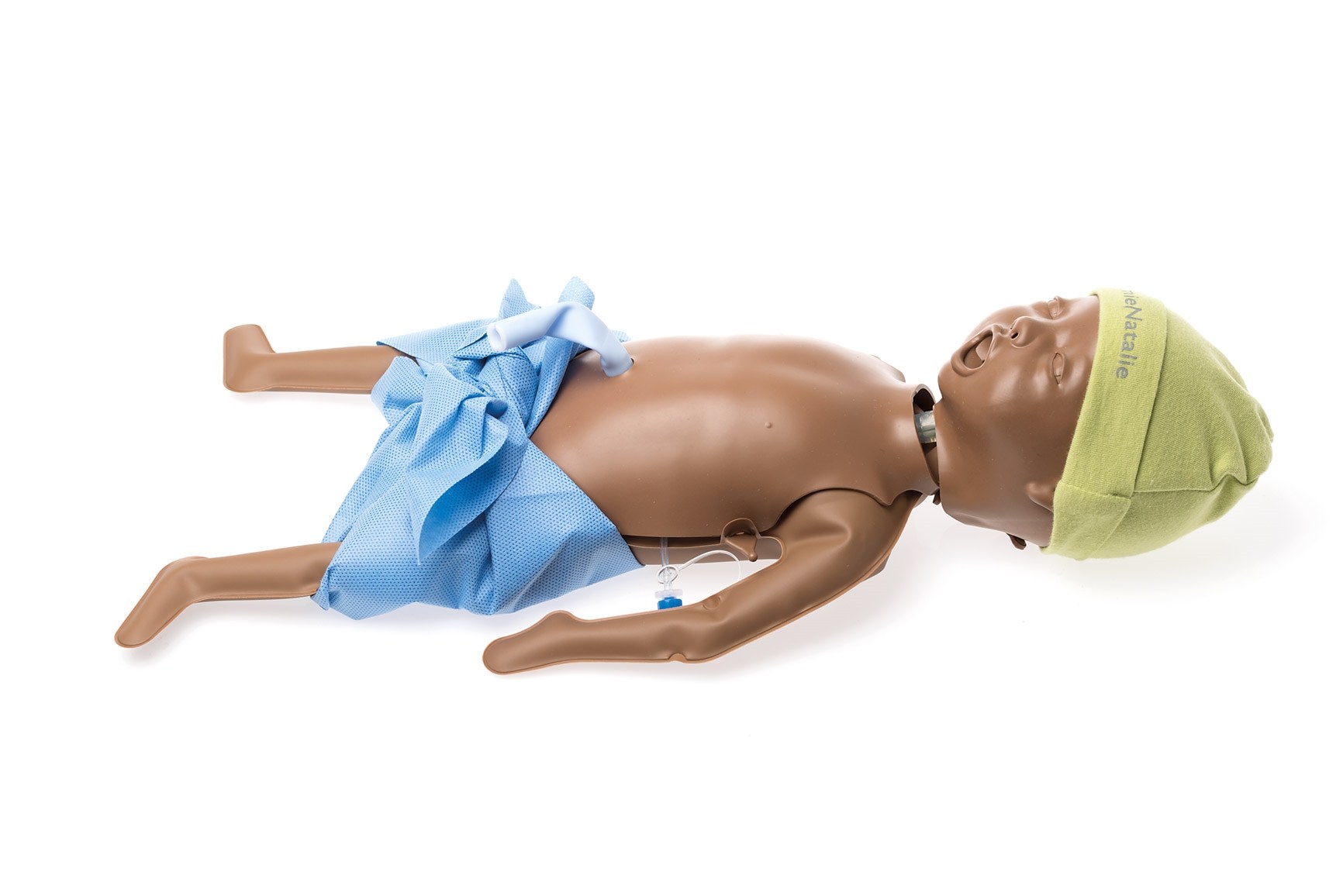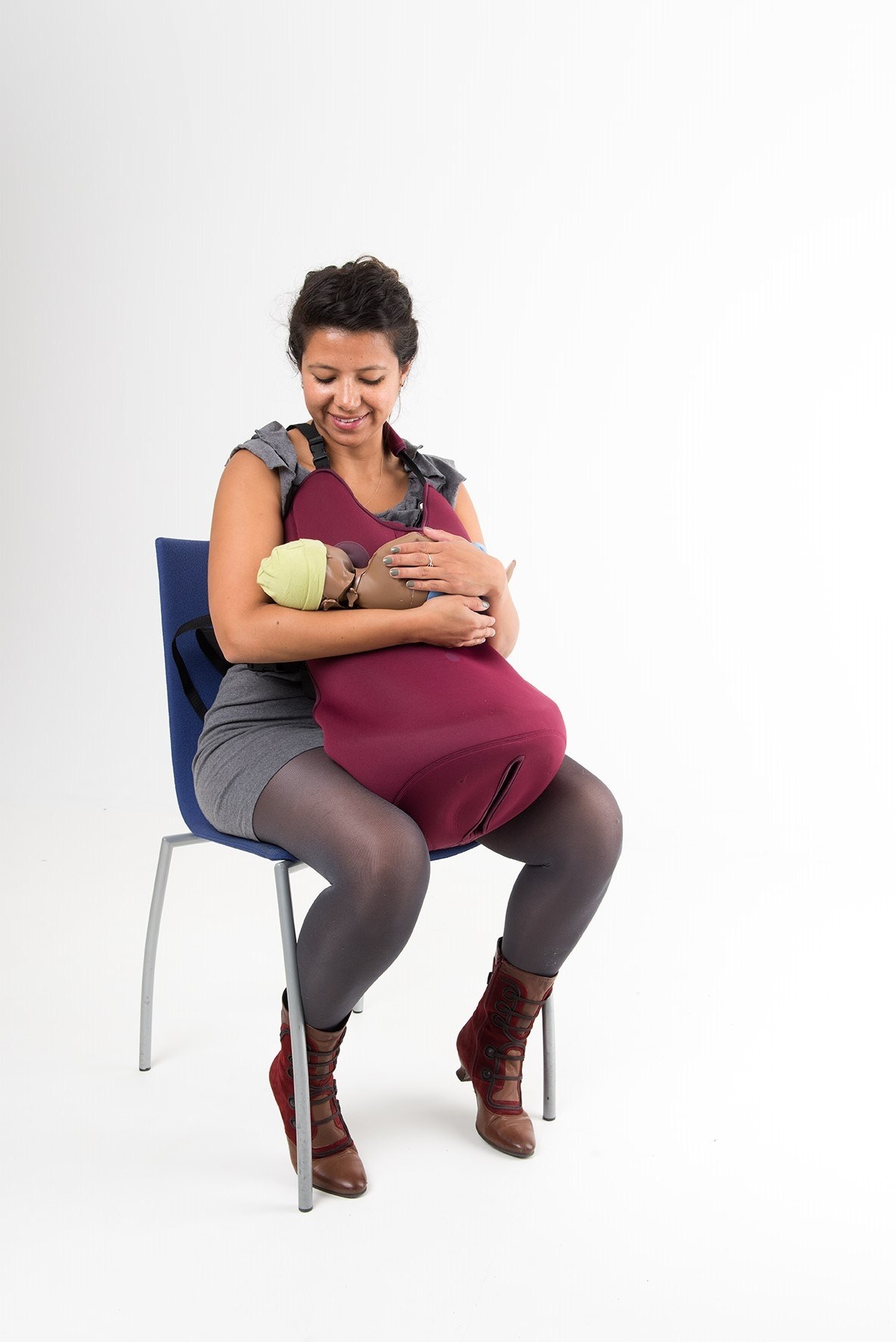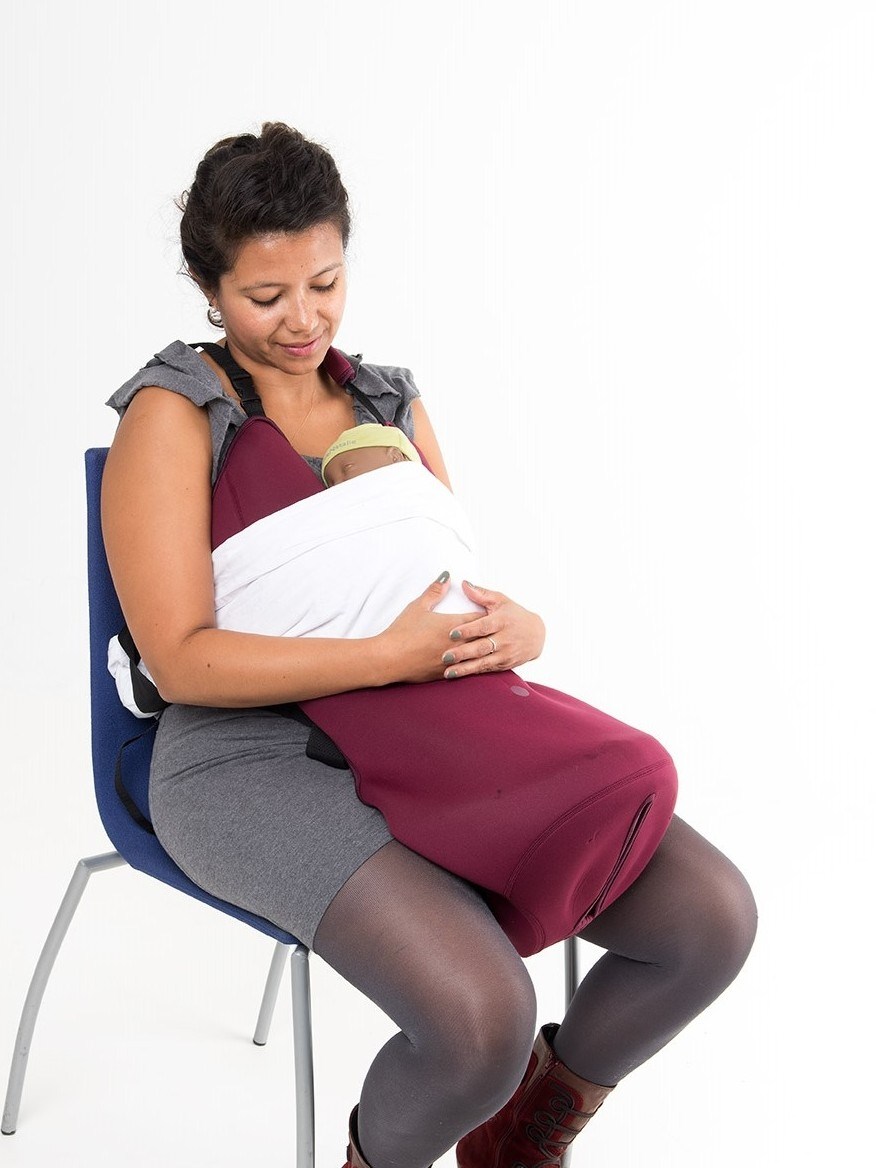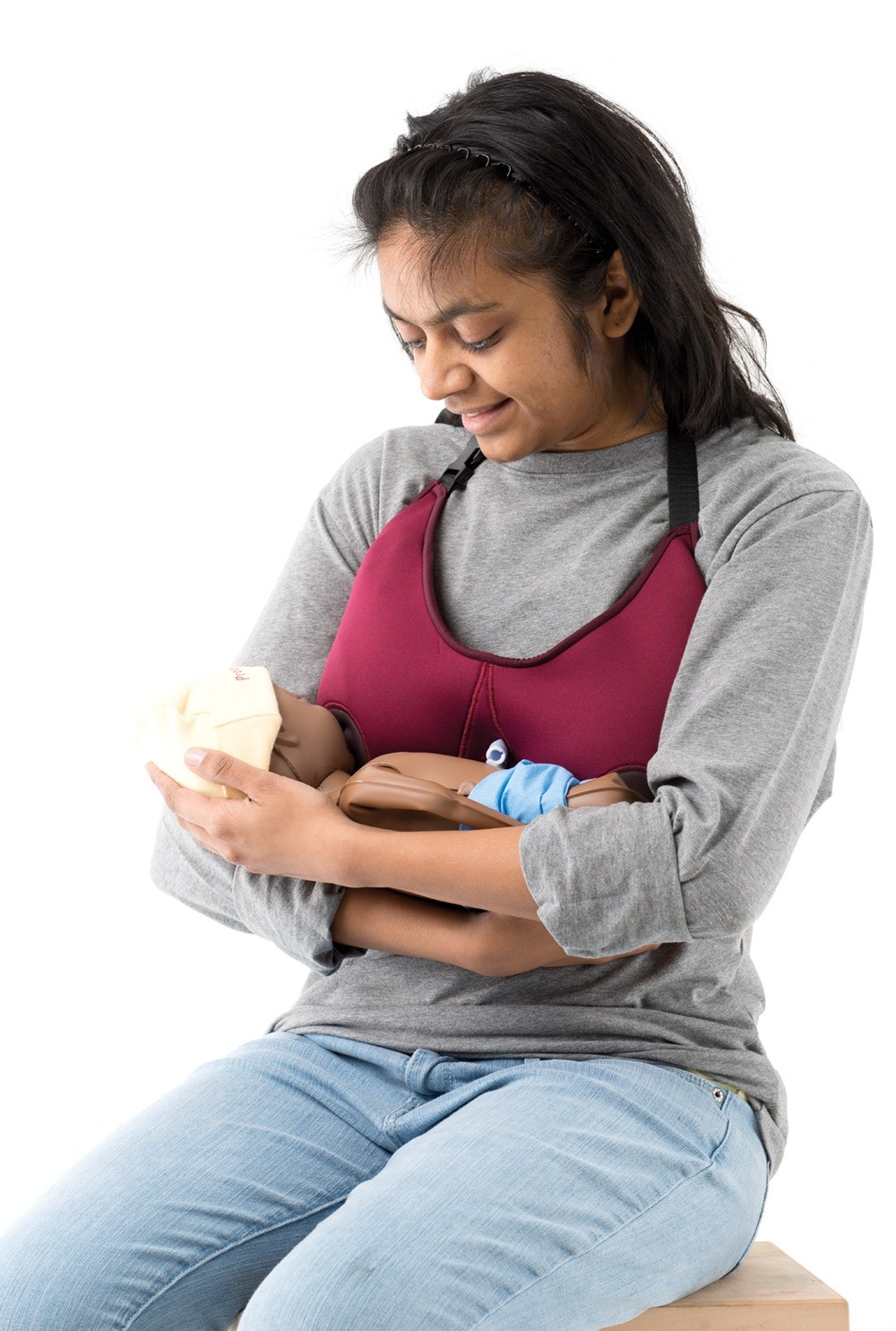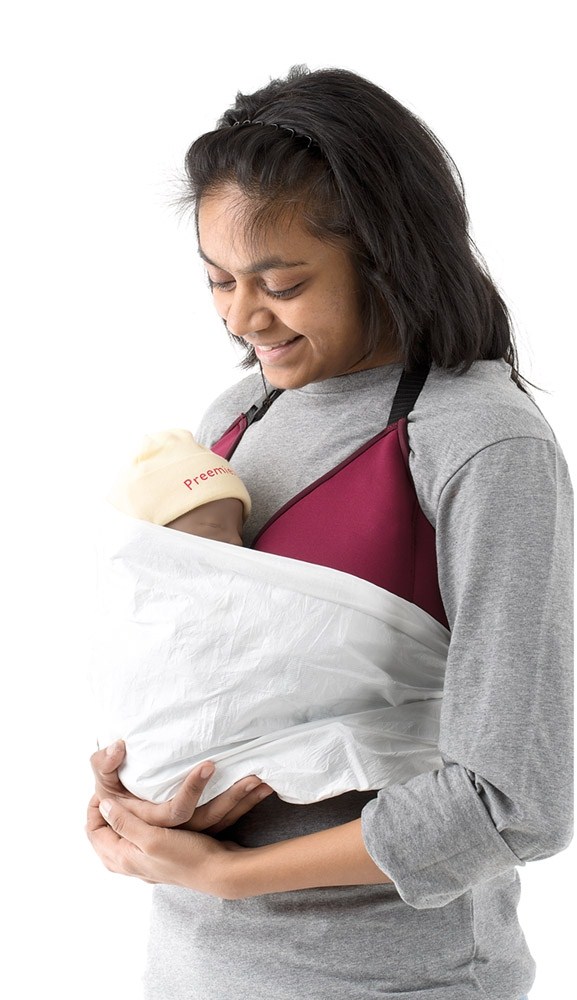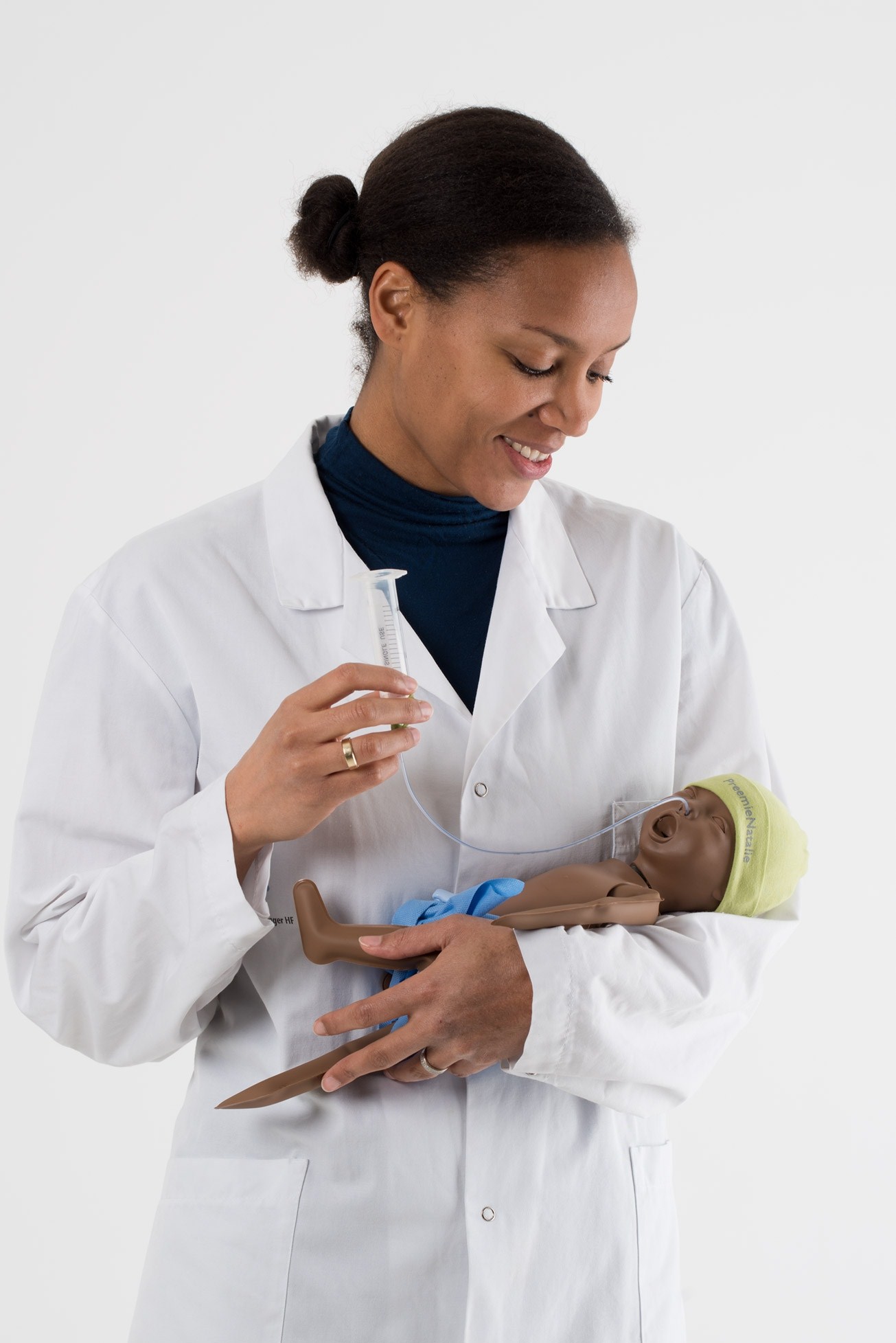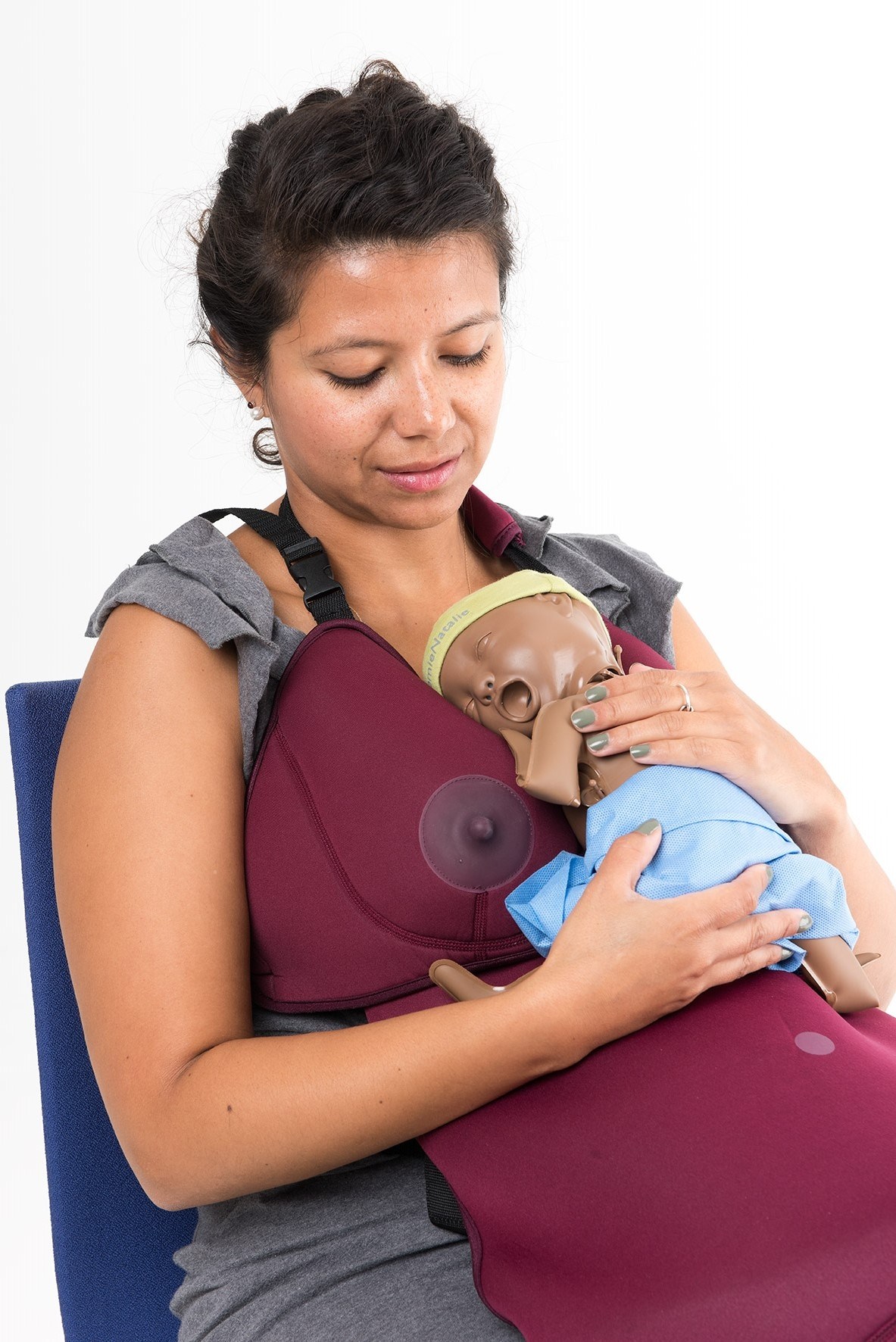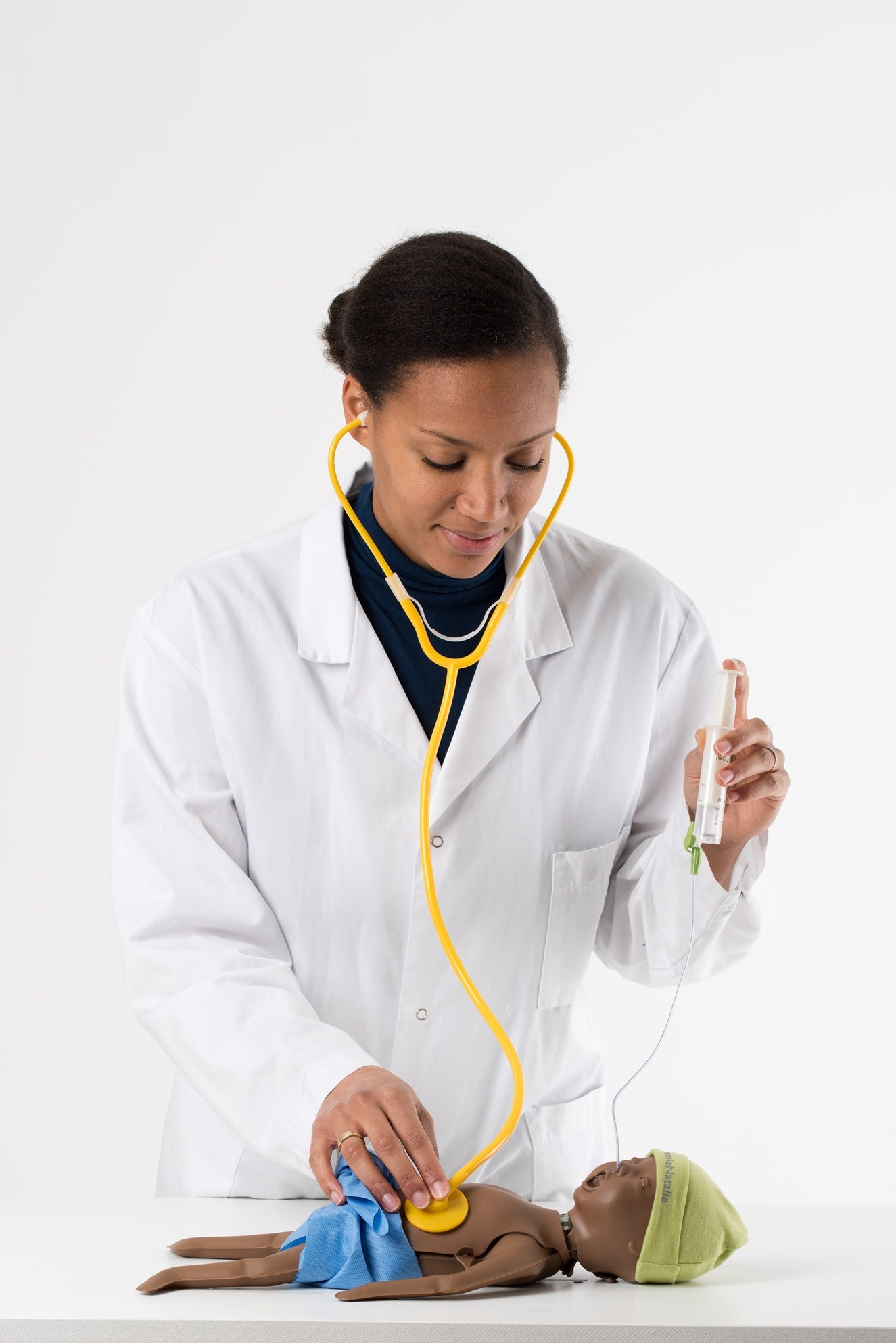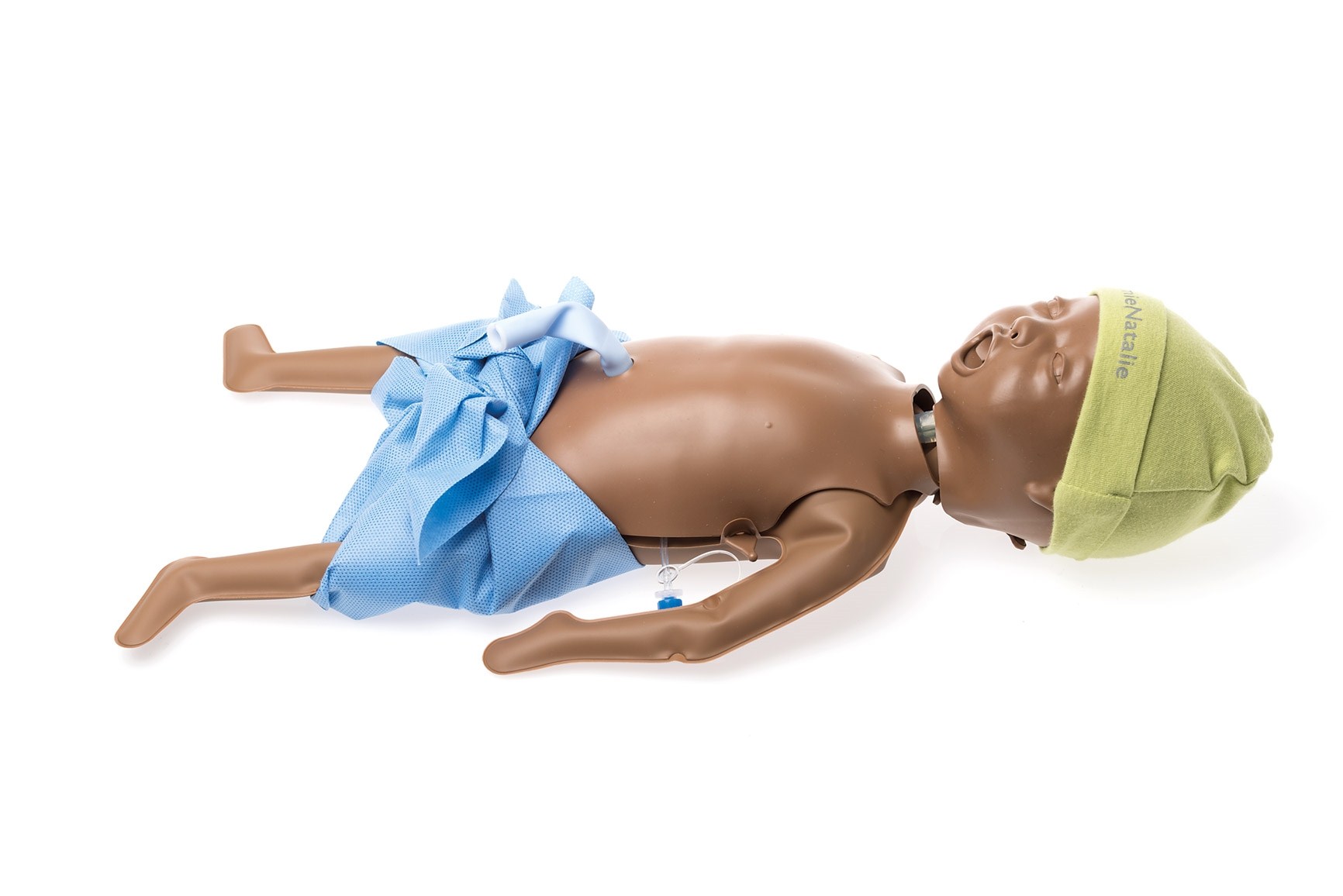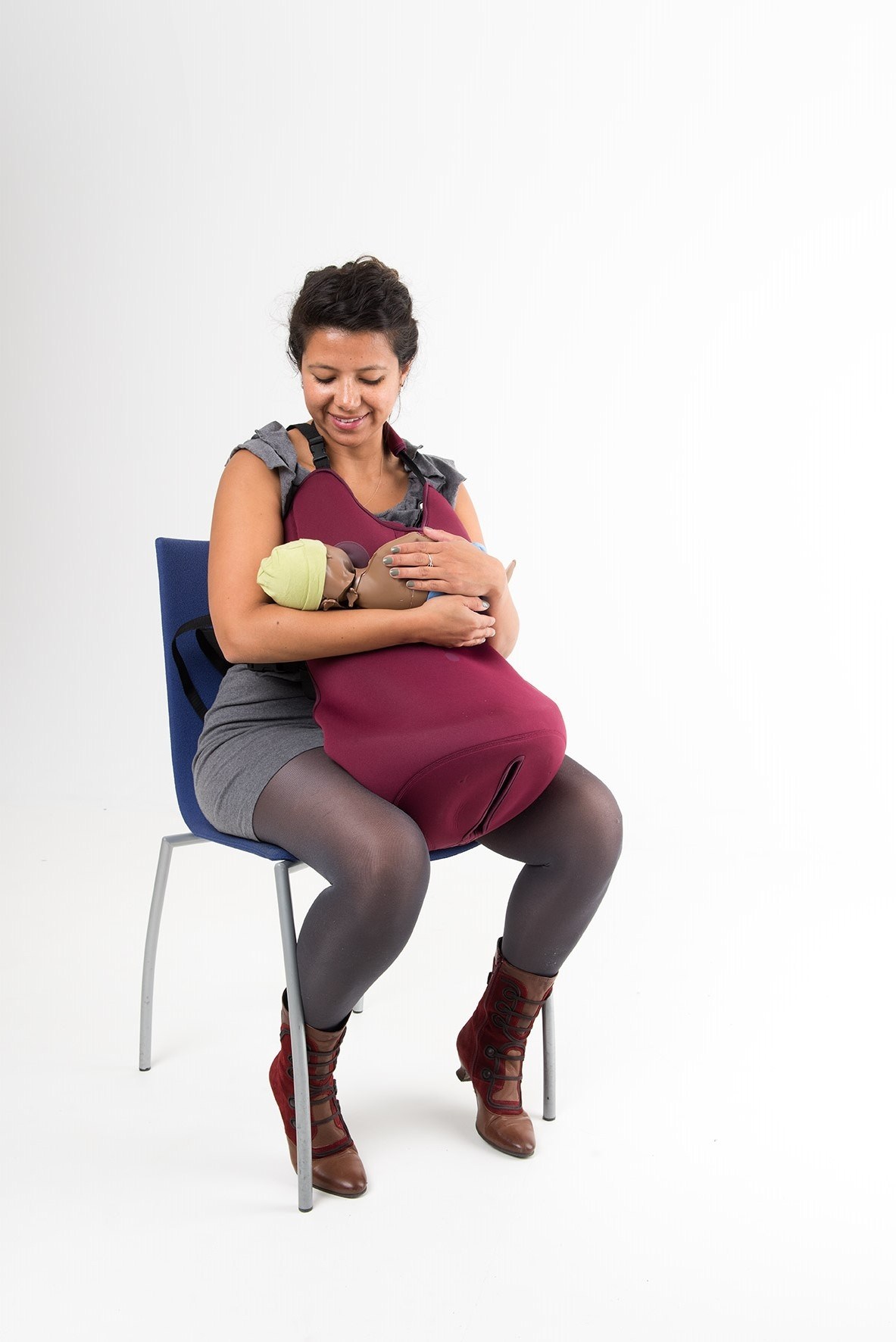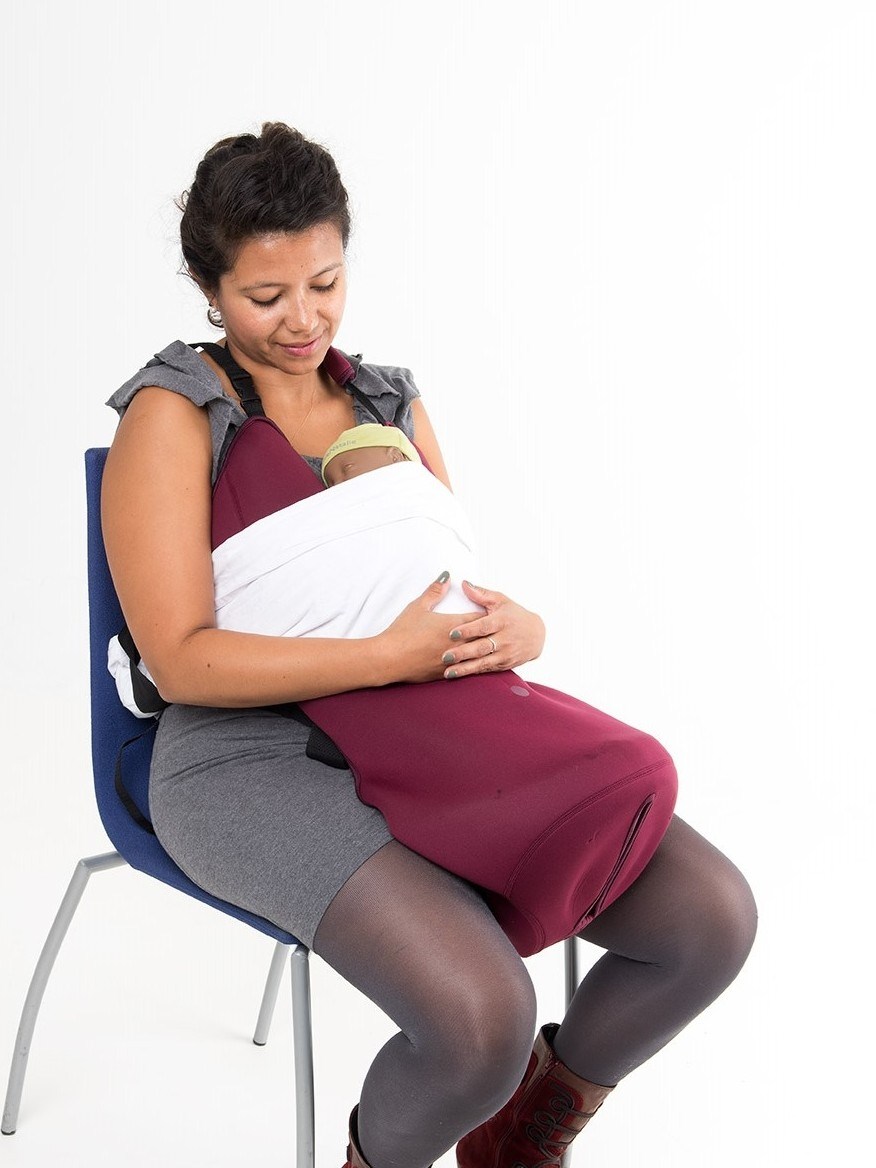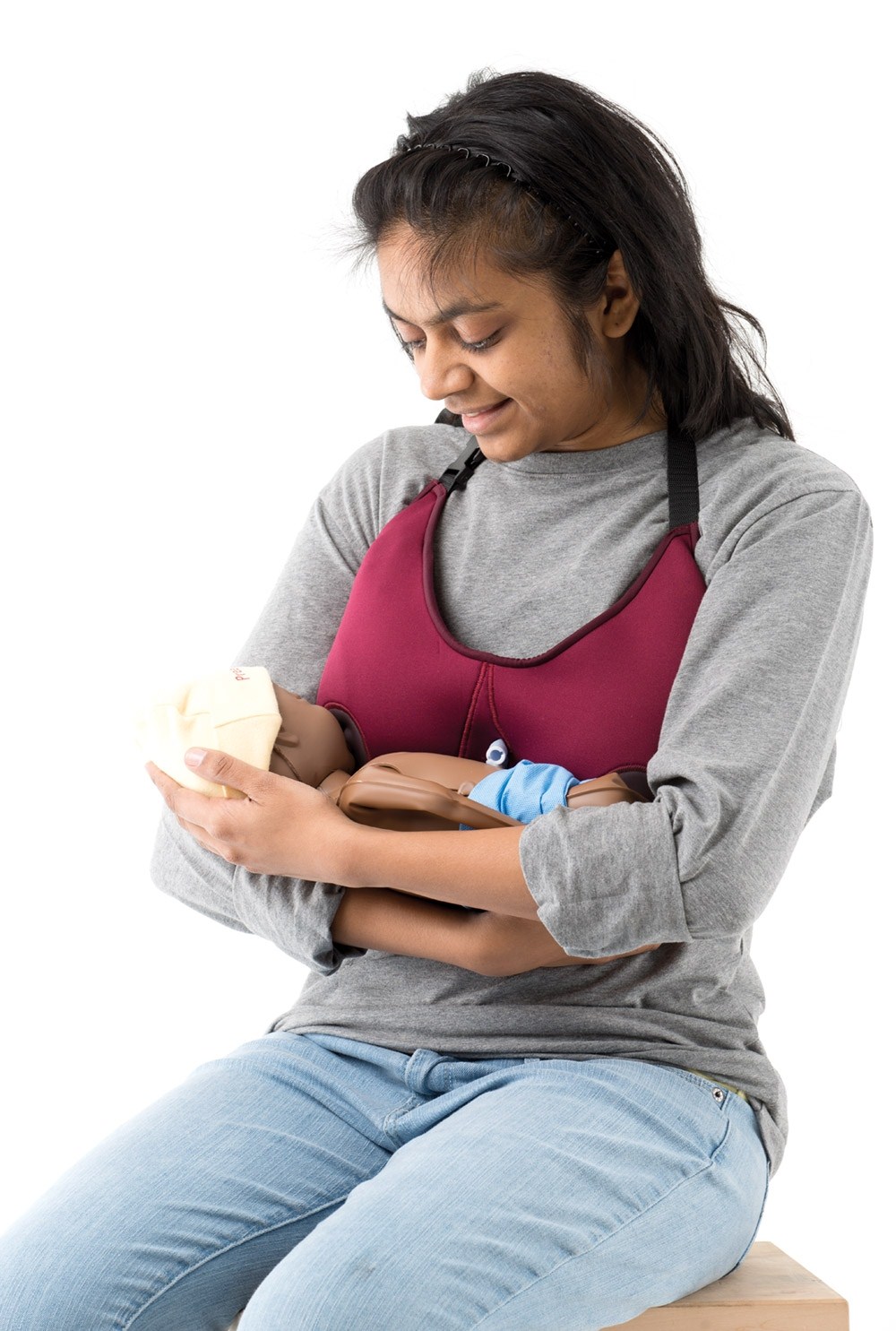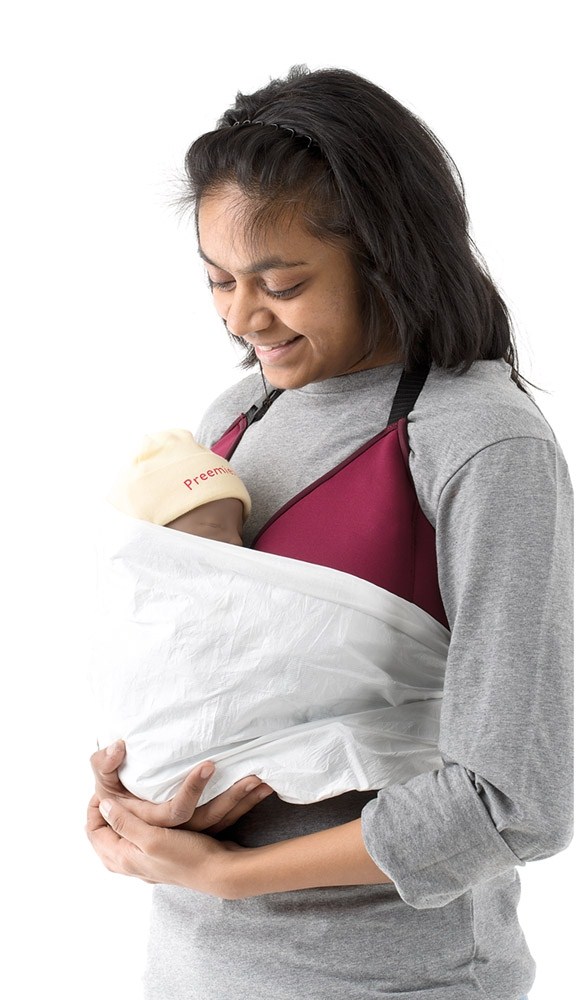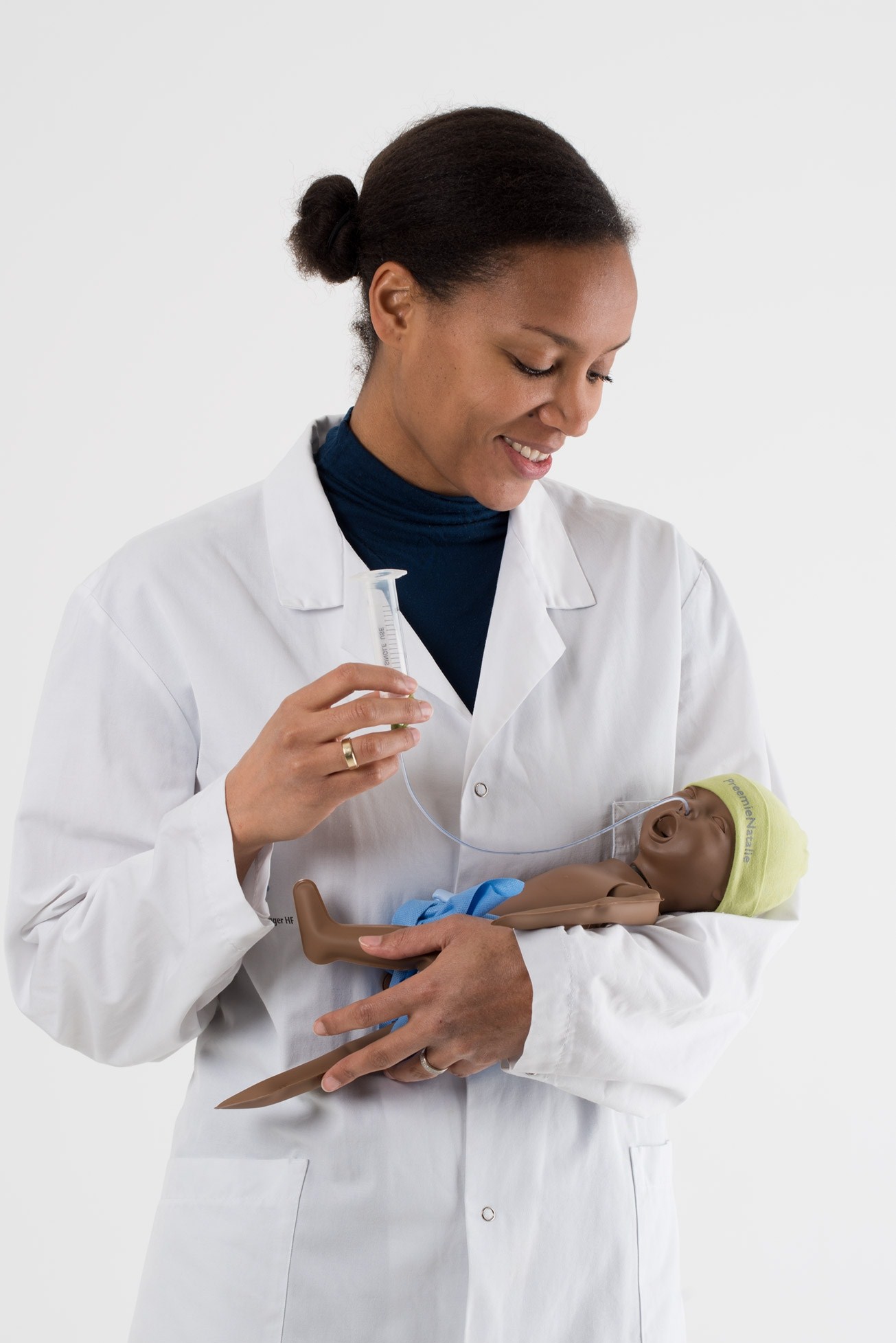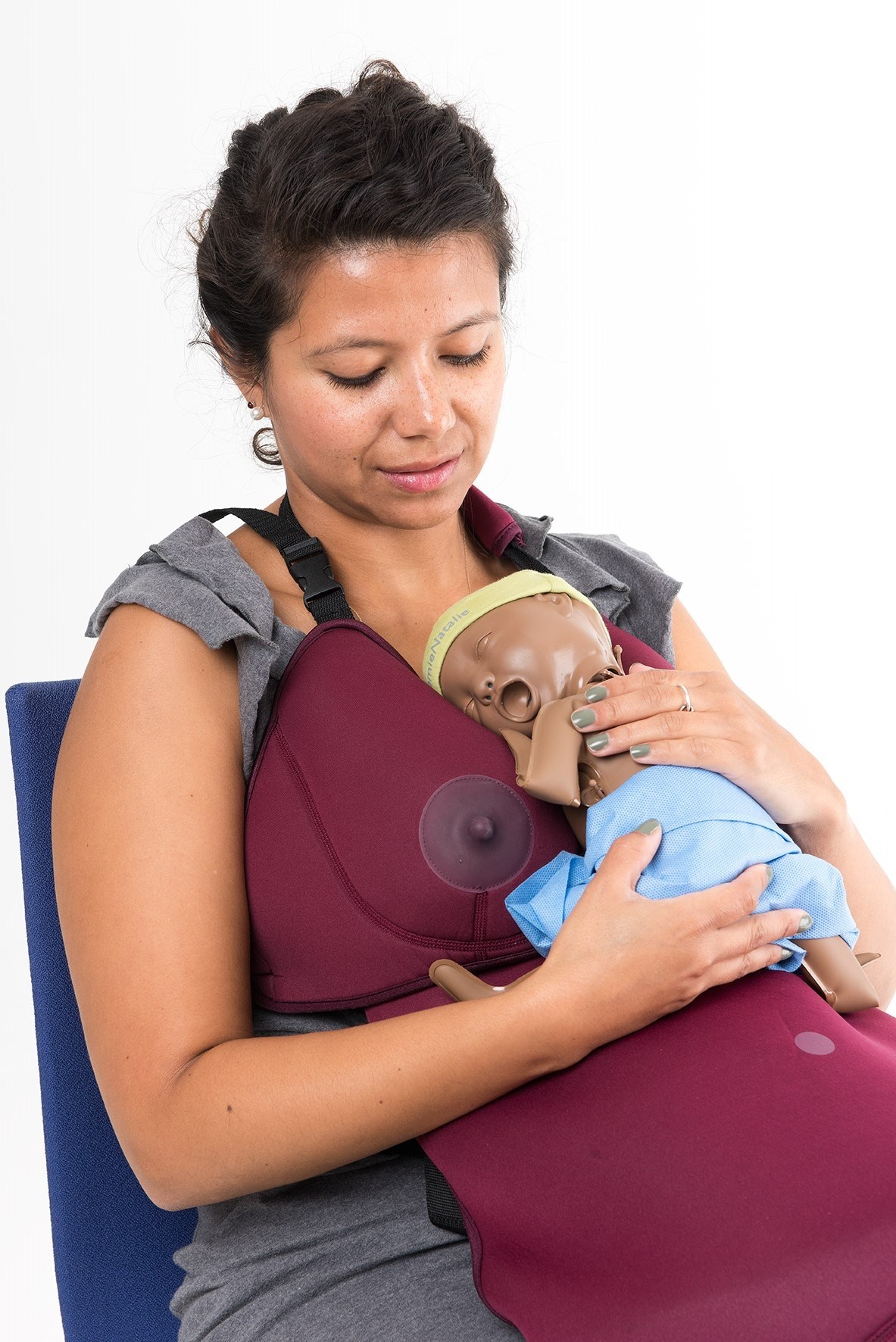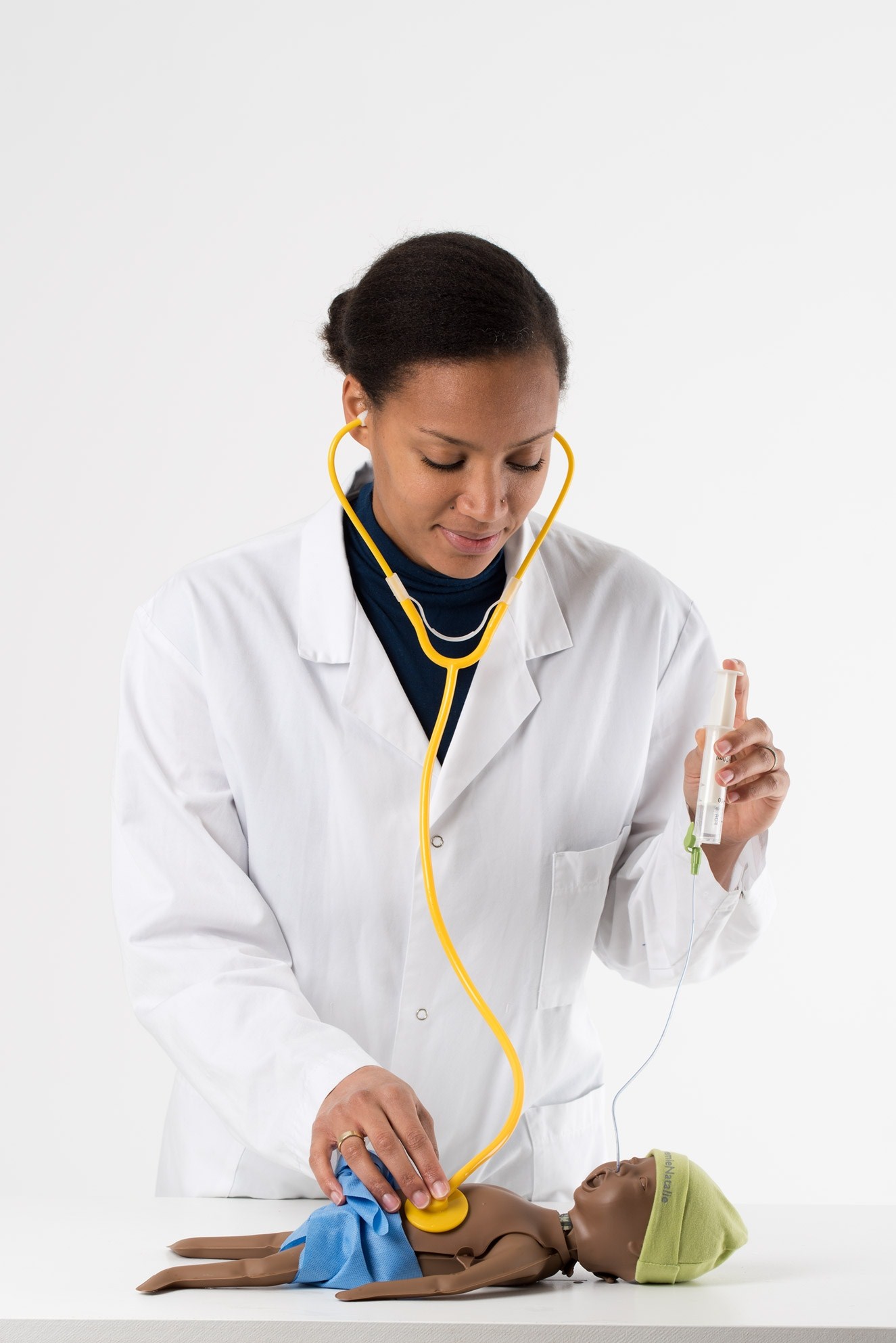 Has realistic size and appearance for a preterm baby (1.6 kg, 32 week gestational age).
Supports training in proper breastfeeding positioning and attachment, correct nasogastric/oralgastric placement and tube feeding.
Can be used with Nifty Feeding Cup to practice breastmilk cup feeding.
Can use with MamaBreast Breastfeeding Simulator to practice essential newborn care and Kangaroo Mother Care
Can use with MamaNatalie Birthing Simulator, to practice preterm labour and delivery as well as twin births.
Specifications
PreemieNatalie Kit Contents
PreemieNatalie Preterm Simulator
Nasogastric tube (French 6)
Diaper
Syringe (20 ml)
Training stethoscope
Baby cap
Carry Bag
Directions for use
CarePlus Preterm Wrap