NeoBeat Newborn Heart Rate Meter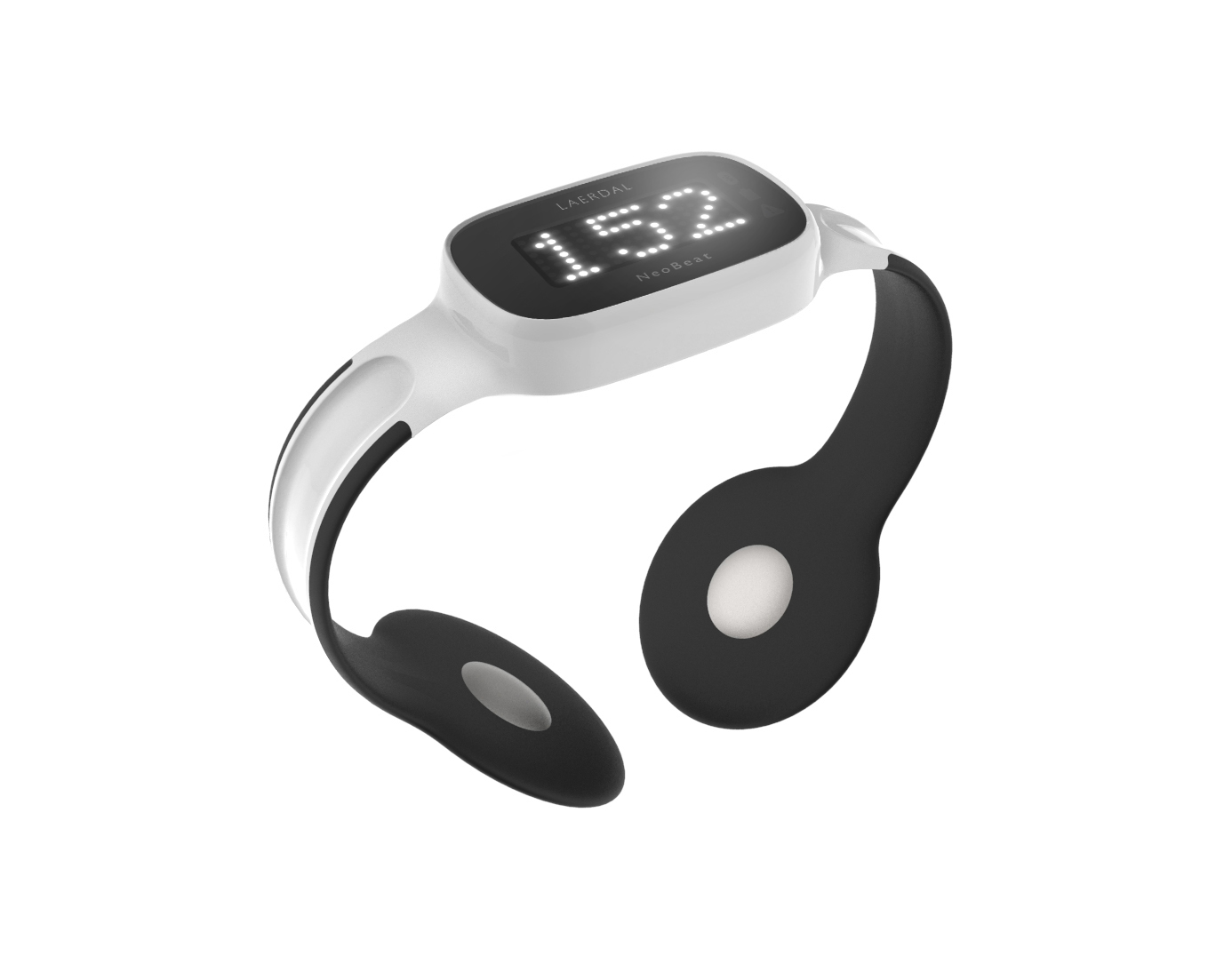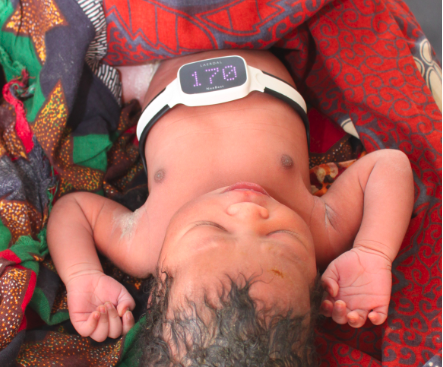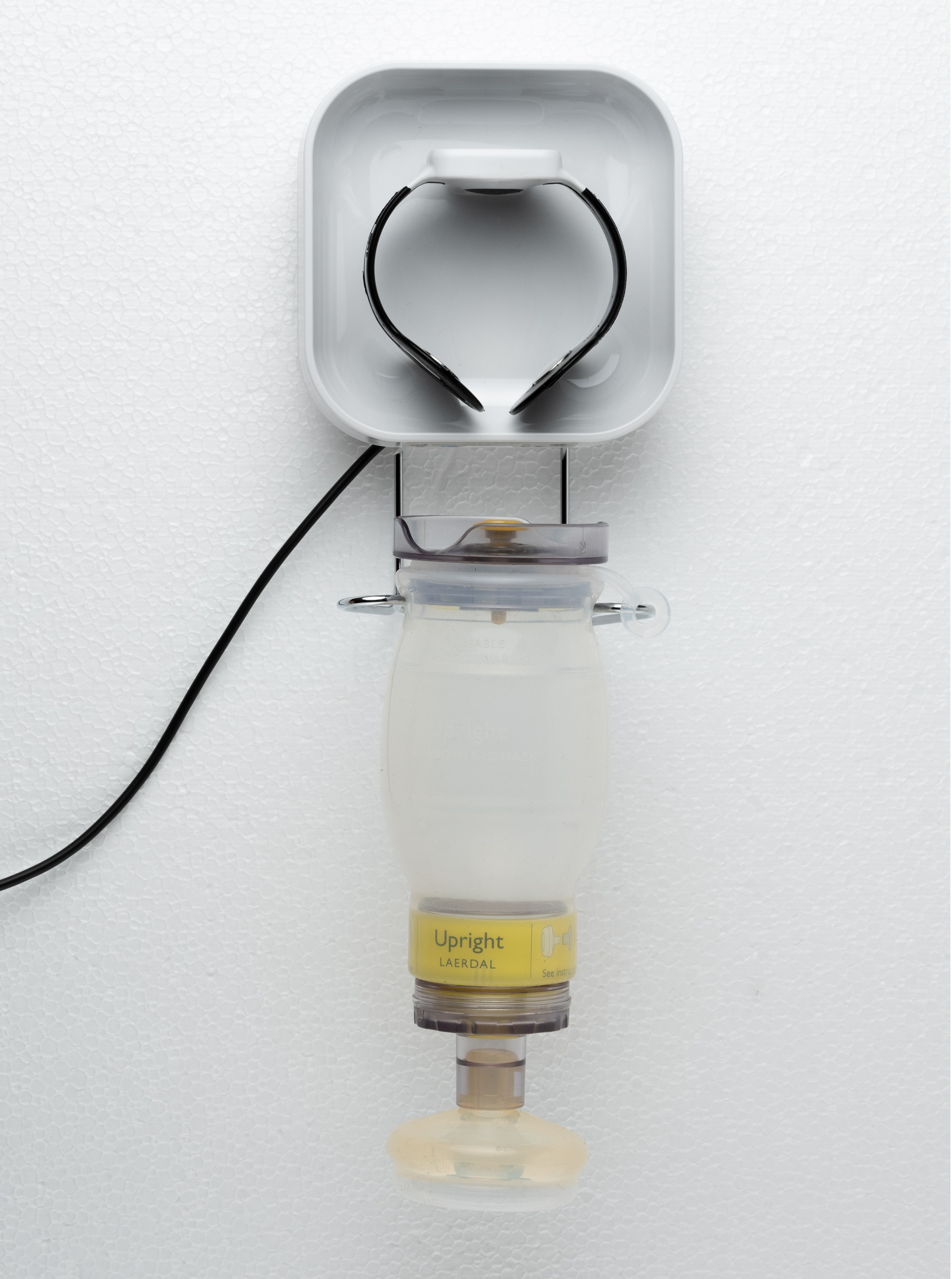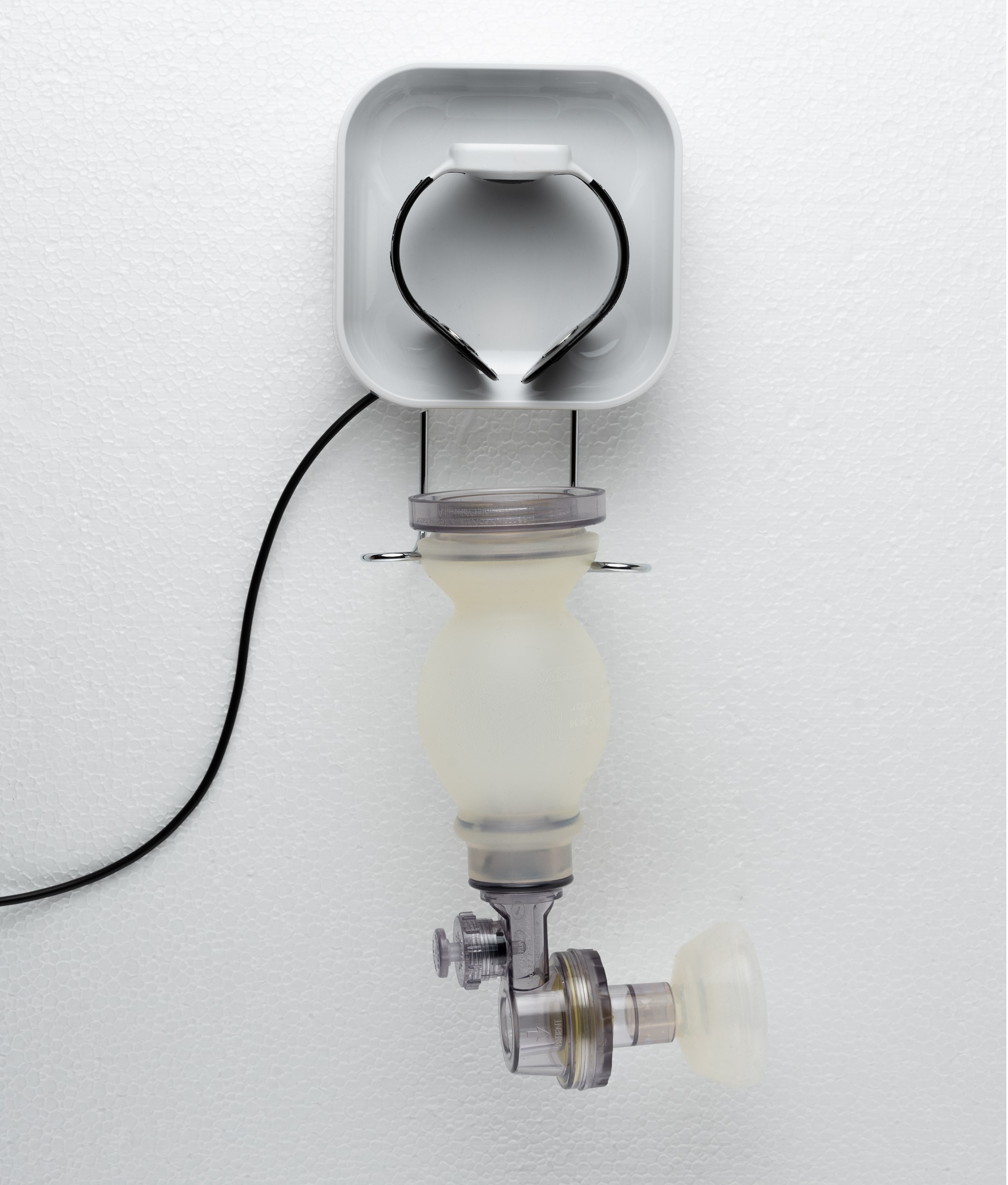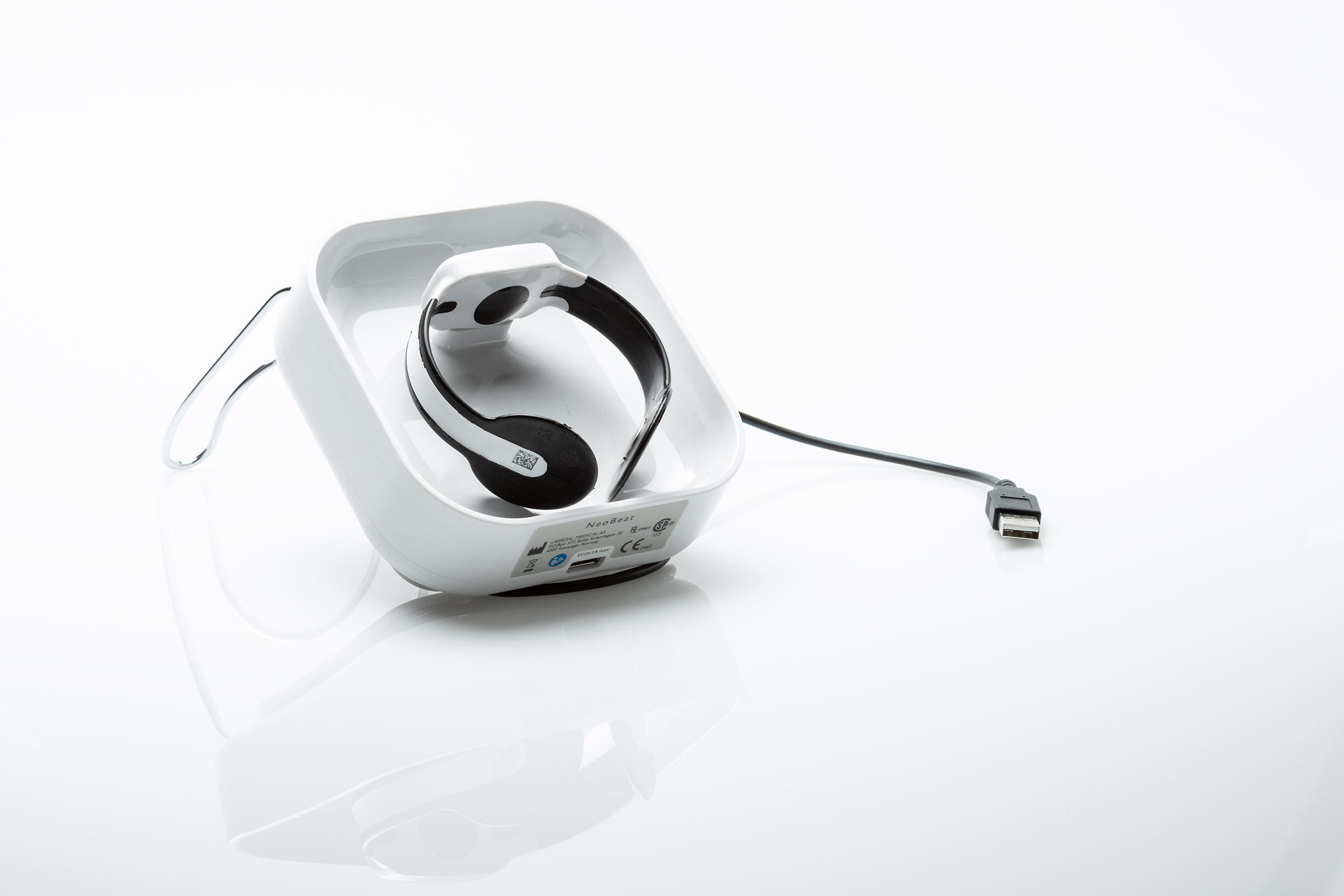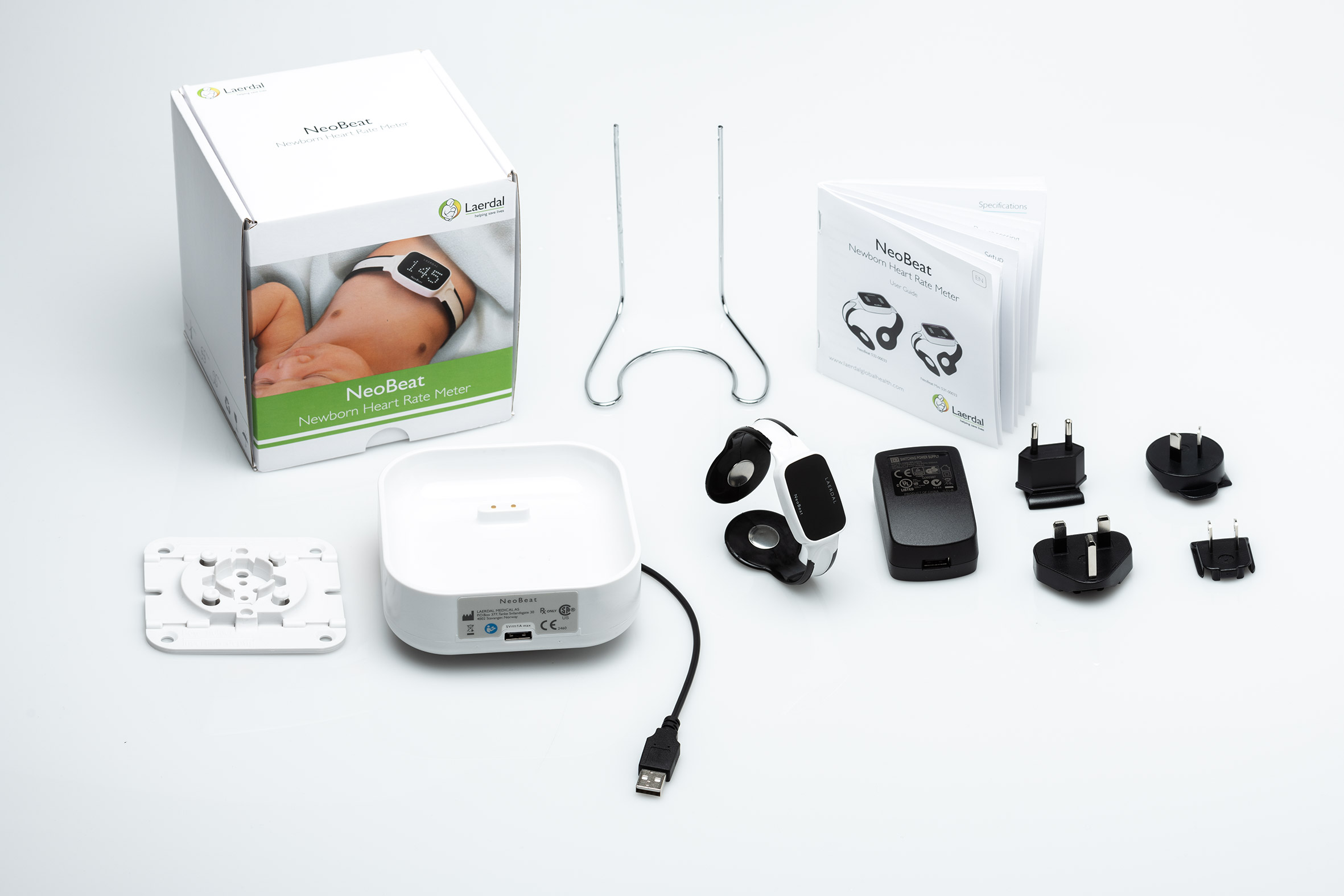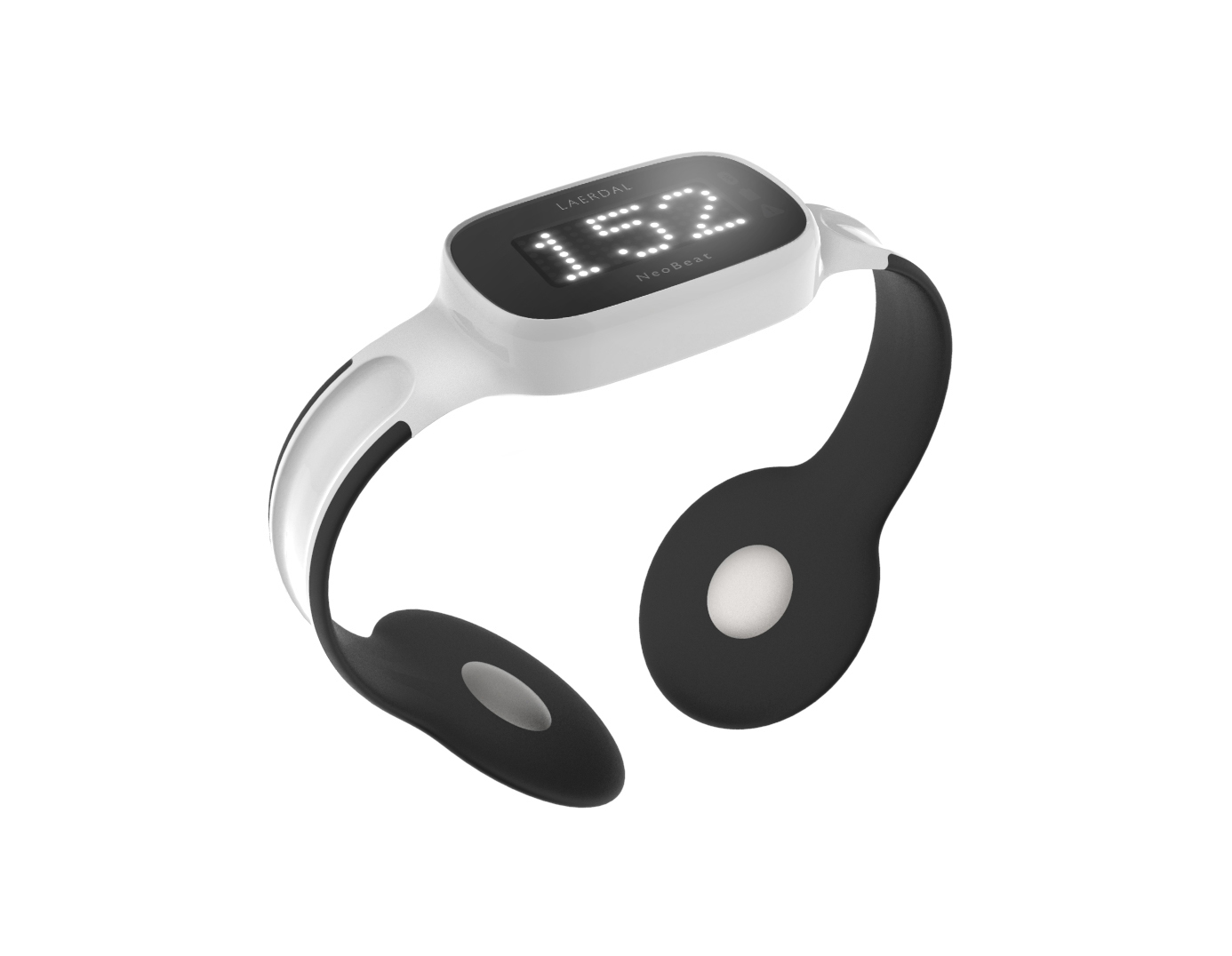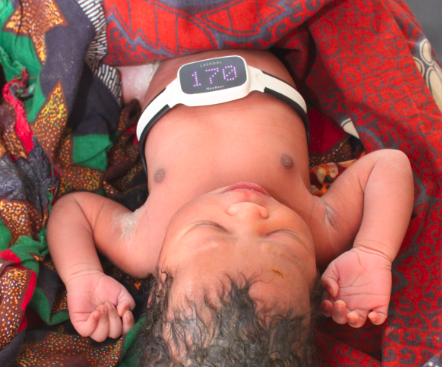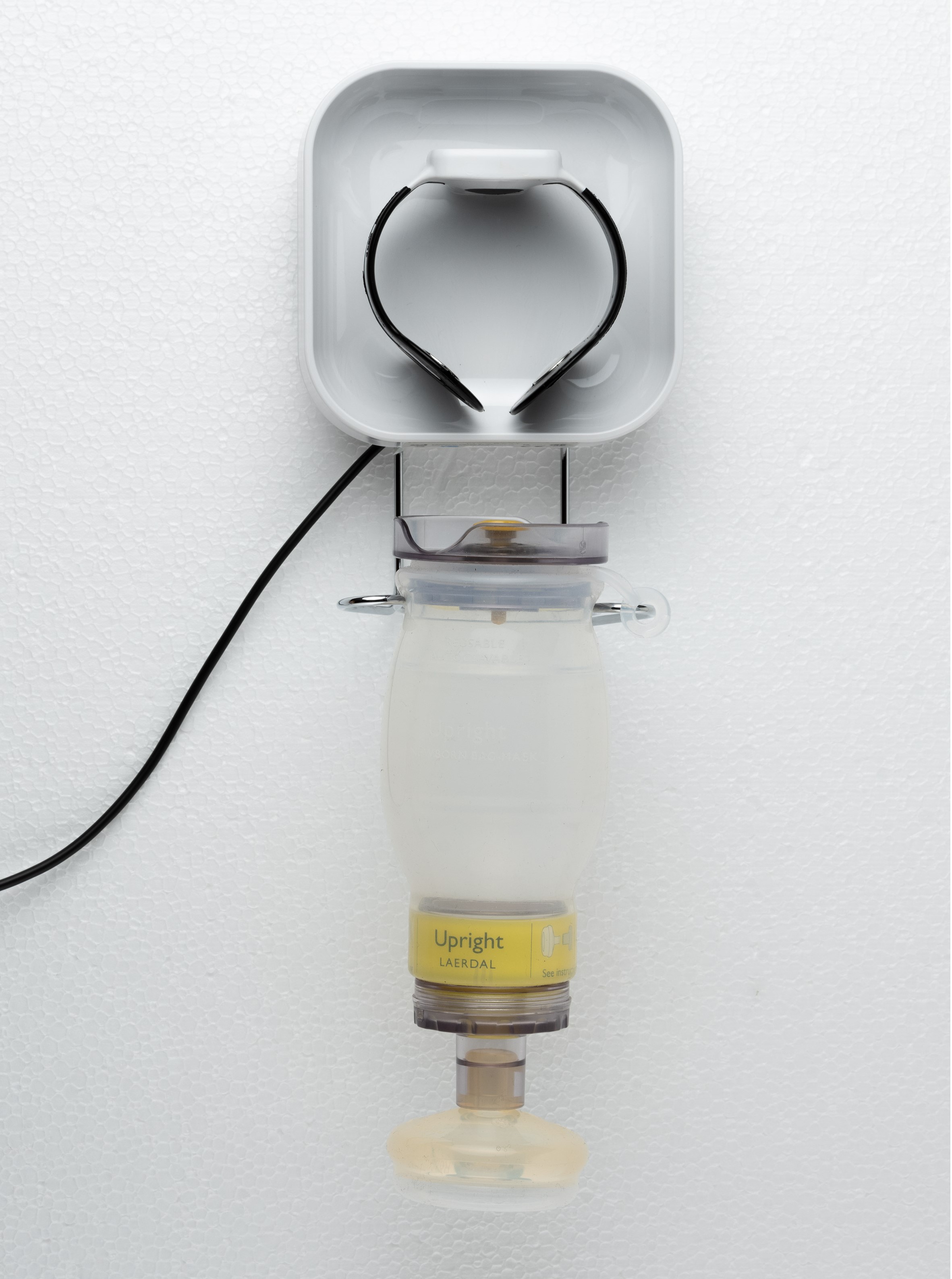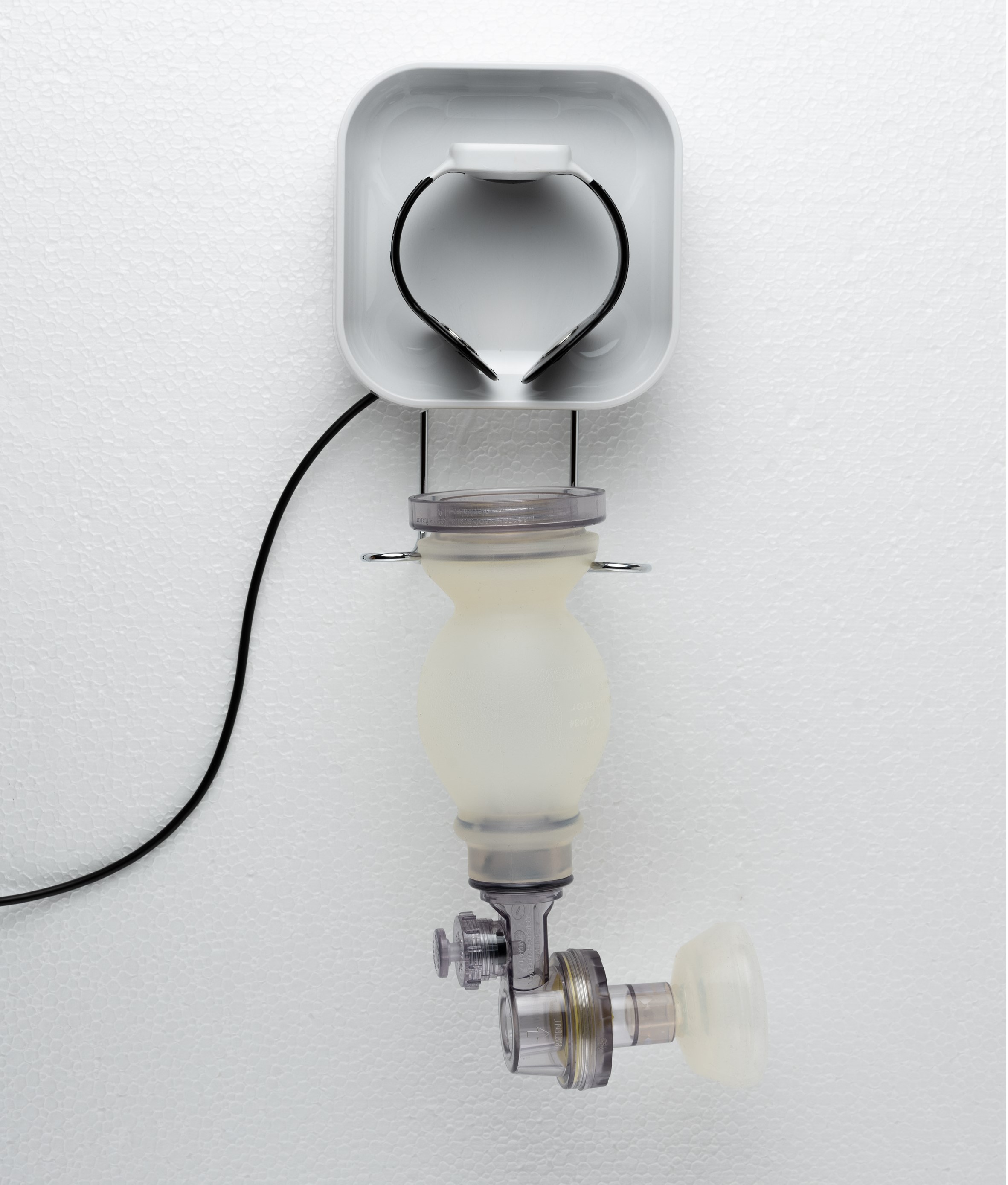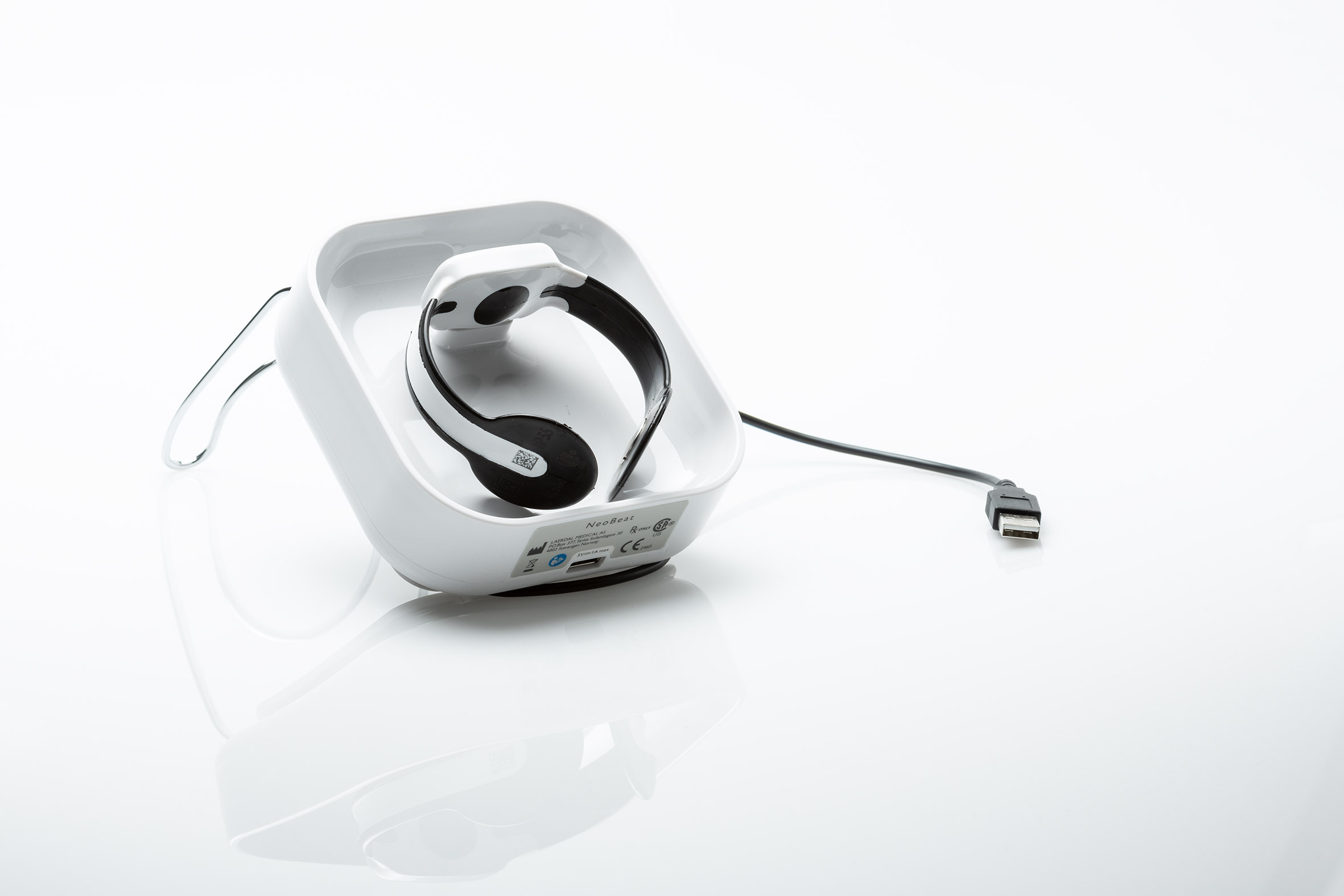 NeoBeat is a reusable, consumable-free, and easy-to-use heart rate meter that provides an accurate and continuous display of newborn heart rate.
NeoBeat takes seconds to put on a newborn's abdomen, and the instantaneous heart rate can help guide neonatal resuscitation.
NeoBeat uses dry electrodes to pick up an ECG-based signal, which is recommended by The International Liaison Committee on Resuscitation (ILCOR) 2015 guidelines as the most reliable way to measure newborn HR.

Current available methods in low resource settings include stethoscope or umbilical cord palpation, both of which either require a second pair of hands or interruption in care.

NeoBeat

takes seconds to put on the baby and provides a continuous and instantaneous digital display of the newborn HR.

NeoBeat comes with a mountable charging stand for quick and easy access to the device.
NeoBeat is reusable and consumable-free.
Catalogue No. LGH-532-00033
NeoBeat Newborn Heart Rate Meter
US$150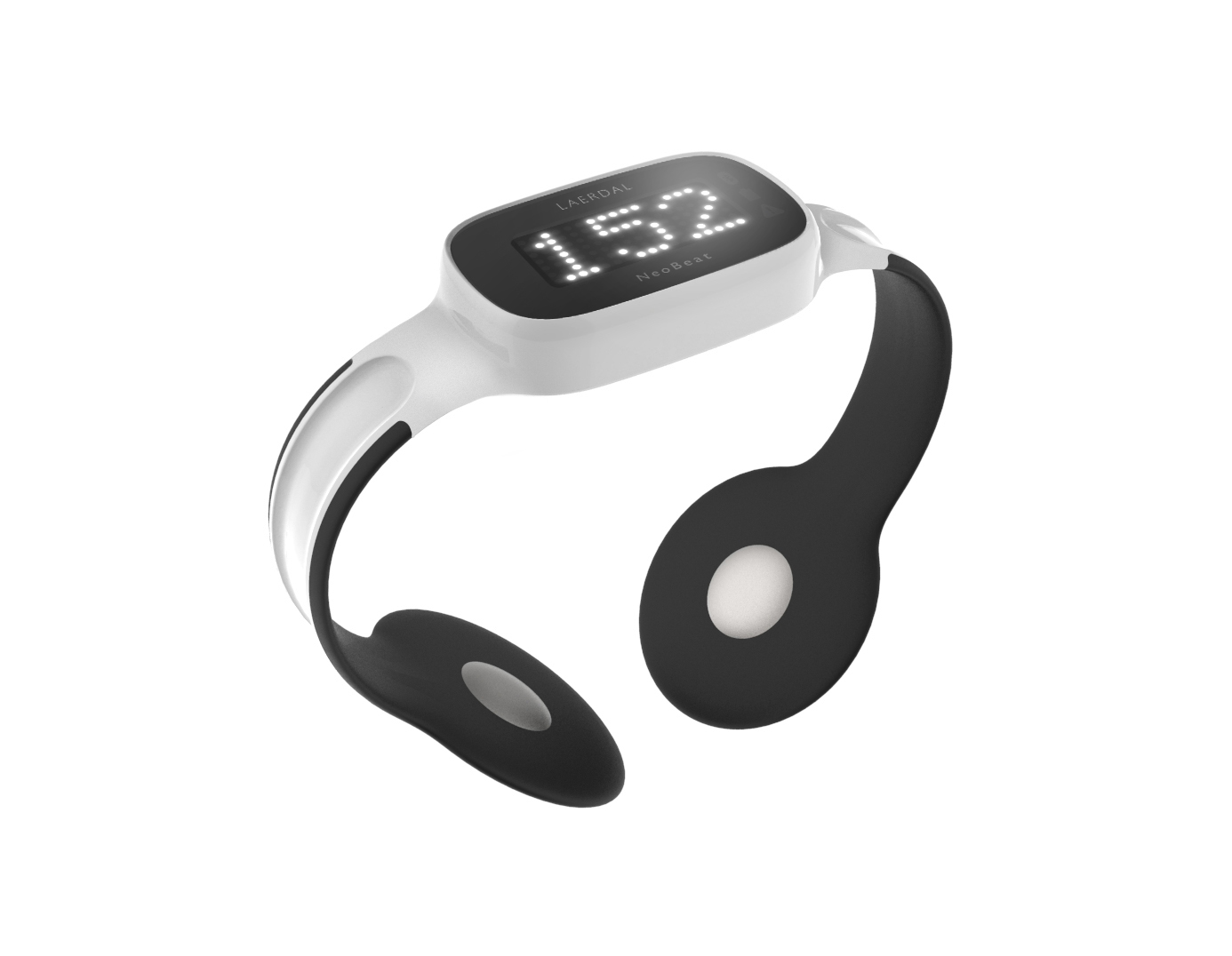 This product is not available to be shipped to the United States.
Laerdal Global Health has committed to offer its products on a not-for-profit basis to the countries with the highest maternal and neonatal mortalities, which have not yet reached the targets set by Sustainable Development Goal 3. If you do not qualify for not-for-profit pricing, please order from Laerdal Medical.