Penguin Newborn Suction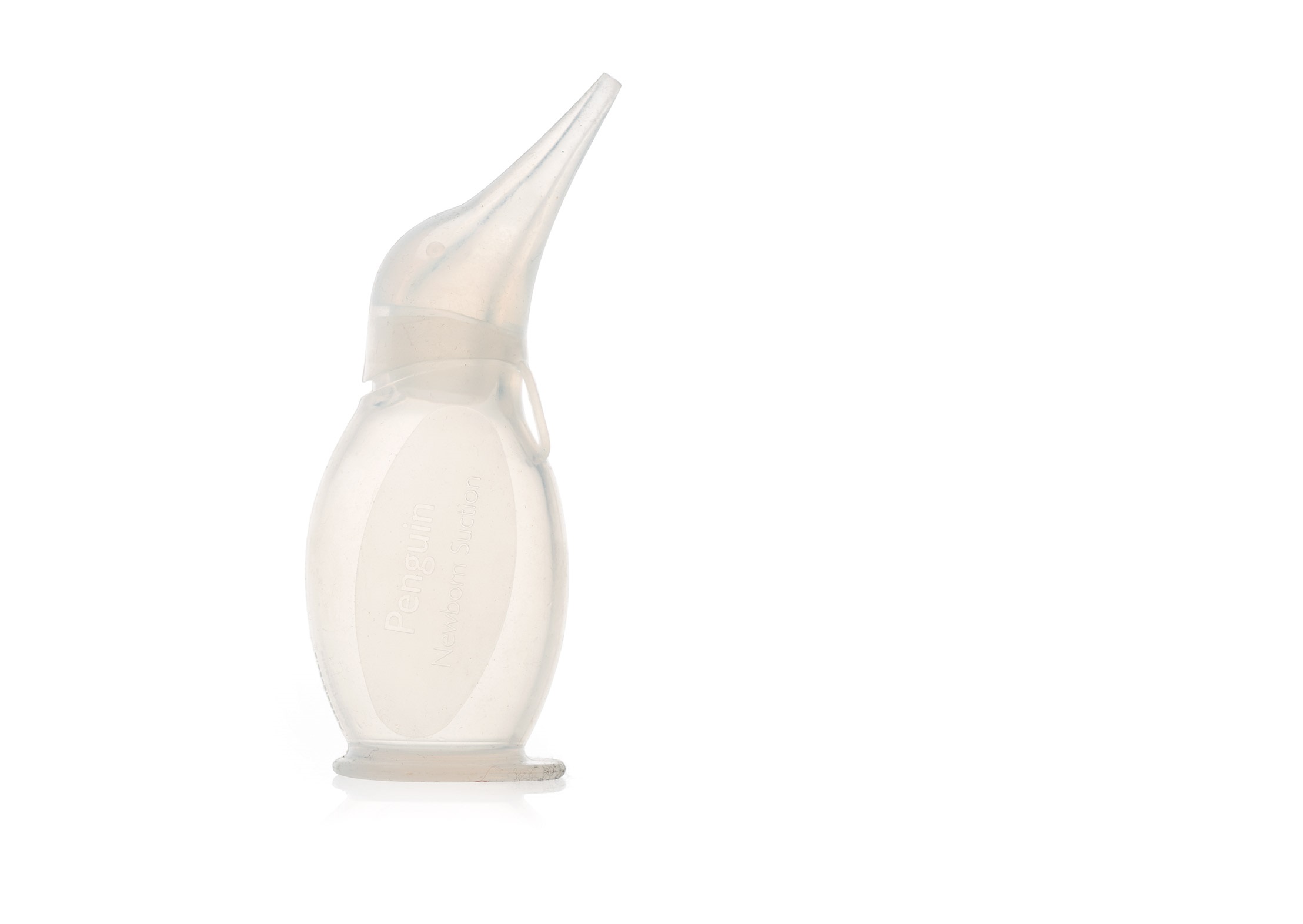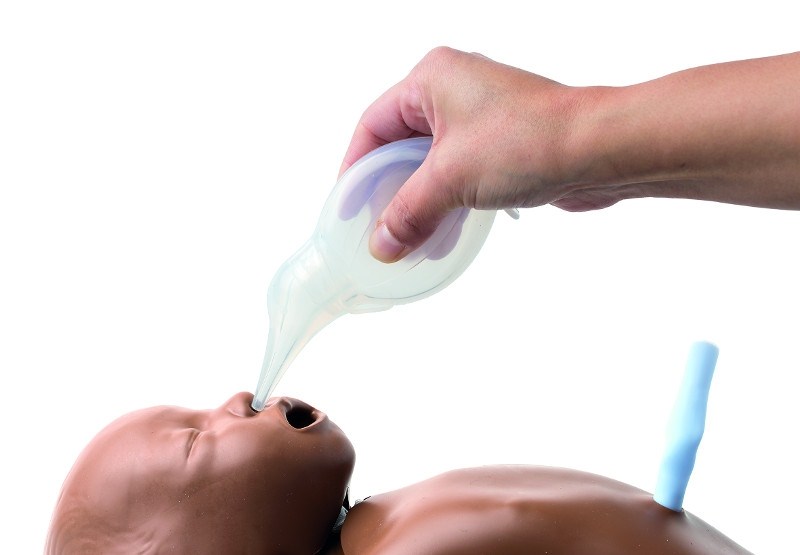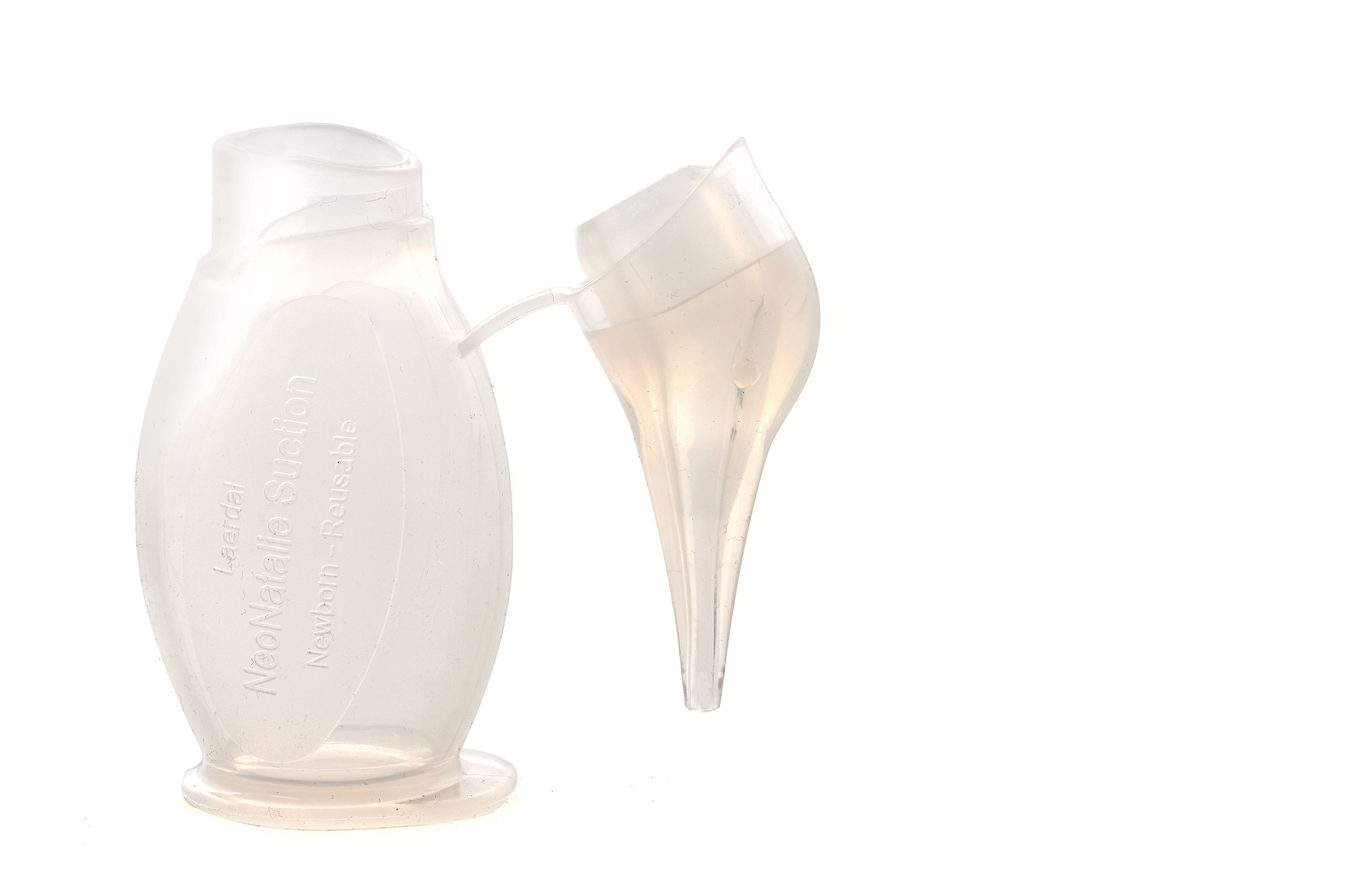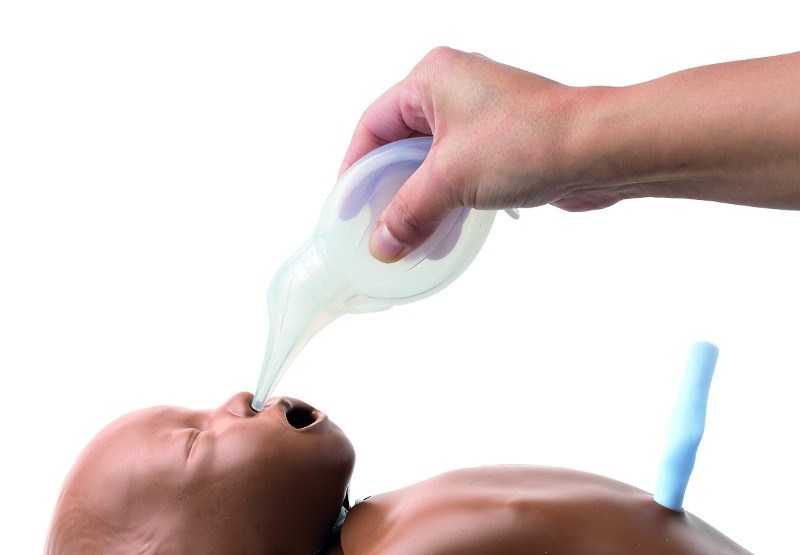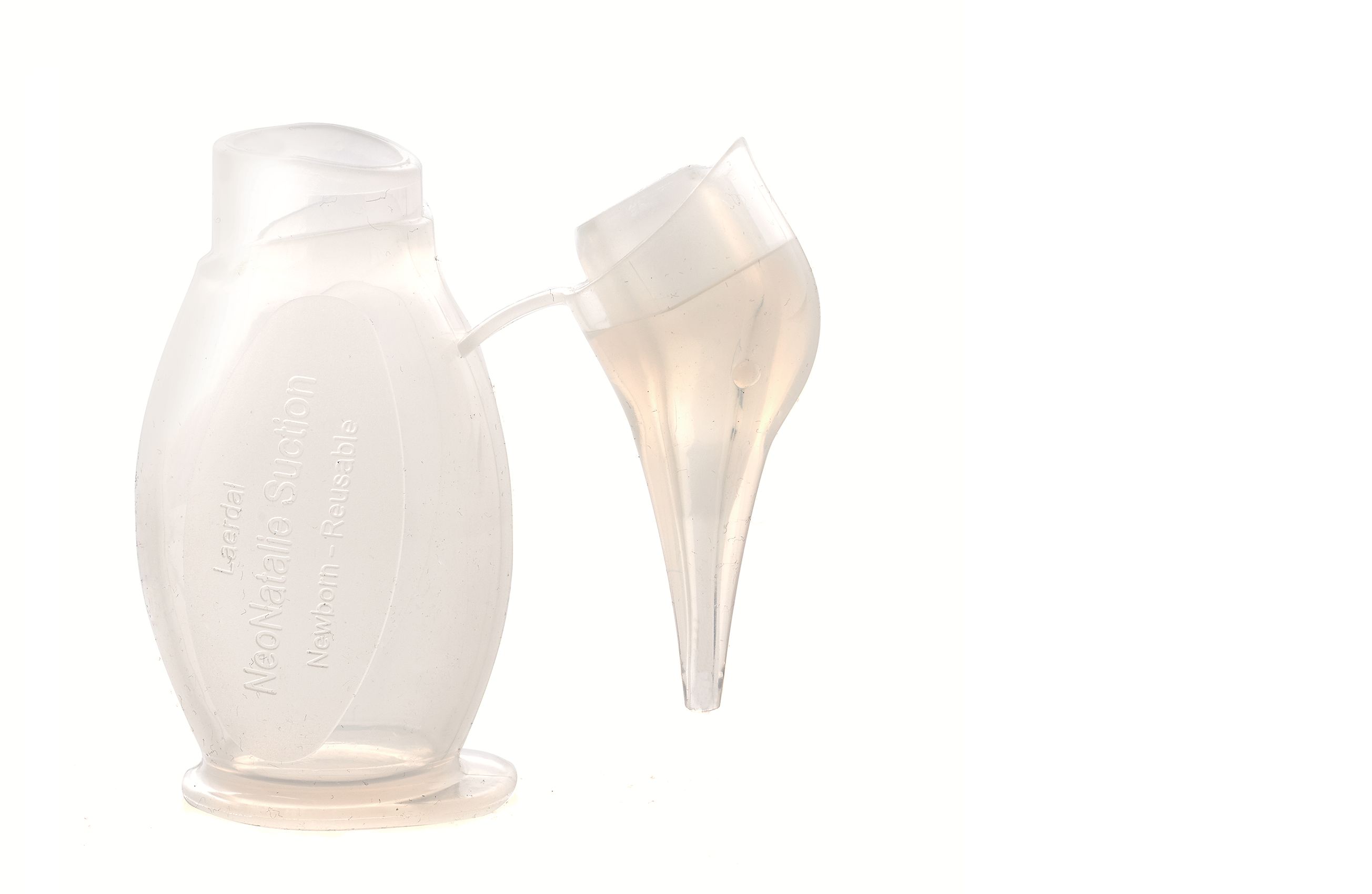 Penguin Newborn Suction is a reusable suction bulb intended for removal of fluids from a newborn's nasal and oral cavities. It is made of transparent, silicone for effective cleaning and high durability.
Penguin Newborn Suction is included in the NeoNatalie Complete Kit, or can be ordered separately.
Soft, flexible suction tip with length and shape designed to reduce potential harm to newborn.
Reusable and can be sterilized with autoclaving or high-level disinfected with boiling or chemical disinfection.
Detachable head for easy cleaning and visual inspection of suctioned matter and cleanliness.
Made of high-grade silicone to withstand hundreds of uses.
Ergonomic form for precise control.
Stands upright and will not roll away.
Pricing
Catalogue No. LGH-986000
Penguin Newborn Suction
$4.75
Laerdal Global Health has committed to offer its products on a not-for-profit basis to the countries with the highest maternal and neonatal mortalities, which have not yet reached the targets set by Sustainable Development Goal 3. If you do not qualify for not-for-profit pricing, please order from Laerdal Medical.