MamaBreast Breastfeeding Simulator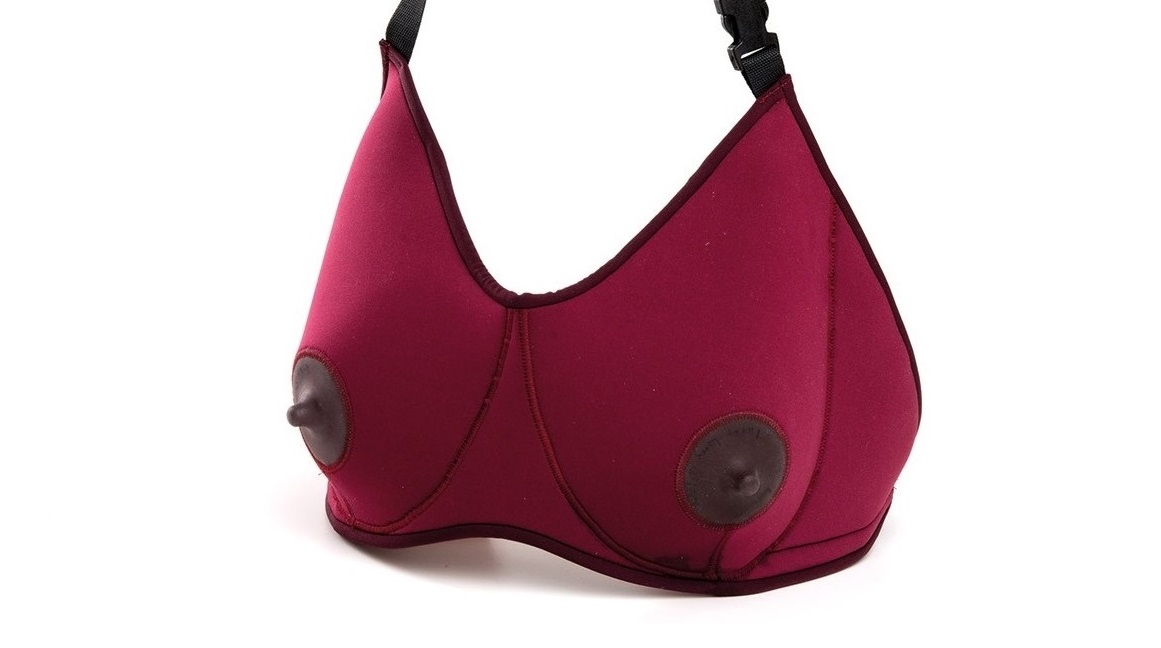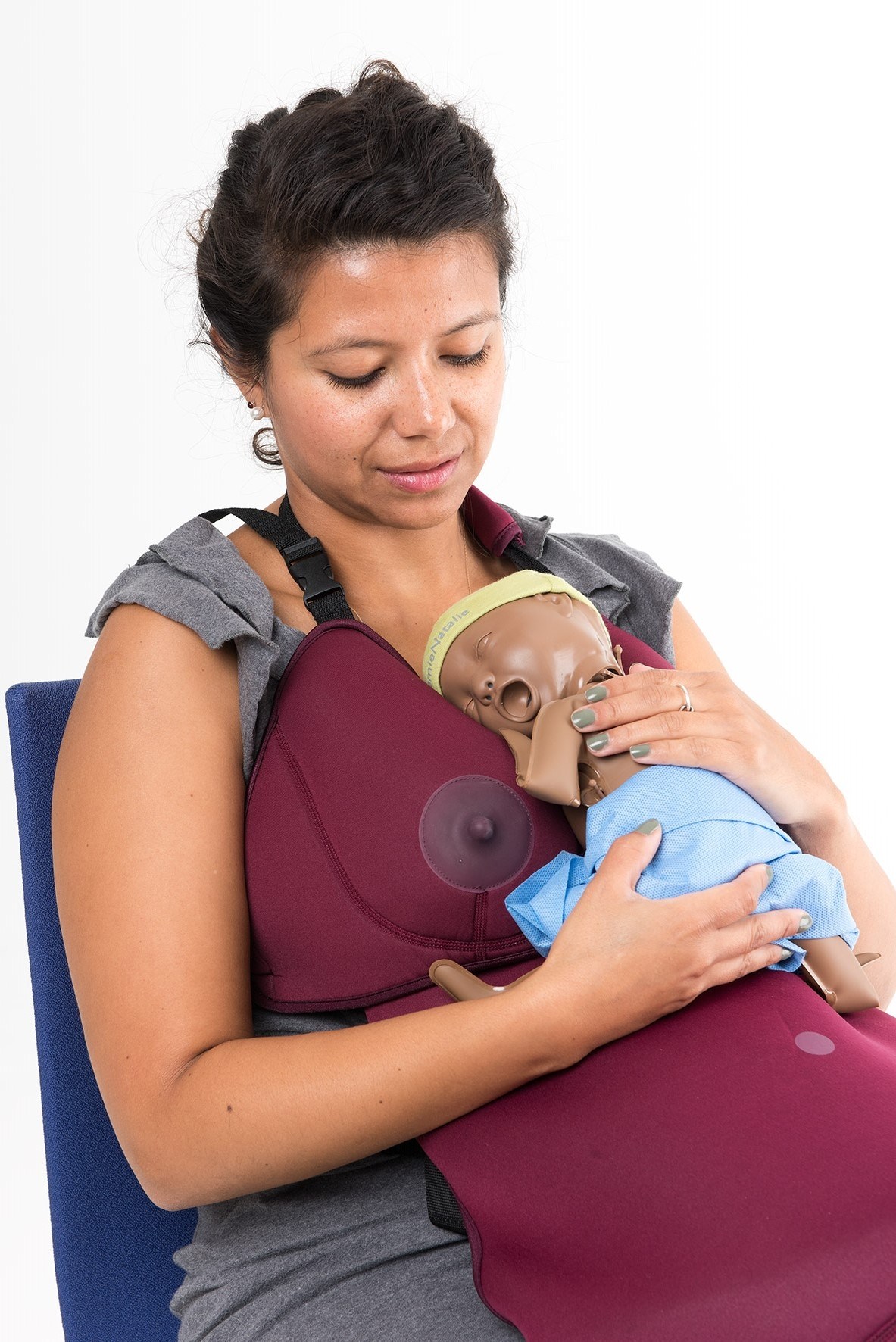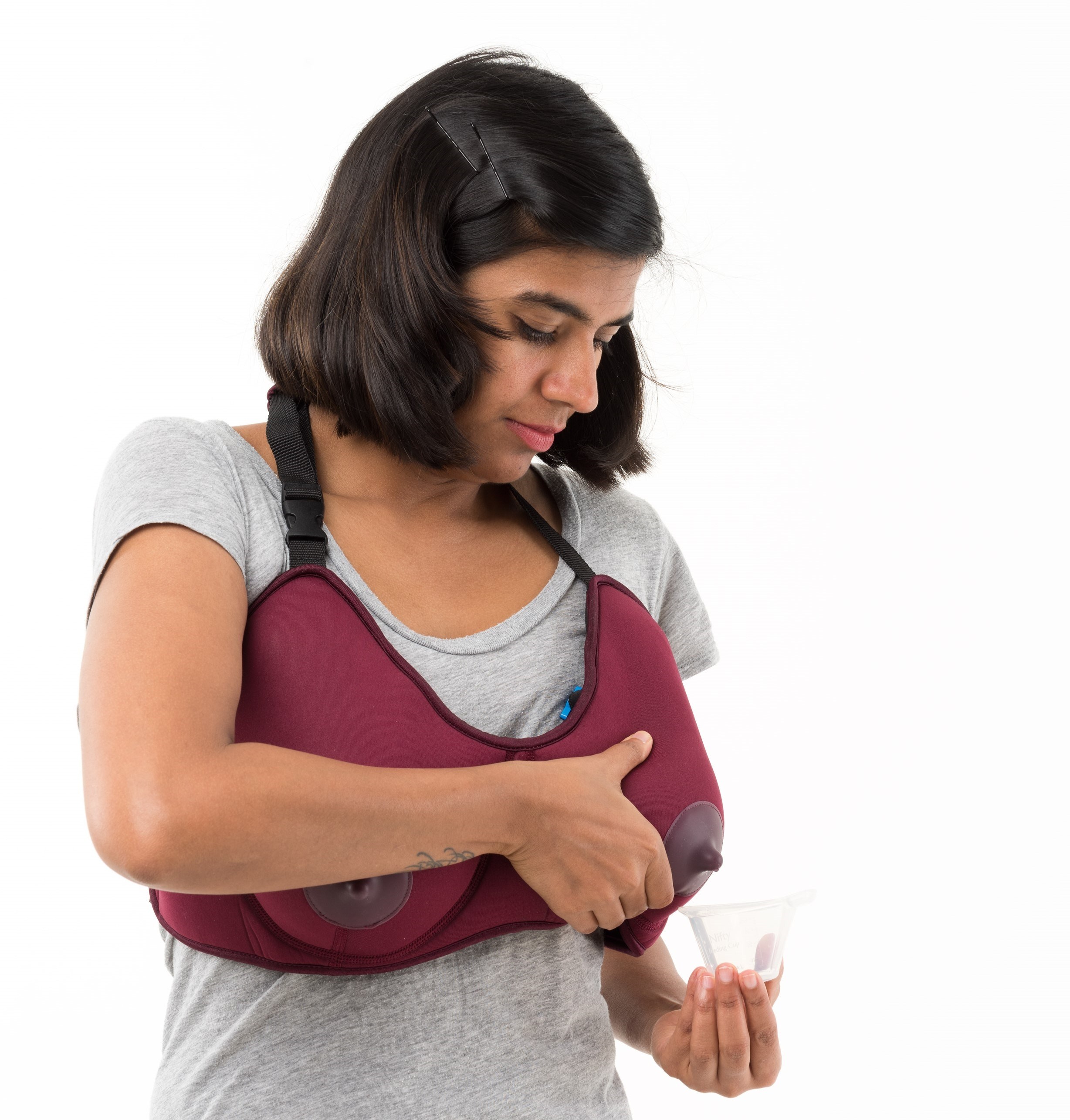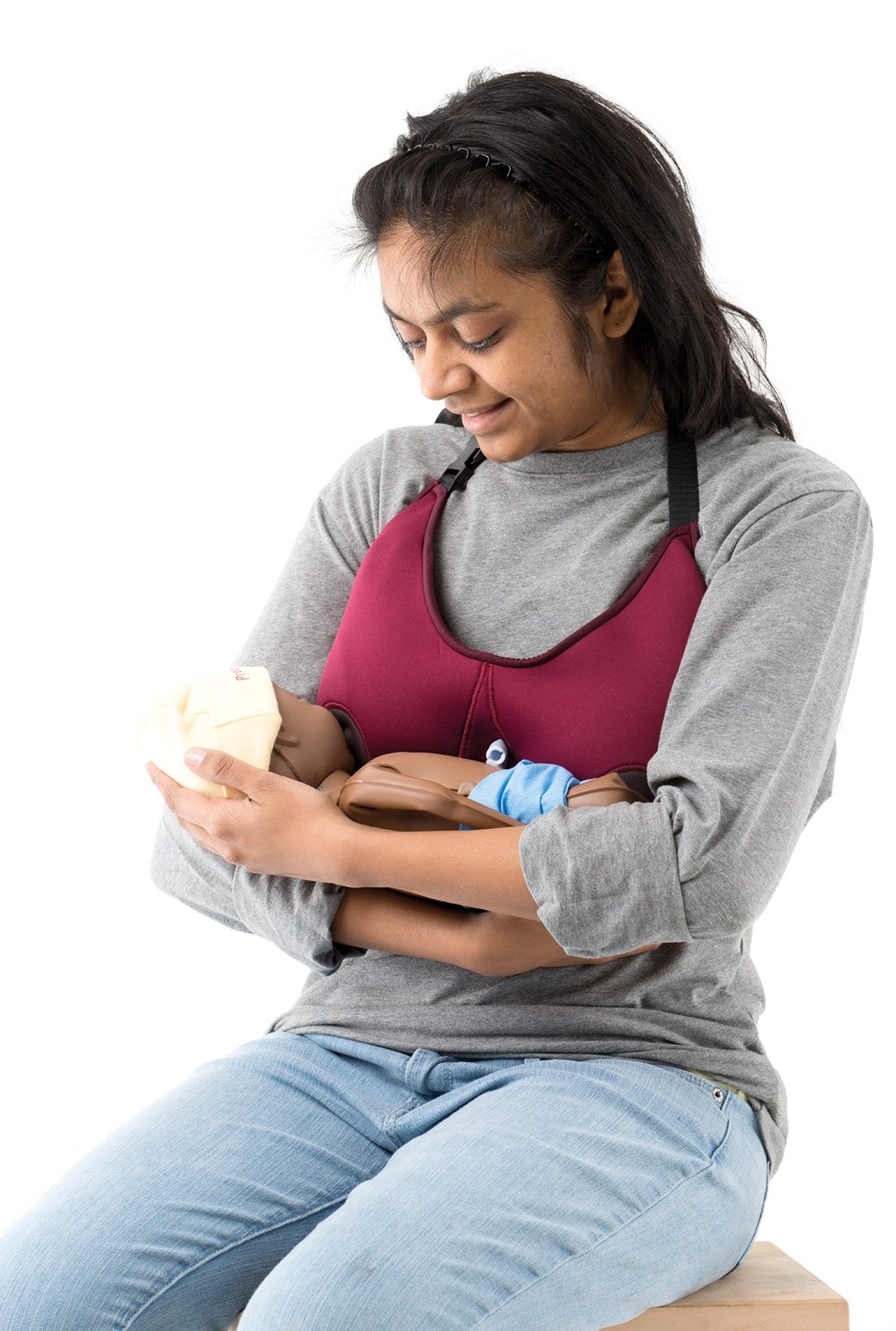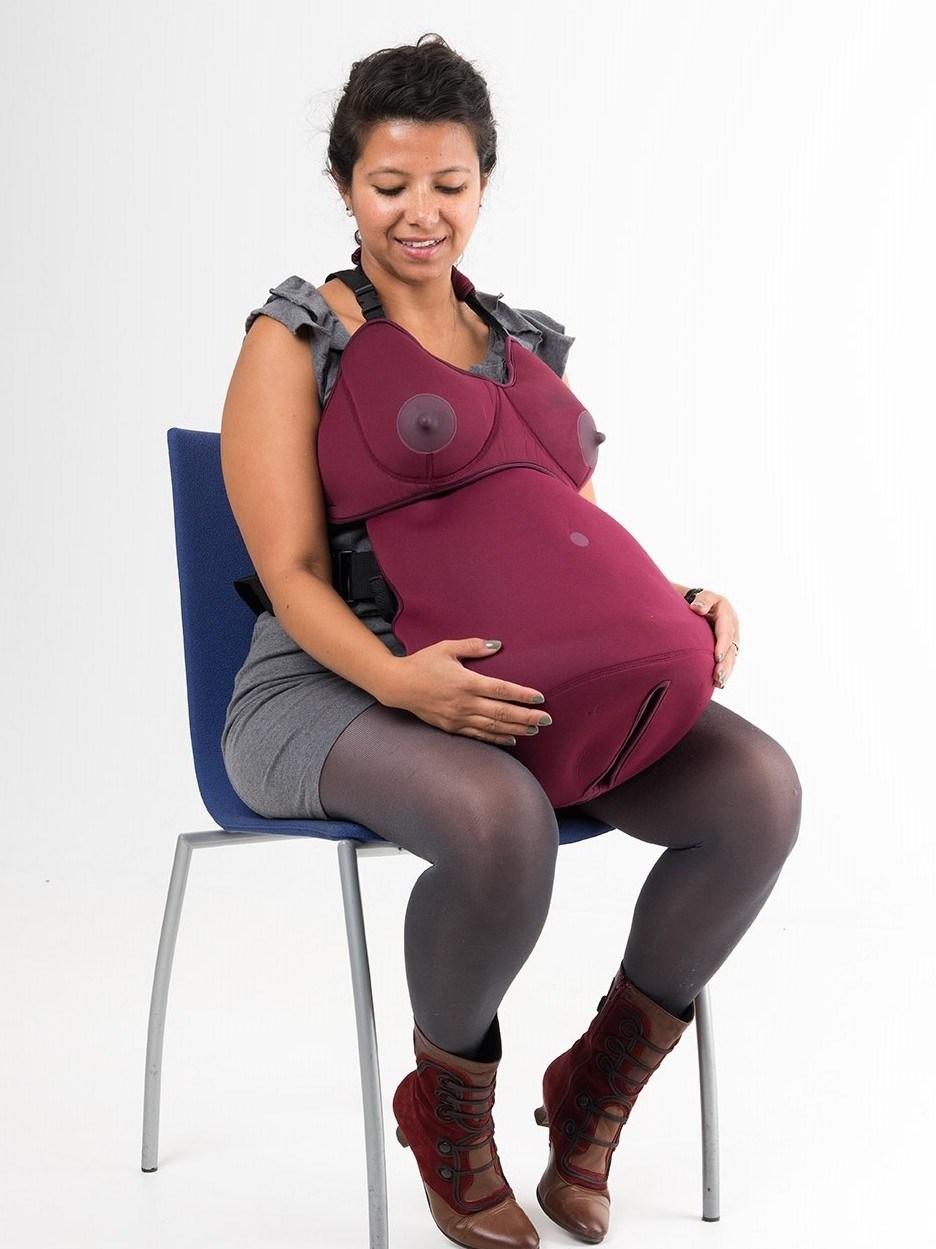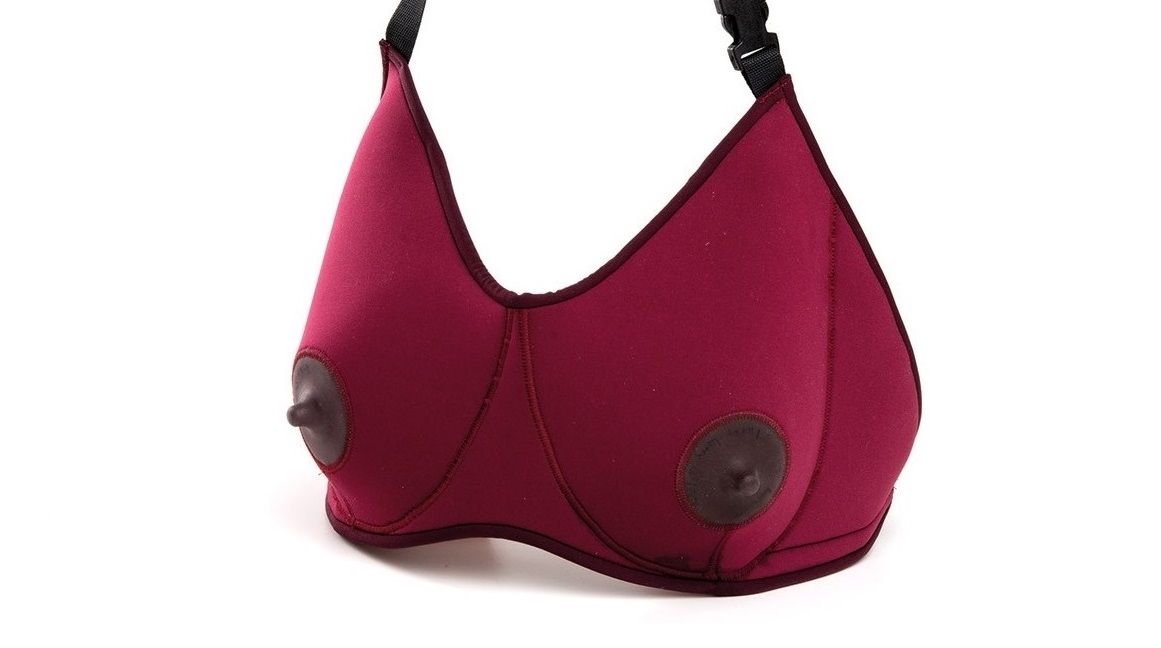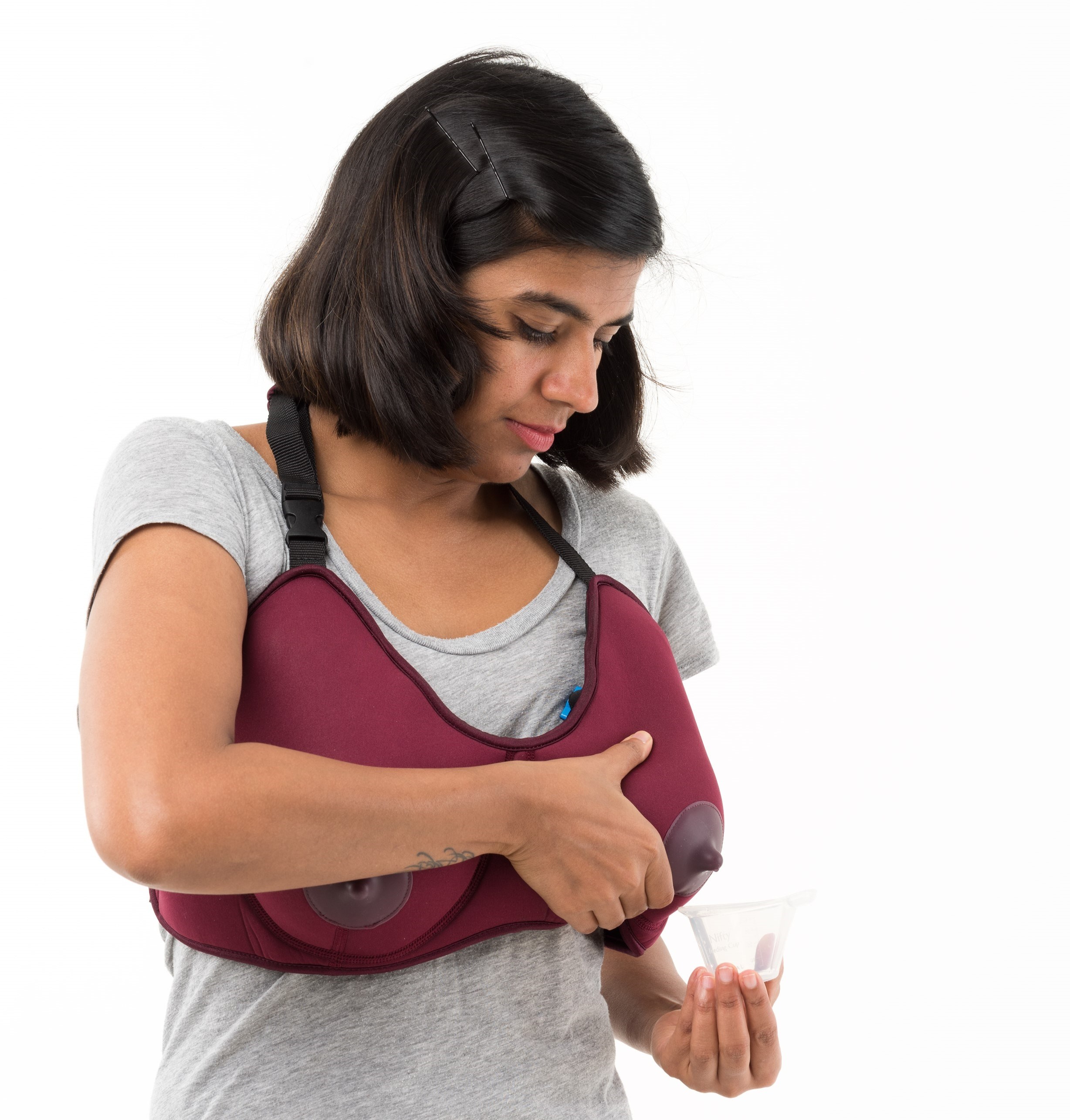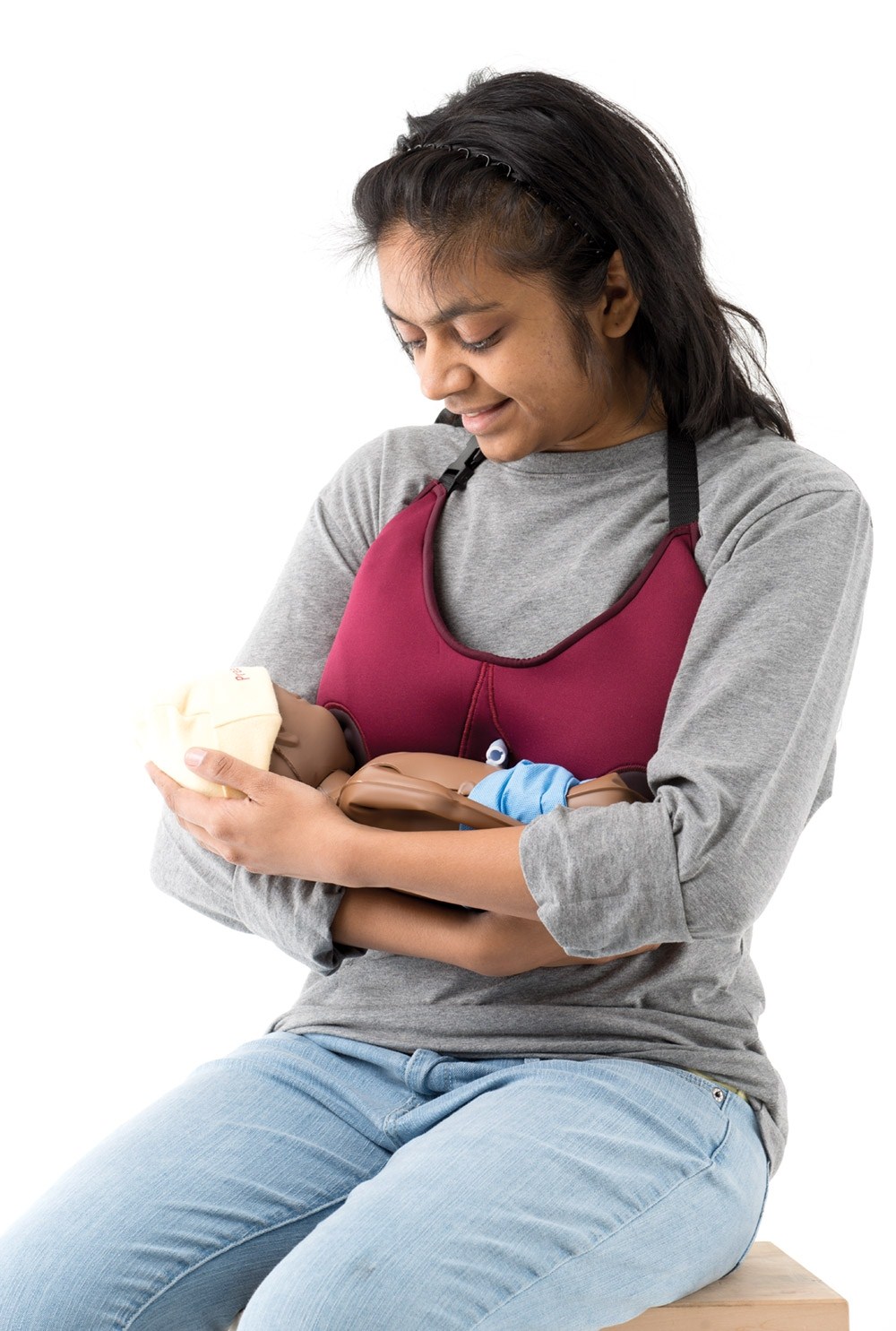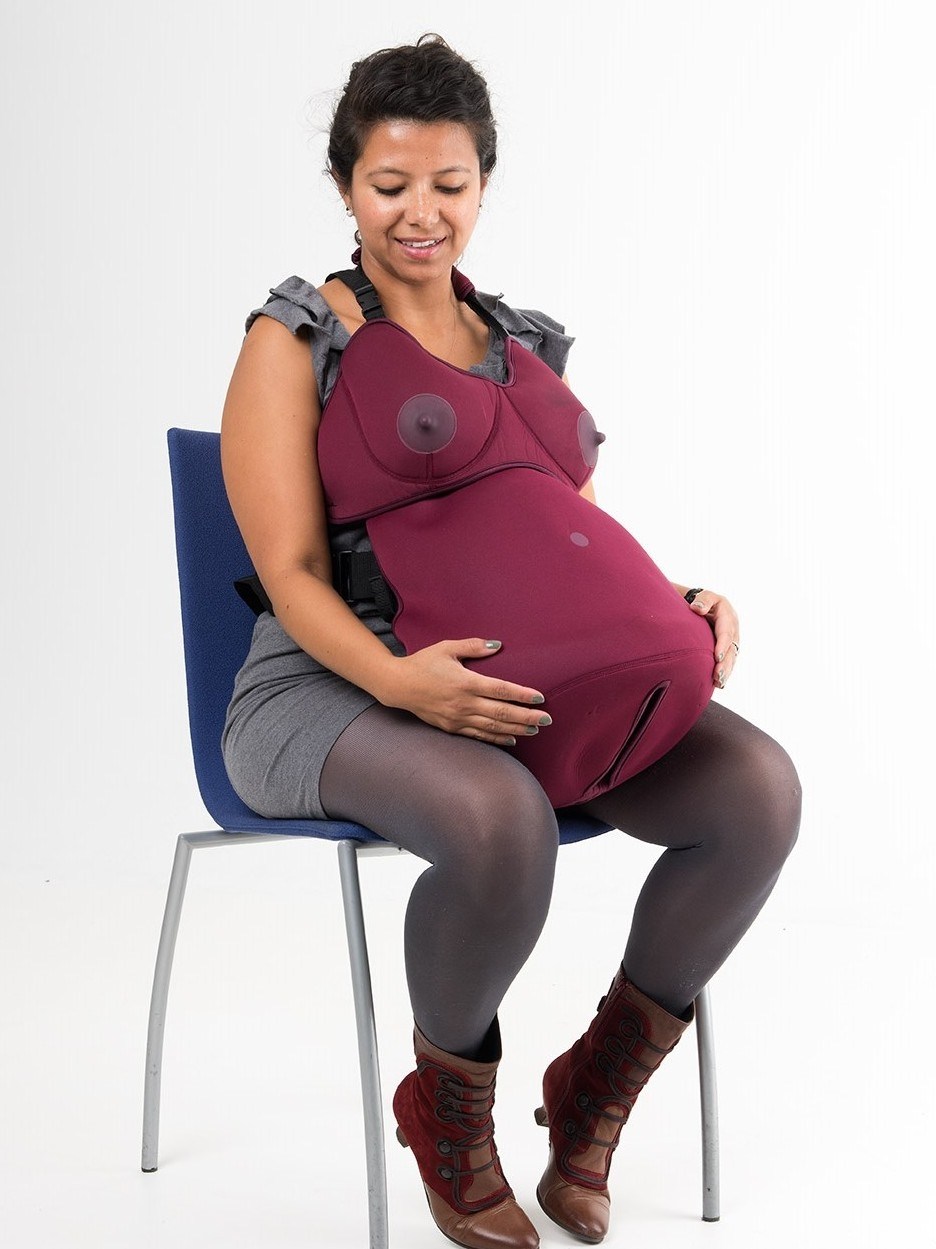 MamaBreast Breastfeeding Simulator is a wearable simulator that allows highly realistic simulation of breast feeding and breastmilk expression.
MamaBreast comes with a Nifty Feeding Cup, a reusable product for feeding breast milk to newborns with breastfeeding difficulties. Together with PreemieNatalie Preterm Simulator, MamaBreast and Nifty Feeding Cup are excellent to use in the Essential Care for Every Baby and Essential Care for Small Babies training programs as well as other training programs on premature care, essential newborn care and Kangaroo Mother Care.
Highly realistic simulation of breastfeeding and breast milk expression.
Can be used as an counselling tool for new parents.
Supports training in proper breastfeeding positioning and attachment and breast milk expression.
Can use with PreemieNatalie Preterm Simulator to practice essential newborn care and Kangaroo Mother Care.
Can use with MamaNatalie Birthing Simulator for a complete birthing and initiation of breastfeeding scenario.
Now comes with a Nify Feeding Cup to support practice of proper cup feeding techniques.
Specifications
MamaBreast Kit Contents
MamaBreast Breastfeeding Simulator
Nifty Feeding Cup
Transport / Storage bag
Directions for Use