MamaNatalie Birthing Simulator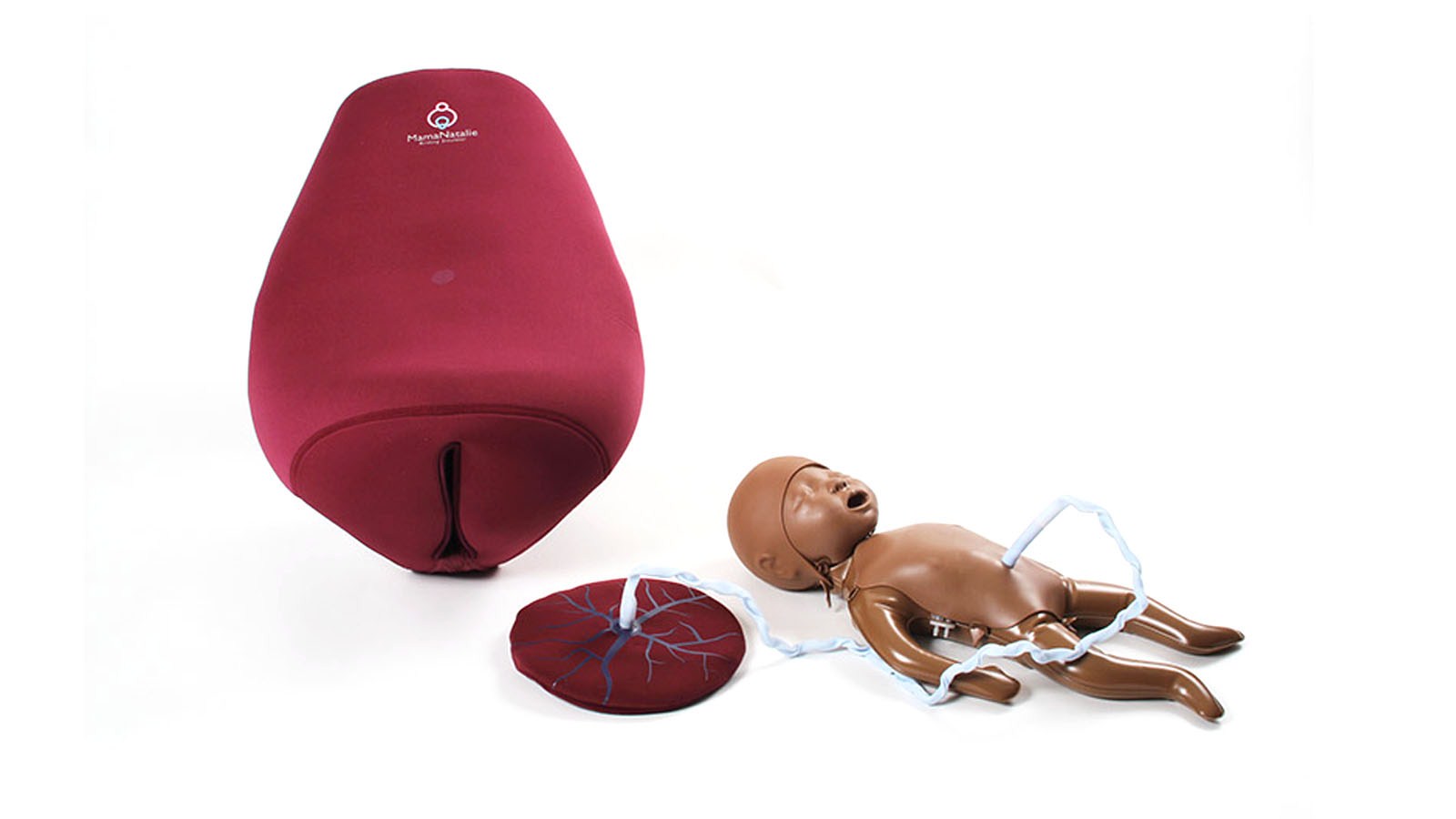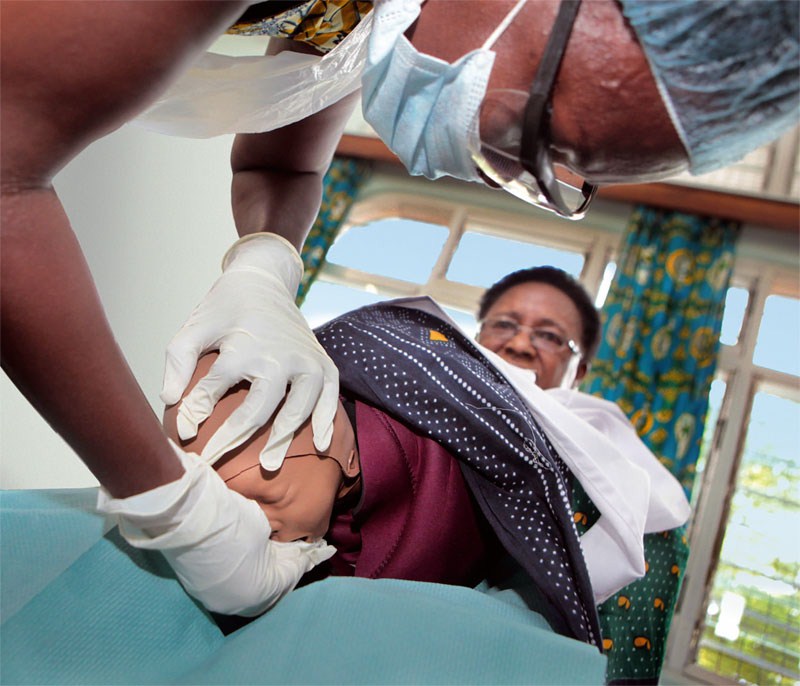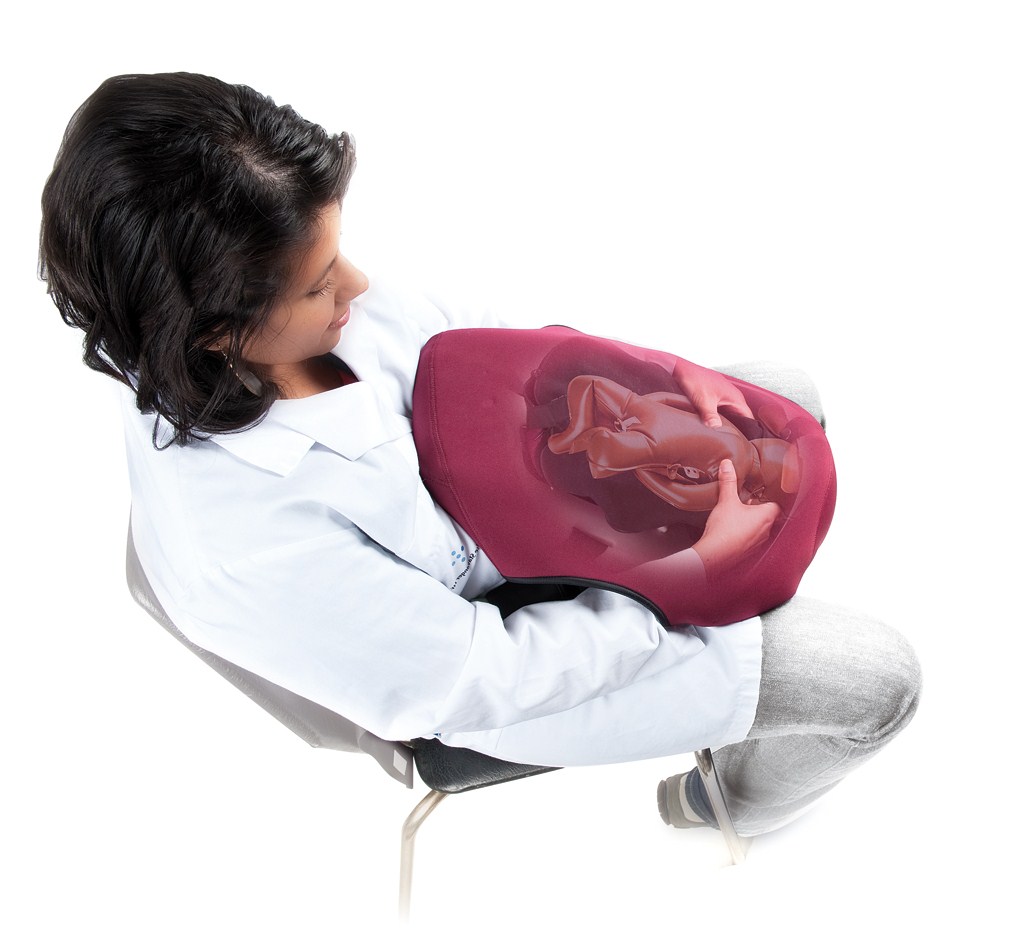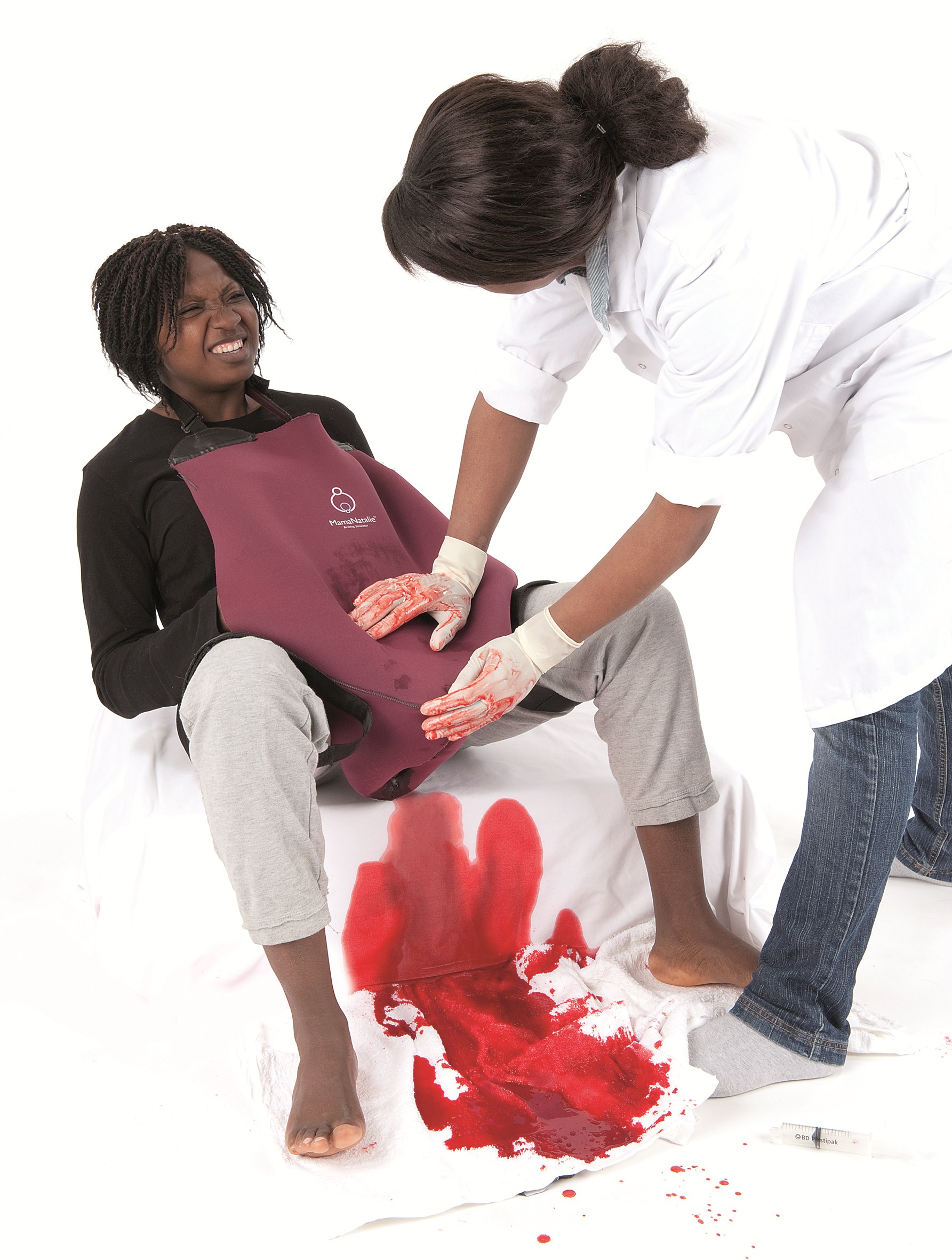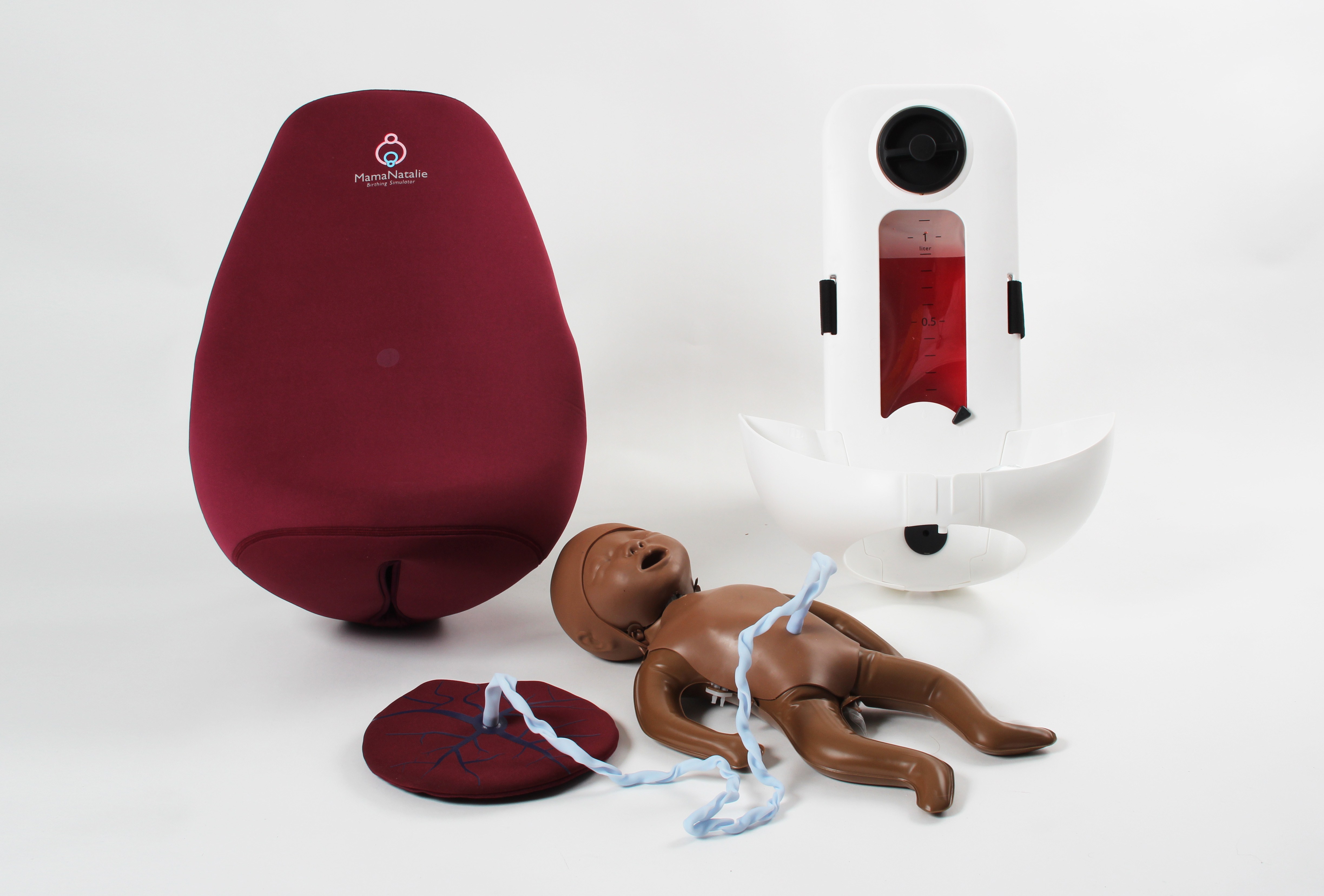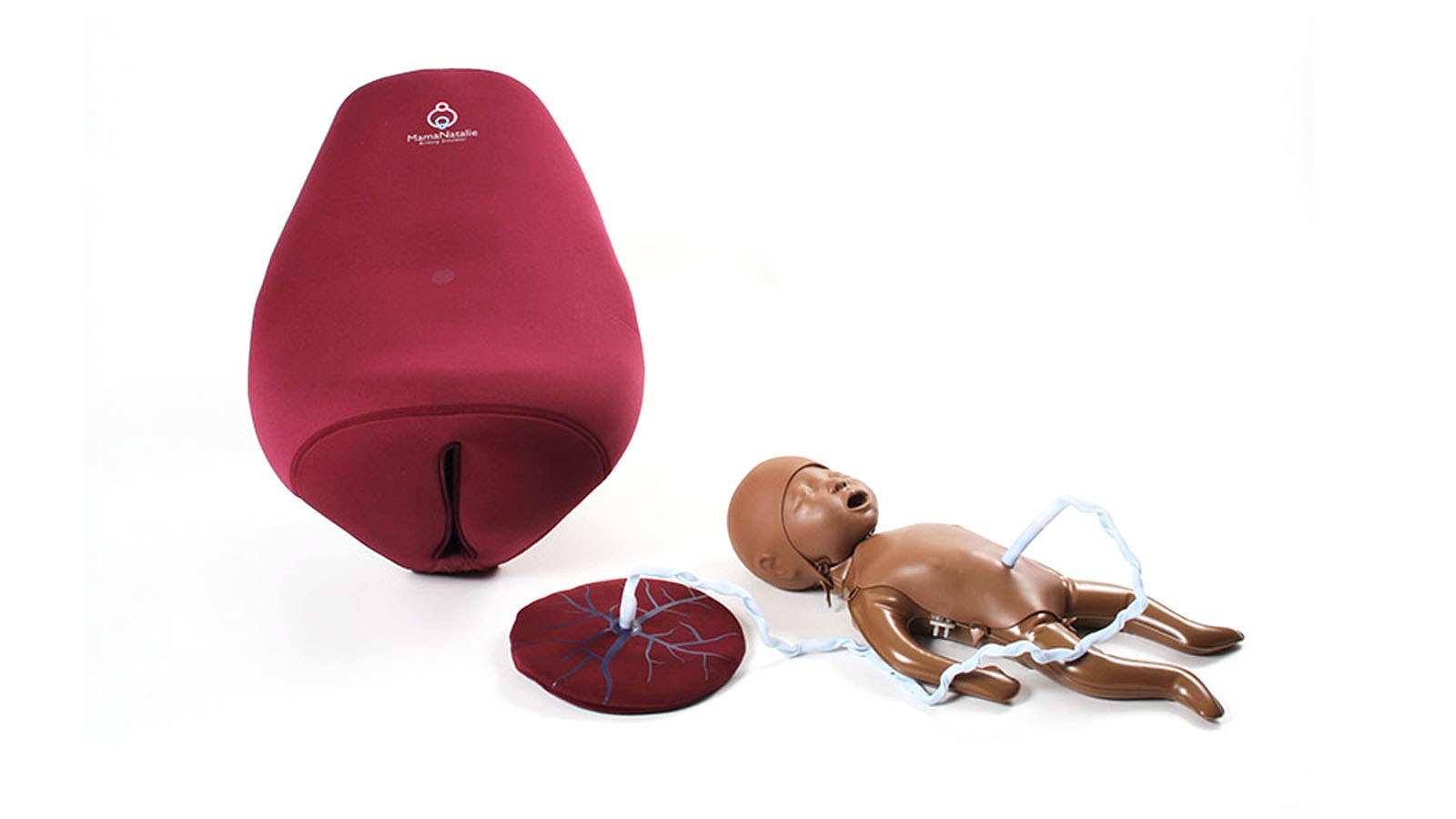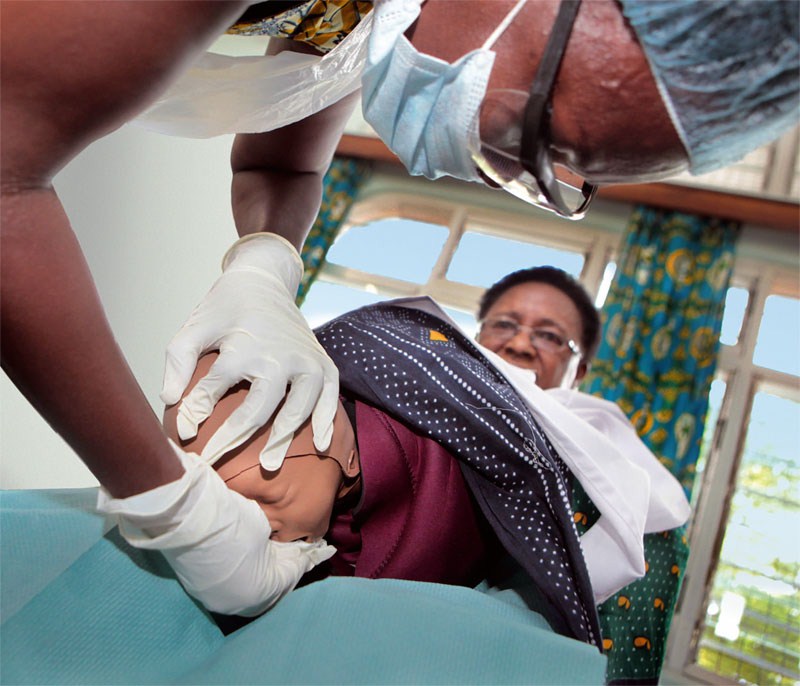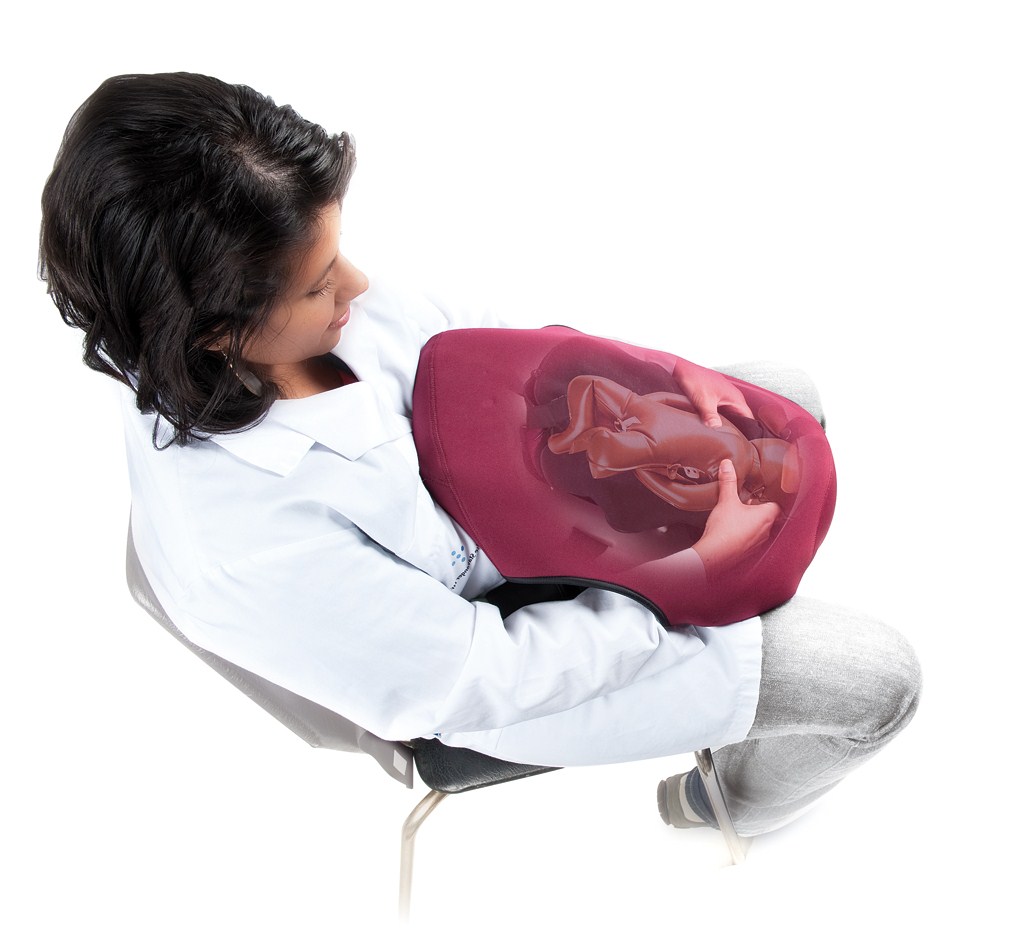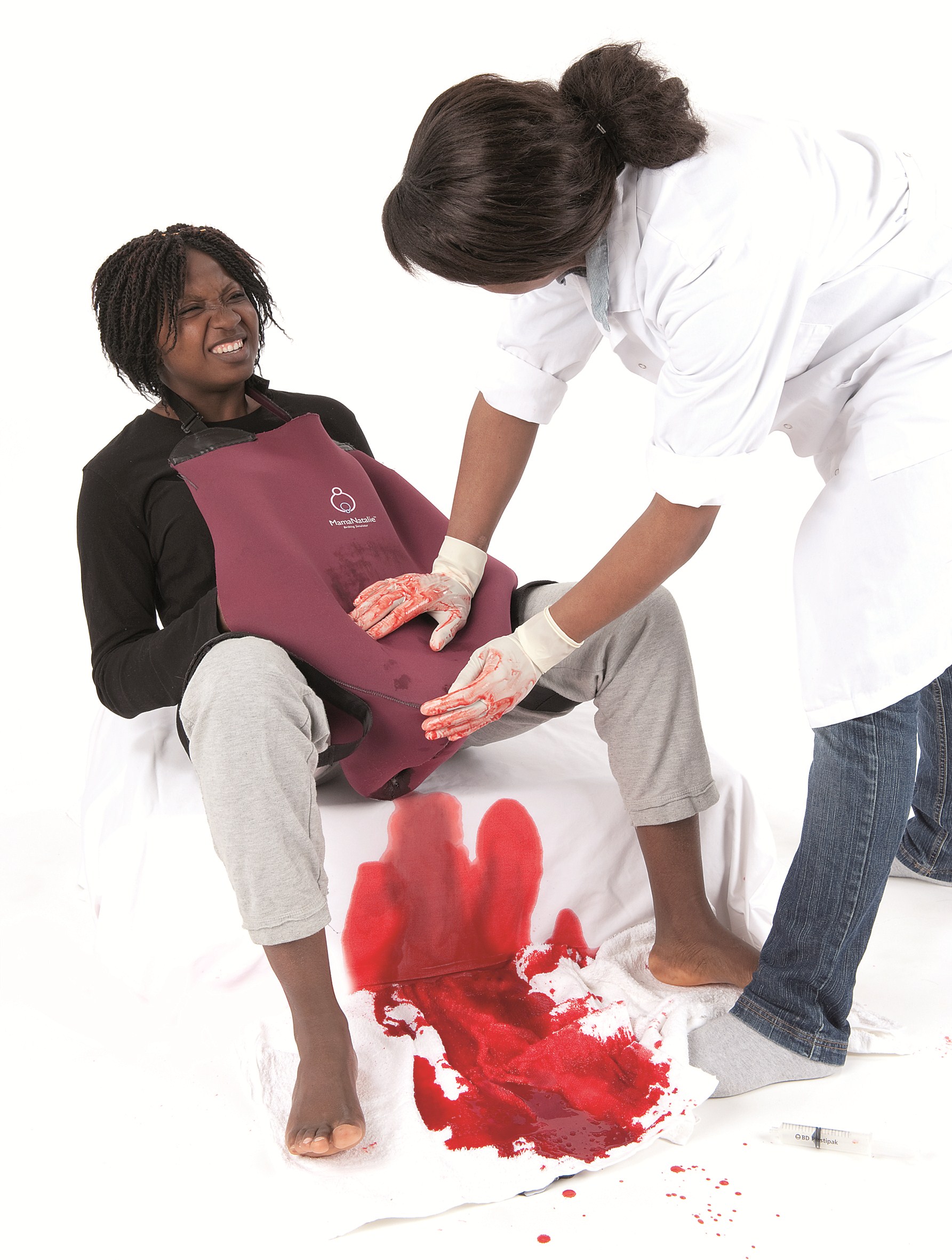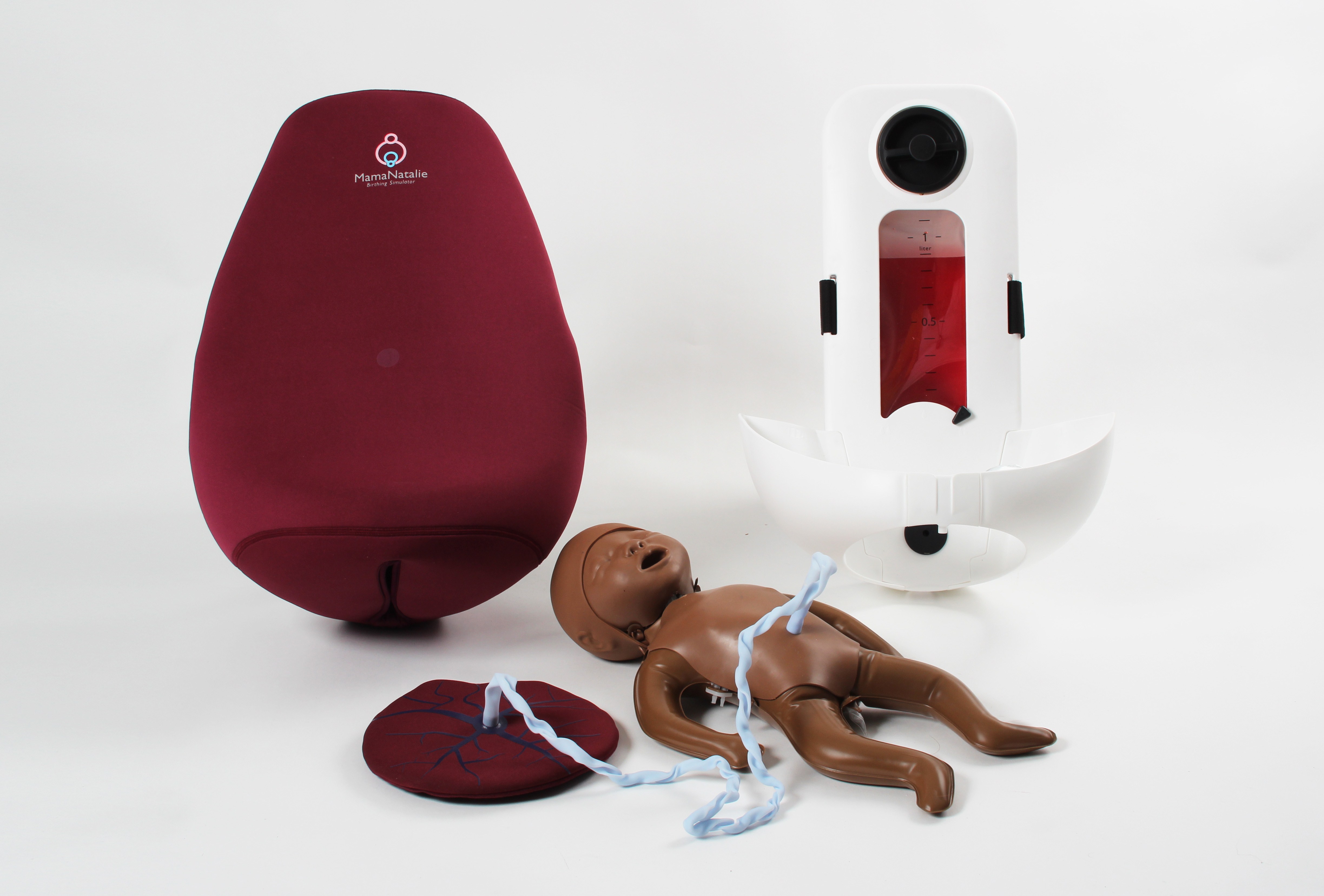 MamaNatalie is a birthing simulator designed for training both normal delivery and postpartum complications, including severe bleeding, uterine atony, and retained placenta.
With realistic bleeding, MamaNatalie is a useful complement in postpartum hemorrhage trainings programs, such as Helping Mothers Survive Bleeding After Birth Complete. MamaNatalie gives birth to NeoNatalie, a highly realistic newborn simulator.
MamaNatalie is particularly realistic for training control of postpartum hemorrhage - the number one cause of maternal death during childbirth - and communication with the mother. MamaNatalie's features include:
Realistic bleeding
Positioning and delivery of the baby
Delivery of the placenta (complete and incomplete)
Fetal heart sounds
Cervix landmark
Urine bladder catheterization
Uterine massage (atonic and contracted uterus)
Bimanual compression
MamaNatalie comes with NeoNatalie newborn simulator. NeoNatalie has a realistic size and appearance. NeoNatalie was developed to meet the key requirements for teaching the initial steps of resuscitation in the first ten minutes of a newborn's life.
In a randomized controlled trial of birth simulation for medical students, MamaNatalie was found to be as effective for training medical students on how to perform a vaginal delivery as a high-end simulator.
Additionally, a pre and post study in Tanzania showed that MamaNatalie was effective in enabling multi-professional, scenario-based training, which was associated with a significant 47% reduction in whole blood transfusion rates. These results suggested that training that included all levels of maternity staff, repeated sessions with realistic scenarios, and debriefing may have contributed to reduced blood transfusion rates in this high-risk maternity setting.
Pricing
Catalogue No. LGH-340-00233
MamaNatalie Complete (Dark)
$195
MamaNatalie Birthing Simulator w/standard accessories and NeoNatalie Basic (dark complexion)
Catalogue No. LGH-340-00333
MamaNatalie Complete (Light)
$195
MamaNatalie Birthing Simulator w/standard accessories and NeoNatalie Basic  (light complexion)
Laerdal Global Health has committed to offer its products on a not-for-profit basis to the countries with the highest maternal and neonatal mortalities, which have not yet reached the targets set by Sustainable Development Goal 3. If you do not qualify for not-for-profit pricing, please order from Laerdal Medical.
Specifications
MamaNatalie Complete Contents
• MamaNatalie Birthing Simulator
• Placenta w/umbilical cord
• Blood concentrate (2)
• 2 pairs of gloves (1 normal and 1 long)
• Fetal stethoscope
• Fluid collection tray
• Fluid drain
• Floor protection
• Urine catheter
• 20 ml syringe
• NeoNatalie skull w/ fontanelles (dark or light complexion)
• Backpack for MamaNatalie
• NeoNatalie Newborn Simulator (dark or light complexion)
• Simulation squeeze bulbs for simulation of birth cries, spontaneous breathing, palpable umbilical pulse and auscultation of heart sounds
• External umbilical cord and 2 umbilical ties
• Two sheets to simulate towels
• Head cap
• Transport bag for NeoNatalie
• Directions for use
Details
Placenta:

Delivered complete, partially retained or fully retained

Umbilical cord:

Connects to baby simulator. Palpable pulse. Cord complications.

Urine bladder:

Allows catheterisation.

Rectum:

Allows medication.
MamaNatalie gives birth to

NeoNatalie

, a highly realistic newborn simulator. NeoNatalie has realistic size and appearance, and also natural weight, feel and touch when filled with lukewarm water.

Blood tank:

Takes up to 1.5 litres. Valve for regulating bleeding intensity. Scale for measuring total blood loss.

Uterus:

Contains baby, placenta and umbilical cord. Controllable uterine firmness, from atonic to fully contracted.