Remote Learning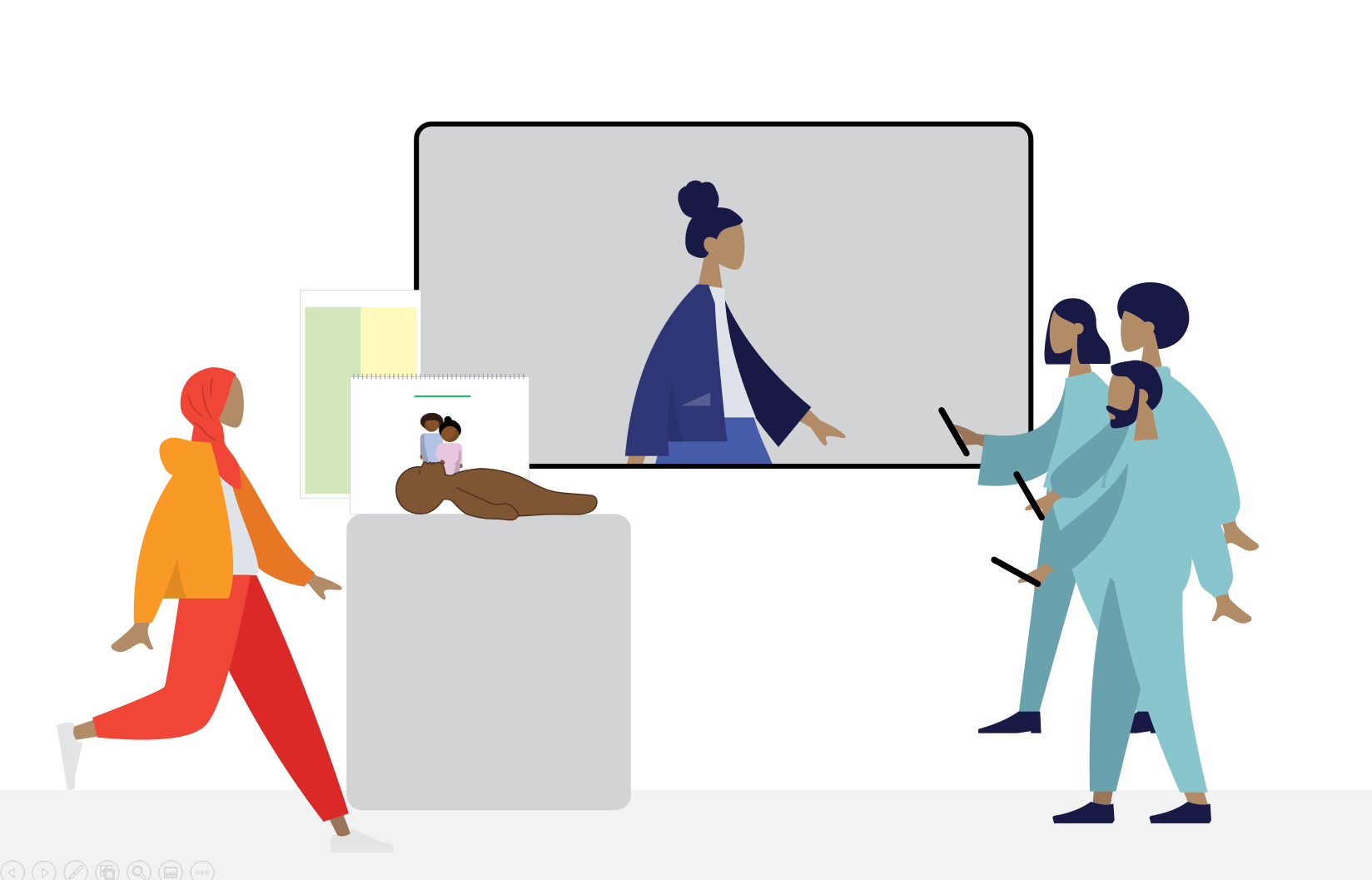 Remote Learning: A way to continue training frontline health workers in HMS/HBS during COVID-19
Laerdal Global Health is digitalizing the Helping Babies Survive and Helping Mothers Survive suite of educational programs to enable facilitators to remotely deliver a course. Due to COVID-19, several trainings have been canceled, limiting opportunities availability for implementation partners to build the capacity of the health force when desperately needed. Virtual training will ensure that frontline health workers can continue to provide quality care to mothers and newborns seeking care at the health facilities.

For the past ten years, Laerdal Global Health has been working dedicatedly with implementation organizations to train frontline health care workers in Helping Babies Survive and Helping Mothers Survive, a suite of evidence-based, hands-on educational programs developed by the American Academy of Pediatrics and Jhpiego.
Considering the COVID-19 pandemic, many implementation organizations have ceased trainings of these educational programs due to safety concerns and travel restrictions. This means that providers will not have opportunities to refresh their knowledge on key aspects of maternal newborn care that are critical to ensuring safe deliveries.
Regardless of this pandemic, however, women across the globe will continue to give birth. Trained health workers who are competent and confident are needed now more than ever in order to ensure that mothers and babies are provided quality care at the facility. We cannot let the global standards of care provided to mothers and babies during the day of birth fall due to the COVID-19 pandemic. As we combat this virus, we must act fast and act together to continue the fight to reduce maternal and newborn mortality, as per the UN's 2030 SDG 3 goals.
In order to adapt to these current circumstances and to provide much-needed support to our implementing partners, Laerdal Global Health is developing digital tools to support remote facilitation of the Helping Babies Survive and Helping Mothers Survive modules. These digitalized modules will enable participants to learn safely and effectively from a distance.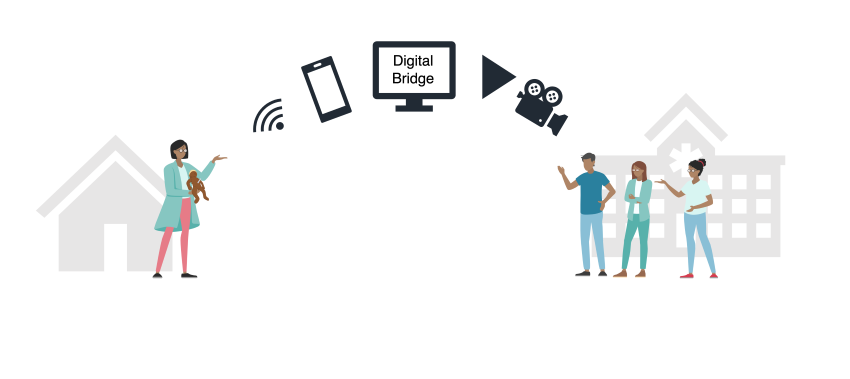 The Helping Babies Breathe module will be the first to be released (expected 1st May 2020). We are working together with a dedicated task force within the American Academy of Pediatrics to digitalize the content that is traditionally presented in-person. Leveraging existing technologies, we will ensure a high standard is maintained in how the course content is delivered, hands-on exercises practiced, and knowledge and skills assessed. The module will incorporate COVID-specific guidelines, including infection control protocols to follow during care of mother and baby and use of personal protective equipment.
The next module that will be released is the Helping Mothers Survive Essential Care for Labour and Birth. If you are interested in facilitating a remote HBS/HMS course, please reach out to us.